Shipping our machines worldwide is a daily challenge with many parameters: transport costs, delivery times, availability of carriers, safety, and quality of service.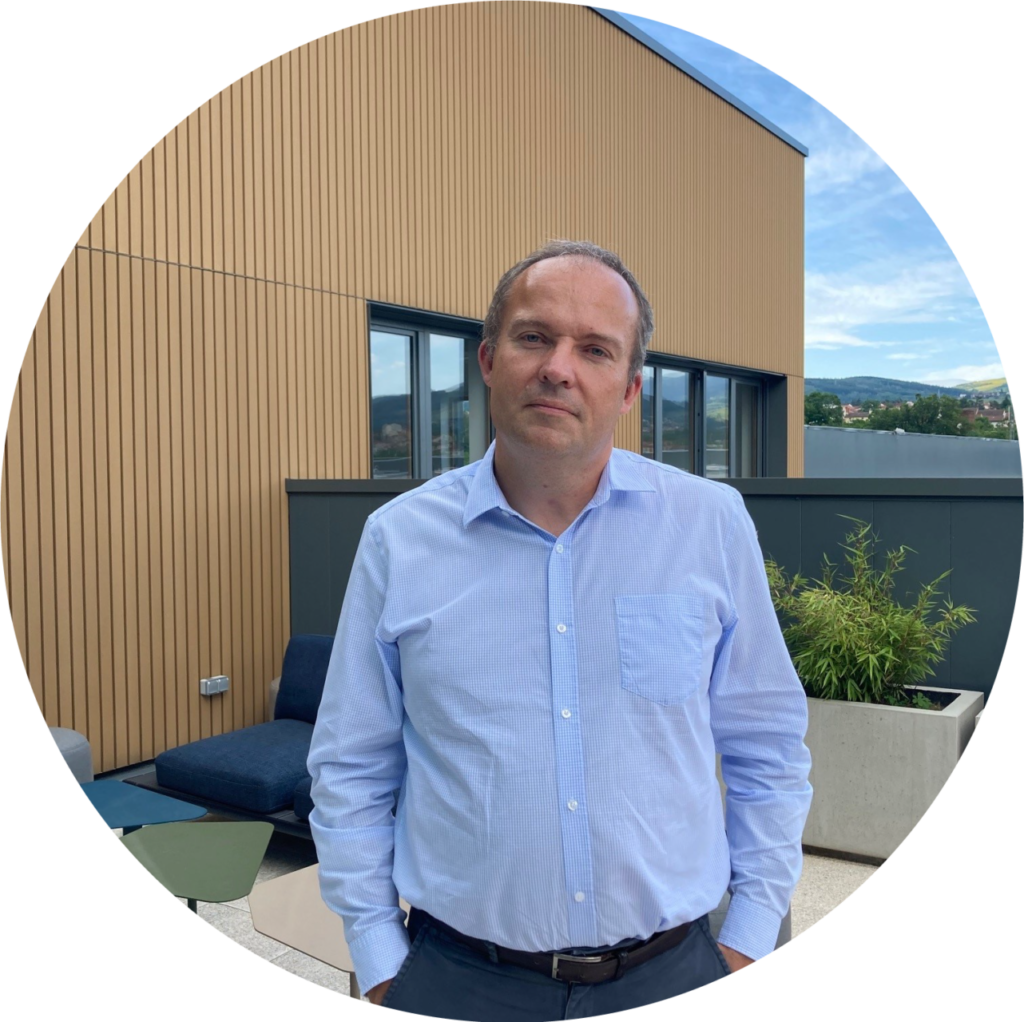 Jean Luc Trioulaire, Director of Customer Operations, and André van der Werff, Haulotte Group Transport Manager, explain the challenges of Haulotte machine deliveries and their evolution.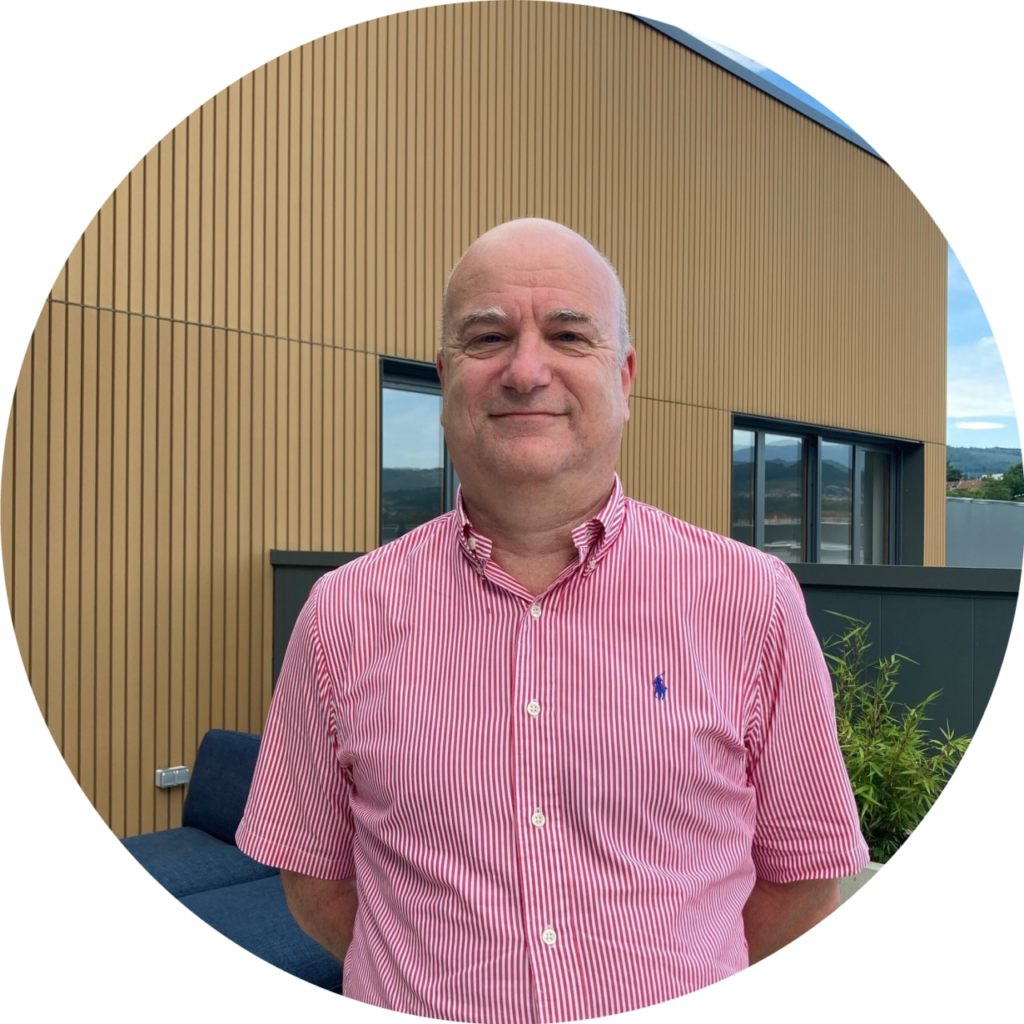 What means of transport does Haulotte use to ship its machines to your subsidiaries and customers?
André van der Werff: We have four main ways of shipping new machines from our factories. By road, either on semi-trailers or by using special low-loaders. And by sea, either on Ro-Ro type ships, i.e., ships used to transport loaded vehicles boarding via one or more ramps or by a container. The road solutions are currently relatively stable. Since the summer of 2020, maritime solutions have been subject to significant disruptions. In particular, container flows have suffered a supply and demand crisis due to the global health crisis.
How has the health crisis affected container transport?
Jean Luc Trioulaire: It is difficult now to find available containers and shipping opportunities. With Covid-19, economies came to a halt, first in Asia, then in Europe and the United States. Recovery was gradual, continent by continent. These localized stoppages disrupted the flows in terms of rotation and availability of containers, which found themselves stored worldwide. The companies were also faced with a drop in demand. They, therefore, closed some lines, while other lines suffered from a lack of available containers. They have concentrated on lines where there is a high demand and the highest margins. As a result, transport prices increased fivefold in the first quarter on specific services such as China/Trans-Pacific and threefold for China/Europe flows.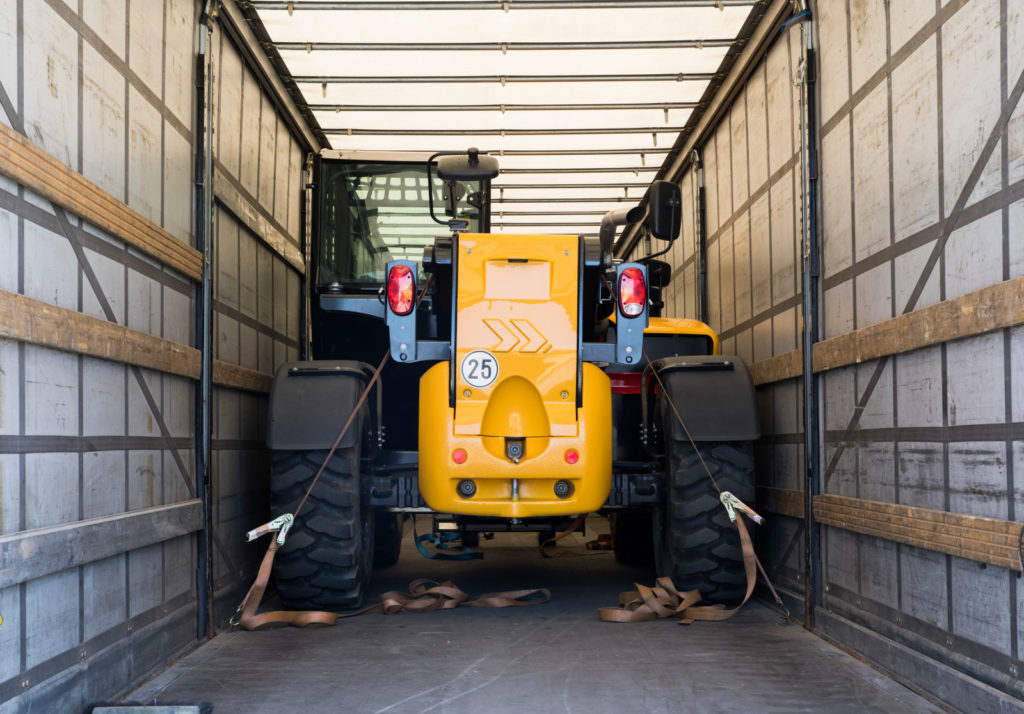 How has Haulotte been impacted by these difficulties on sea freight?
Jean Luc Trioulaire: We have been confronted with longer delivery times for machines and higher transport costs. Since April, we have started to be impacted, mainly from China, with container availability times of several weeks. We are working as much as possible in anticipation to reserve sufficient capacity with the shipping companies. Cooperation between factories and subsidiaries is essential to get through the current situation and serve our customers as well as possible.
André van der Werff: In some ports, the unloading of containers is still very complicated because of the congestion of the quays to receive the ships and process the containers as they leave the dock. The temporary blockage of the Suez Canal has dramatically worsened the situation. We have been impacted by the flow of our machines but also by the manufacturing components.
Are you optimistic about the future?
André van der Werff: Yes and no. In Q1, we saw a stabilization of the situation and a slight reduction in rates. But since April, the situation is deteriorating again and very seriously, especially the China/Europe and Europe/America flows are significantly affected. Costs could continue to rise, and we could experience longer delays in the coming months. However, shipping lines are investing and buying additional containers to make the traffic flow more smoothly.  This leads us to expect a rebalancing of supply versus demand and a relative decrease in prices from Q4 2021. Fortunately, we deliver most of our machines to customers by road or by ro-ro vessel. 
What are the other expectations of your customers besides the time and price?
André van der Werff: The quality of the transport service is essential to many of our customers. The delivery service is often perceived as an integral part of the service provided by Haulotte. Therefore, we are trying to improve this quality of service in conjunction with our transporters: so that the drivers are more familiar with our machines so that they can better unload them and master the language of the destination country.
What changes will affect the transport of your machines?
André van der Werff: There are several areas of development:
The development of direct deliveries in Europe by road transport from the factories to our customers. This includes the use of ground solutions, i.e., trucks equipped with ramps when our customers do not have unloading facilities. This is often the case in rental agencies.
We are also working on better traceability of our transport via the digitization of documents.
Direct flows generate financial gains and help us work more efficiently while optimizing delivery times.
For intercontinental flows combining sea and road, we also strive whenever possible to offer the most direct solutions, including via secondary ports that provide better connections with our customers. The objective is to limit load breaks, to deliver more quickly while controlling our costs. We are increasingly favoring transport by barge or by rail, which is less expensive and less polluting, and which can be used mainly for pre-carriage from European ports and the port of Shanghai.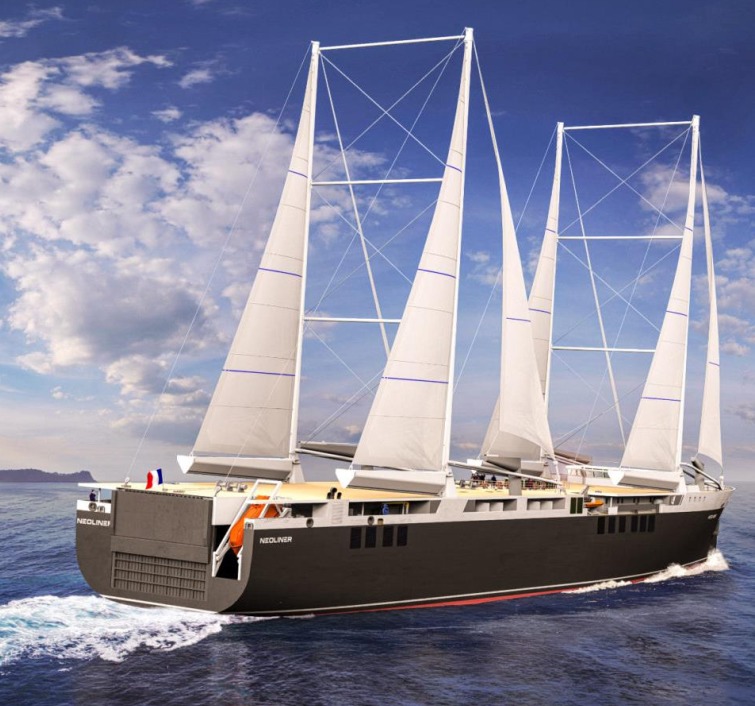 Jean-Luc Trioulaire: We are also keeping a close eye on the development of environmentally friendly technologies. Thanks to the design of new vessels with hybrid auxiliary propulsion and sailing vessels, reducing atmospheric emissions and the risk of marine pollution significantly. We are preparing to test the use of a freight ship between France and the United States, which will reduce the volume of fuel by a factor of five, with an additional four days (out of eight) of service to Baltimore.
How to manage a rental company on an Island
Nigel Blandin interview