Reinhard Willenbrock started to work in the aerial work platform industry in 1977. He was involved in some technical lectures and had the opportunity to work as a participant and an initiator for many studies on the topic at home and overseas. He was mainly self-employed and got to work in several departments, including rental, sales, and development. Throughout his career, he collaborated with JLG (called LITRA at that time), MPS Mobile Platform Supply for the launch of the AICHI aerial work platforms in Germany and he has been a key player for the first German editions of the "Platformers Days" – an important event for the industry. In 2002, he joined IPAF, as their German representative for Germany and Austria. Daily, he does extensive groundwork and lecturing to improve the optimal use and safe operation of MEWPs. Based on his knowledge and expertise on the market, Reinhard Willenbrock agreed to answer a few safety questions and share with us his local understanding with us.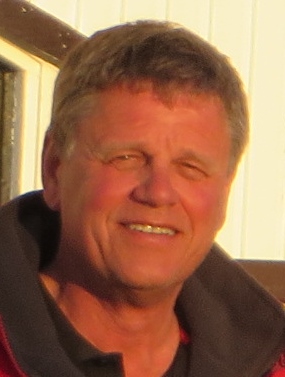 According to you and on your regional scope (Europe), what means "safe and effective use of powered access equipment "?
I will say that it includes training and awareness, basic actions that are repeated and controlled. Safety starts on the ground, with the right choice of machine to keep the job efficient and safe.
We have many regulations and standards, but I think it could be counterproductive if operators do not understand that they need to be responsible and hold onto that to return home safely.
I make sure that people know the risks that go with the equipment's usage. I organize lectures, webinars, internal events, and tradeshows to do so.
Awareness is critical when it comes to safety.
In fairness, I think we came a long way. Twenty-five years ago, we weren't even talking about safety. There was no regulation, no training, no standards. IPAF made a precedent in the industry and stood out as a reference by organizing proper training programs. Nowadays, I will say big companies do a great job. They understood the importance of safety from a human and productivity point of view. But, unfortunately, there's still a gap with smaller businesses that still need to do better.
Is there a local understanding of "safety" ? or there is no specific cultural behavior ?
I don't think so. Western countries are generally aligned. When looking back at the two countries I am looking after, Germany and Austria, I don't see many differences. Austria is a bit behind in implanting regulations and training standards – but nothing too serious. So it seems to me that most countries are doing their best, at least from a law point of view.
When it comes to training, they are performed by human-being. Some operators have learned without anyone's help. It is the case for the older generations and employees. Changing their habits can be challenging. They have been doing things in a particular way for decades. Correcting them causes frustration.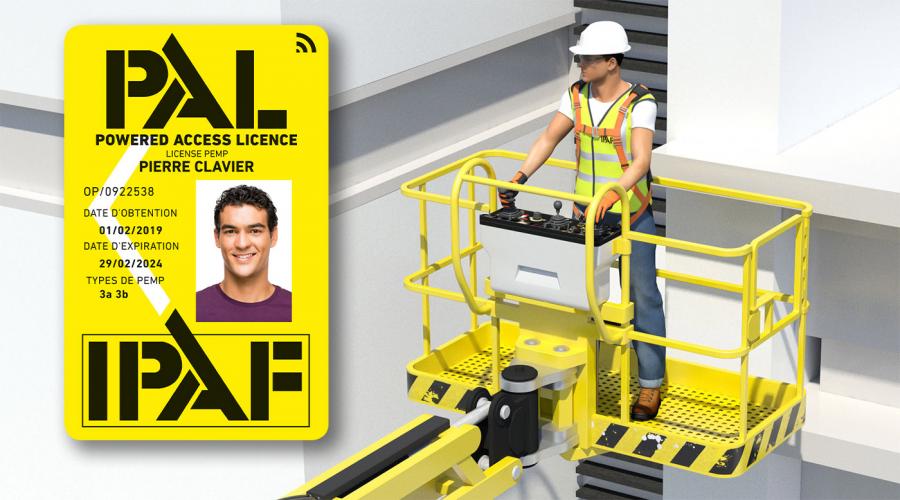 Many people believe that they were « born on a platform » and therefore know and think they can do everything. They are reluctant to be trained and do not understand the purpose of training. Most operators feel forced to be trained (which somehow is true) but it means that the way we are teaching people does not work because it seems to be counterproductive. You want operators to feel engaged and grateful for what they are learning. From what I see, young people are more open to training and eager to learn. They are very natural with machines and electronic assistance.
Is the maturity of the market correlated with the safety rules?
Definitely, it all goes together. It starts with the machine in itself: its design, its maintenance process… and continues with the team we pick. It is a whole.
Companies have gradually realized that accidents cost an incredible amount of time and money and that training employees is an actual great investment.
Unfortunately, this isn't a norm for most companies. In particular, small and micro companies still have a lot of catching up to do.
And what is your vision for the next 10 years? What would you expect in terms of MEWP safety?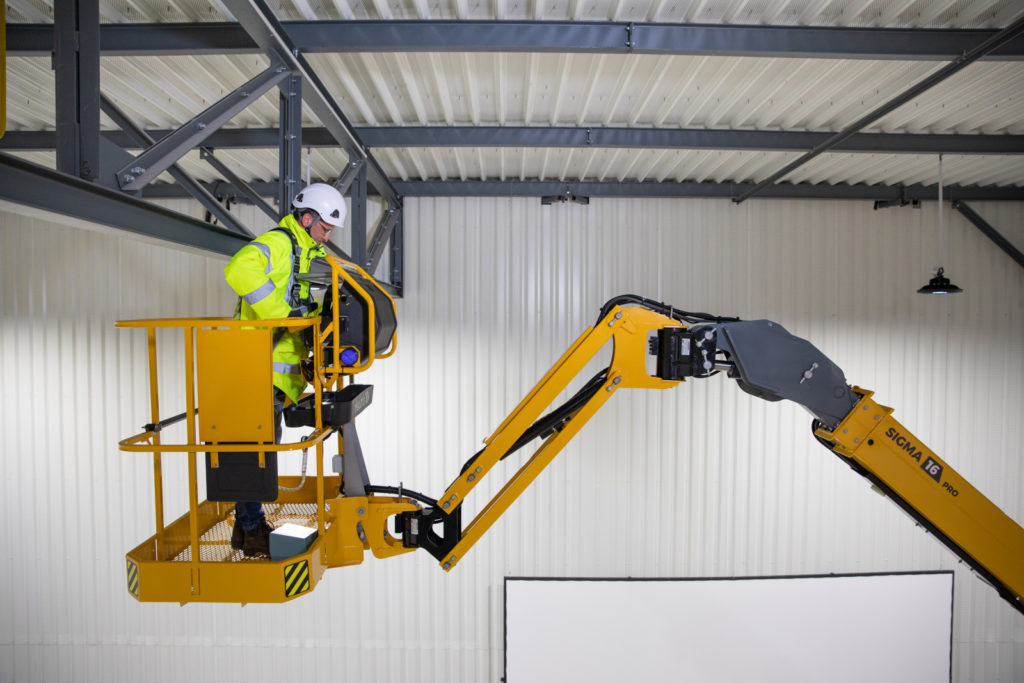 With technology and innovation, I am sure that we will get to the point where machines will be automatized, which will allow people to do their real job. From a safety point of view, I think we will have to trust the equipment a bit more and be trained to be a technician and an ally for the machines. I don't think we will still have operators at some stage, but people choosing the right equipment for the right project.
Innovations will quickly be marketable and contribute to more excellent safety. They will simply take decisions away from the operator.
See, we can already control some robots with our phones these days, so I am sure that it will be the same for MEWP.
We just have to wait and see.
Focus on the SAARC market
Meeting with Meghraj Singh, Managing Director of RentEase