MAINSA is a company currently specialized in the lifting devices business. They are divided into 3 main business areas, one of which is dedicated to lifting platforms. They are located in Cantabria, a region located in the north of Spain, between the Basque Country and Asturias.
José Antonio Gutiérrez, its CEO and founder gave Haulotte an interview and talked about the market situation and his vision of the future.
Please tell us more about the Spanish lifting equipment market, any specific features?
We have been in the market since 1999, at that time it was an almost unknown world in this area. The elevating platform's market grew very fast until 2008 when the crisis broke out and suffered a hard setback until 2013/2014 when it started to slowly recover.
Now, this market is in a more or less normalized and growing situation. However, it is a market that is not yet as mature as in other neighboring countries, I believe there are still growth opportunities.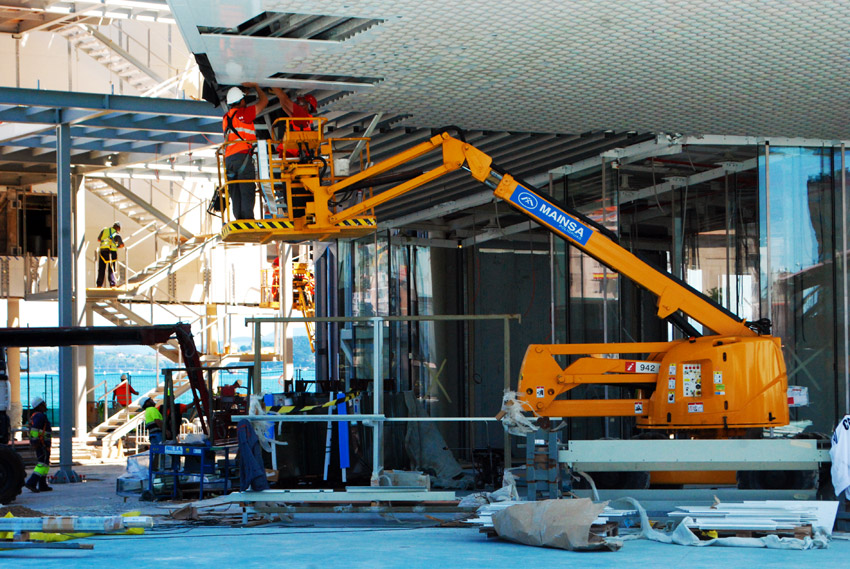 And what is your vision for the next 10 years? What would you expect in terms of new machines and technologies?
This is a difficult question to answer. I think we are living in very strange times. First, the pandemic put us in a health crisis; then it became an economic crisis, followed by a political crisis, then a social crisis, and now a technological crisis. There are so many variables changing our lives that it is complicated to predict what will happen in 10 years.
What I do think is clear is that technological development is unstoppable. I believe that the market, just like our life, will become more sophisticated, and logically we are in the process of a tremendous transformation, both technologically and ecologically. There will be more efficient machines and less polluting; we are all becoming more sensitive to environmental issues.
Just talking about ecologically friendly machines, what is the demand situation for environmentally friendly machines and "clean" alternatives?
At the moment, when it comes to price, we are still not entirely out of the 2008 crisis, so the price is a significant factor here. There is a lot of price competition. New and green technologies are more expensive technologies. Right now we have invested in electric machines, more precisely in electric all-terrain lifting platforms that we bought from Haulotte, it is a bet to have the latest technology machines.
But unfortunately, it isn't easy to find the right customers who prefer quality over price. It's a question of raising people's awareness, which is not an easy process. People must understand that ecology has a price, clean machines cost more, and in this area, it can be challenging to find people willing to pay more for this plus. It is a process that will go slowly.
Perhaps in other northern European countries, where the economy is more robust, customers are willing to sacrifice a little economy to pay for clean machines. Here, it is a bit of an issue for us to introduce this. Nor do I want to say that we are totally behind, in indoor works, which are increasing, of course only electric machines are used and they are beginning to be used also outdoors, but there are still few machines for these works and introducing them is slow and expensive. So we are making progress little by little.
What is your strategy to increase your aerial activity?
Our strategy is very clear: to provide the best possible service to our customers.
I think that what customers are looking for is that we have the most suitable and modern machines, with their documents in order and in good condition. Additionally, immediate attention is also essential and of course being price competitive.
The best strategy in our area is to provide good service. Our region is small, we all know each other here, so the only way we have to work is to provide excellent service. If you do it well, the clients will know about it, and they will rent machines from you; if you do it poorly, everyone will know about it quickly, and no one will want to work with you.
It's a simple strategy, grow in customer care and service. If your customers are happy with your services and machinery, they will work with you, which means you can invest in cleaner, greener, and more sophisticated machines and continue to give your customers up-to-date and efficient machinery.
If you don't give good service, it doesn't matter if you have good, bad or average machines, customers won't choose you.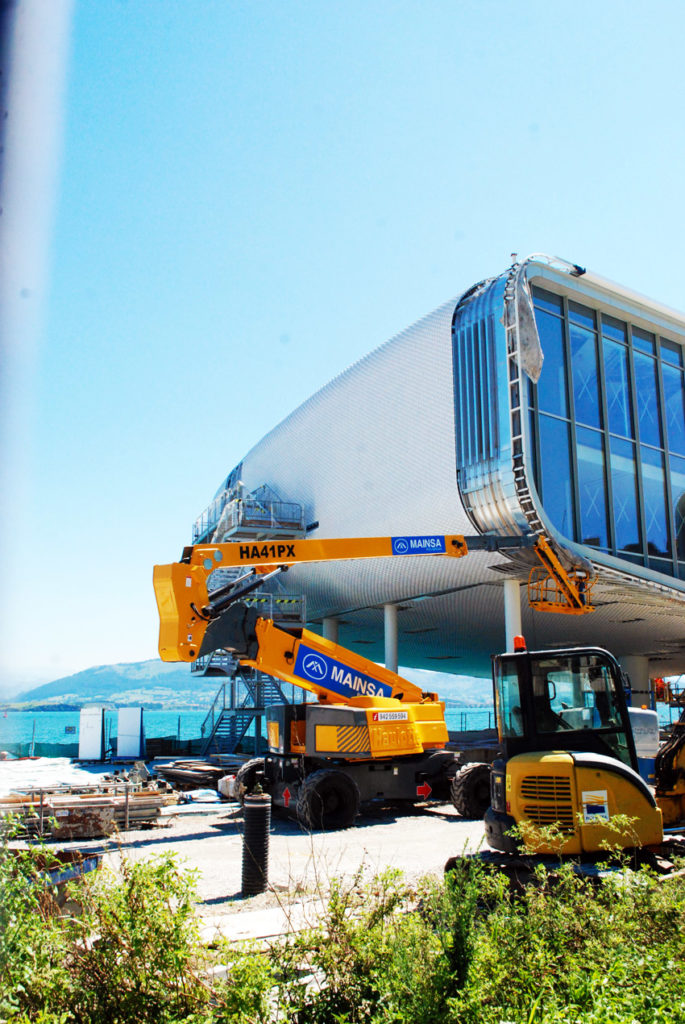 In your opinion, what is the most important thing to satisfy customers in Spain?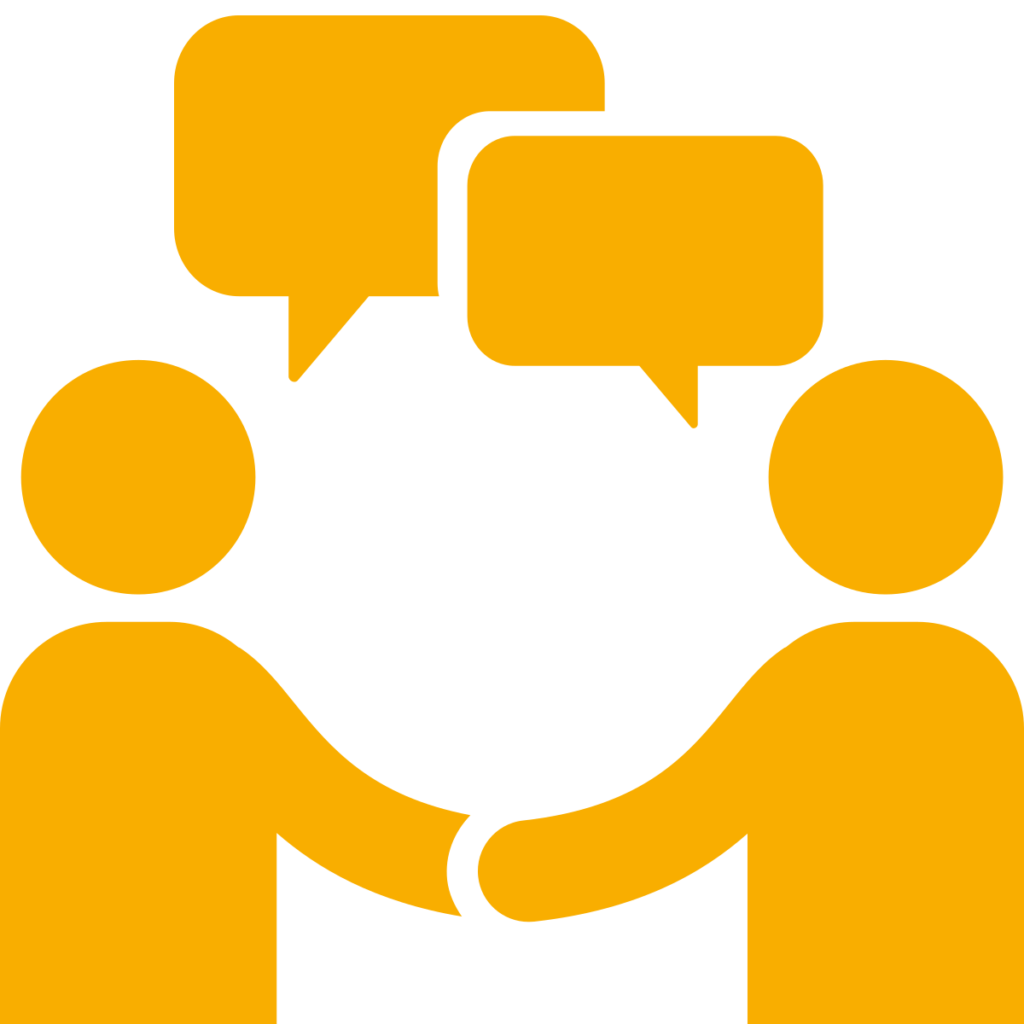 First, that you are able to supply the machines demanded. In other words, the customer is looking for integral solutions, not partial ones, I think you have to be able to satisfy the customer's needs on a given construction site. Although it is impossible to have everything they ask for, you have to strive to have enough machines to meet the needs of your customers on any construction site.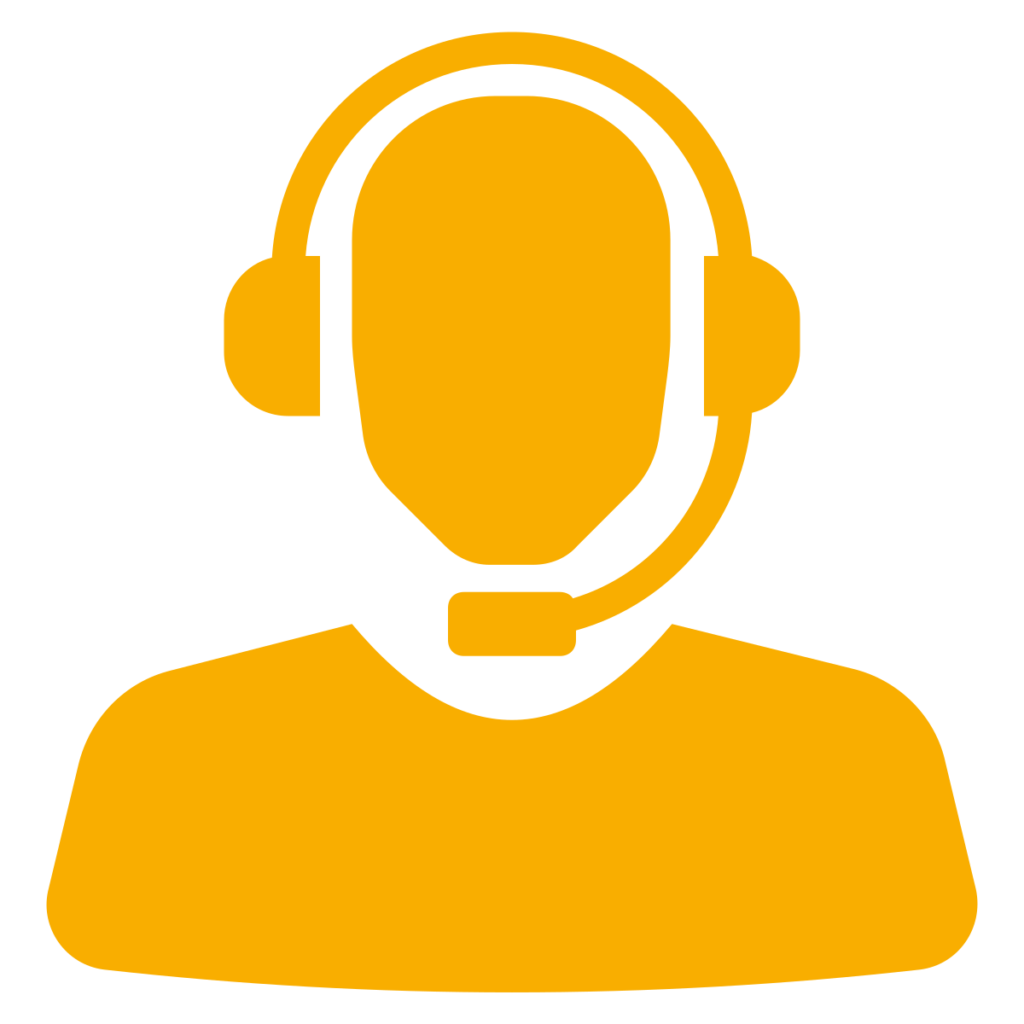 Second, customer service is vital. That the client can count on you, that when he calls, someone always answers the phone, which can be during office hours and out of office hours. You have to give very personalized attention.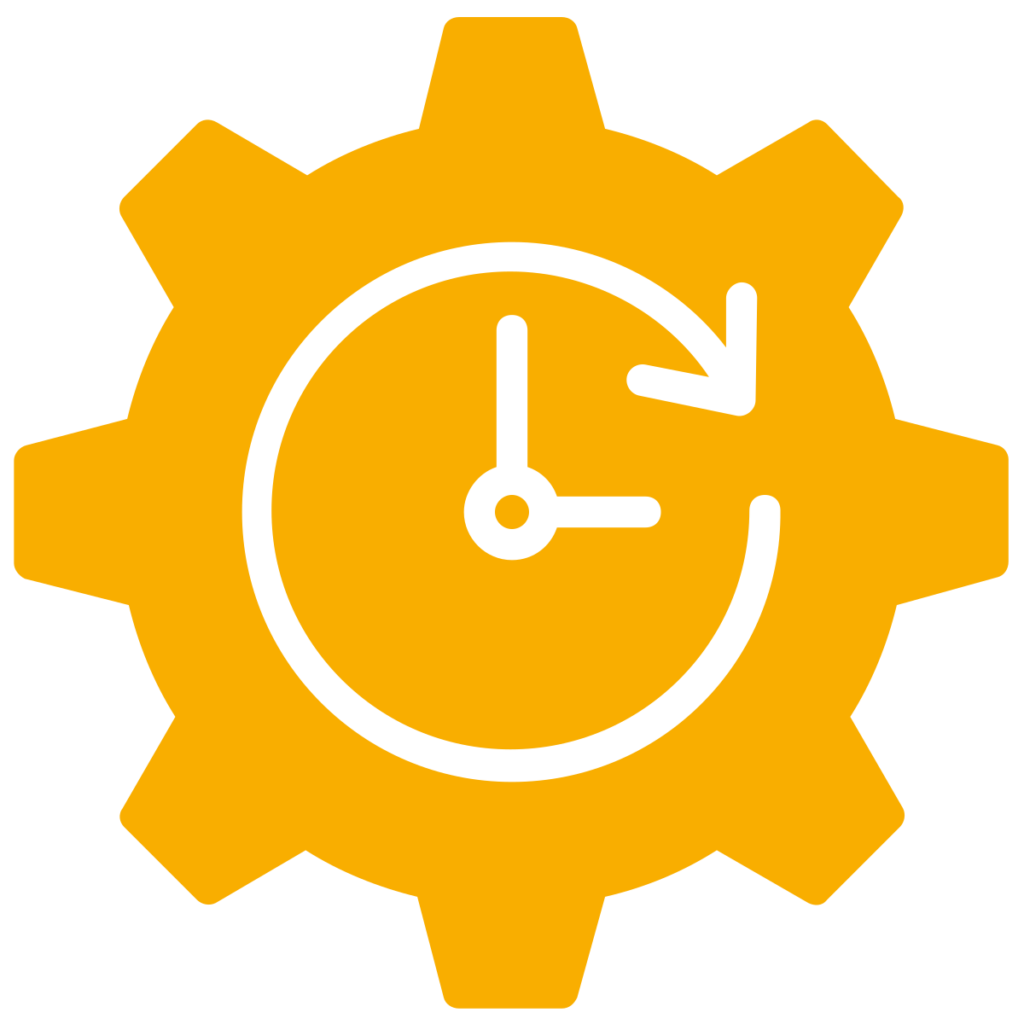 Third, deliver the machines on-site at the date and time that the customer needs. Therefore, it is necessary to have sufficient means and resources to have the devices at the required time.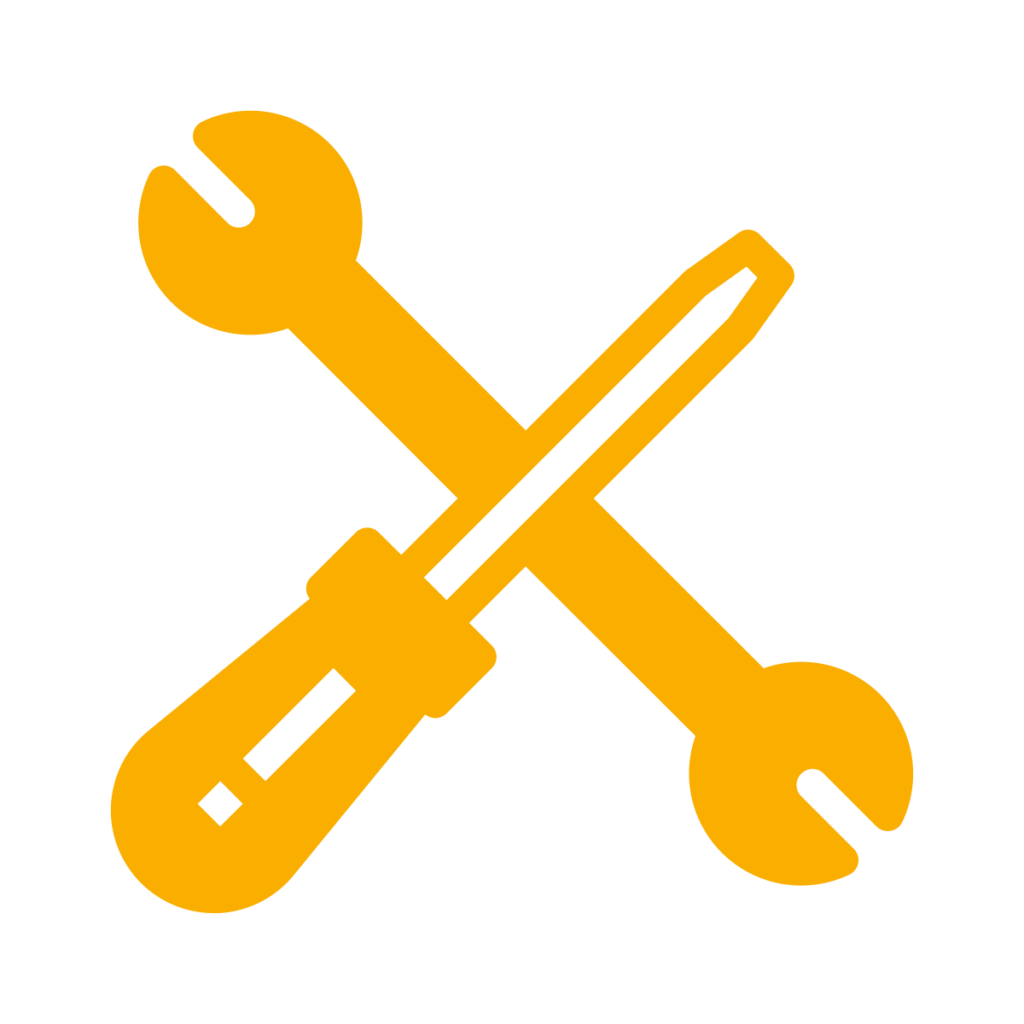 Fourth, to be able to respond quickly to unforeseen events (breakdowns). If a machine breaks down, people are waiting on-site to continue working every minute that the machine is stopped. Therefore, it is necessary to be able to react as quickly as possible, technicians are very important, to have a qualified and well-equipped workshop to be able to respond quickly and efficiently.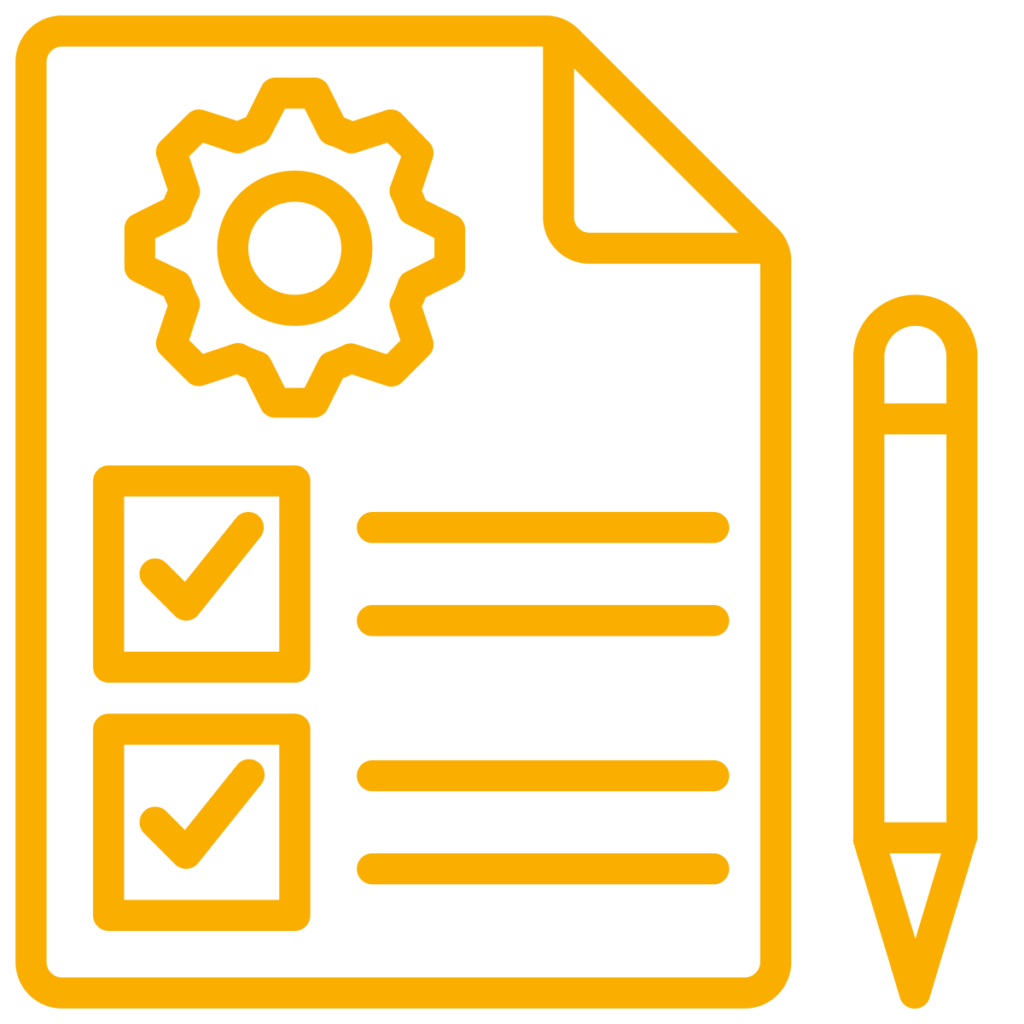 And finally, it is crucial to have an efficient administration, providing the necessary documentation, keeping machine maintenance, manuals, and all the required administrative processes up to date.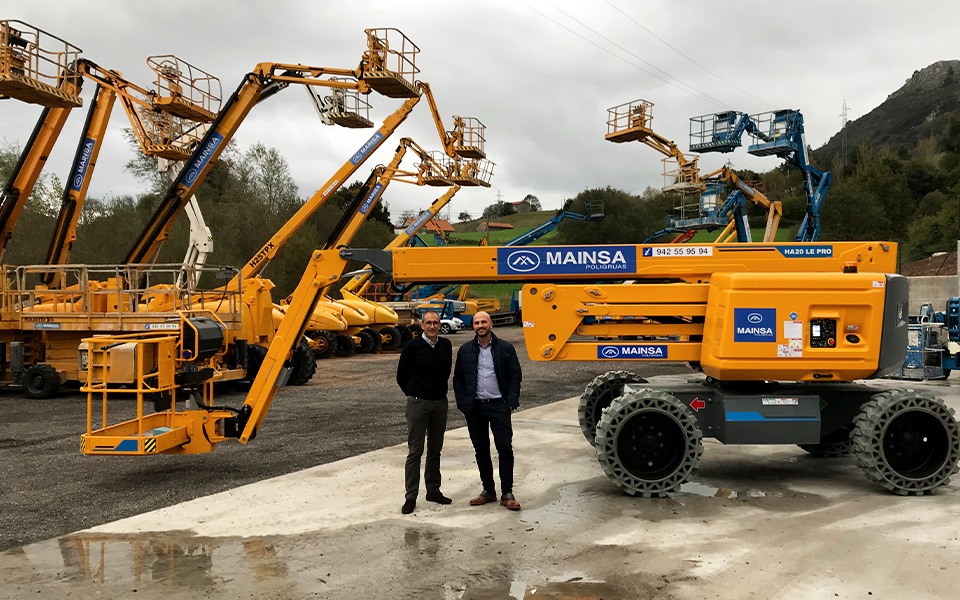 How and when did you first meet Haulotte, and how would you describe your relationship with us?
Our first joint operation was in 2002. So we have been working together for almost 20 years. Today approximately 70% of our machines are Haulotte, which means that during these 20 years, we have had a good relationship. Twenty years ago, we made a big bet on this market, and the truth is that Haulotte has always responded very well. They supported us to get started. Over the years, we have had a close relationship with all the Haulotte salespeople in the area. Currently, both the sales representatives in the area and the management of Haulotte Ibérica in Madrid are friends, apart from being priority suppliers.
When they come to visit me, they come with the confidence that they are almost at home, and when I visit them, it is the same; our relationship of trust and friendship is important.
Our relationship with Haulotte has always been excellent, and although we have had differences over the years, they have been resolved in a friendly manner.
If you had to start your professional life all over again, what advice would you give to your former self?
This is a difficult question to answer, since there is only one difference that marks the whole path, and that is EXPERIENCE.
There is only one way to get it, which is to walk precisely that path. Of course, I have made many mistakes and we have also failed in things that we have undertaken, that we have tried and that finally did not come out, energy and resources were wasted, but I consider that these are the tolls that must be paid, the sum of these is the EXPERIENCE.
What I would say to my former self and to every entrepreneur, that this path is made with a cocktail of several things, not just one, a lot of work, teamwork, the team is fundamental, it is useless for one person alone to do everything and the third ingredient, moral conformity, that is to say, to make or take decisions I have always been guided by my moral conviction. I have to be absolutely convinced that the decision I make is the right one, even if I might be wrong, I have to be convinced that the decision is the right one for the company. I am not a person of compulsive impulses, I like to reflect, what I call warming up and cooling down several times before deciding, but when I decide I must be convinced, of course this does not exempt the risk that in the business world is always present. This system demands an important effort, but I believe it is the way to go. When you start a business from nothing you have to know that the road will be long and hard, I think that in this case patience is a virtue.
Focus on familiarization
« Simplifying operators' learning process when using Haulotte's machines»