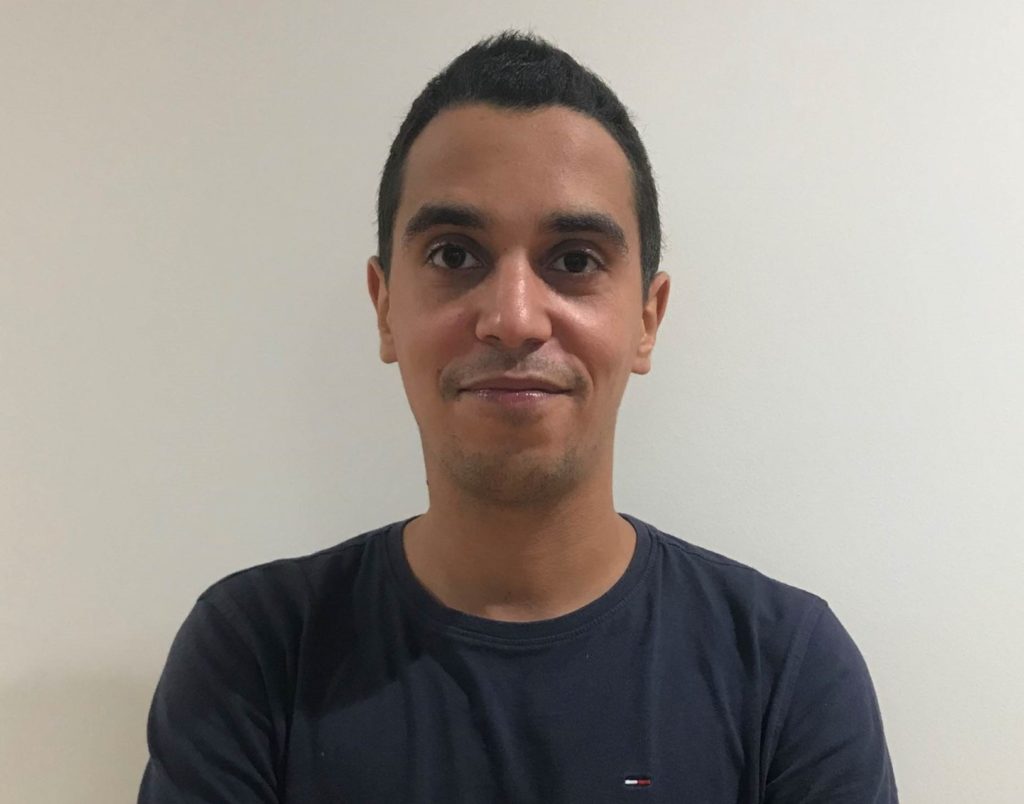 Samir Timijja joined the Haulotte Group in July 2017. During three years, he has coordinated the international roll-out of the Flexible Contact Center (FCC) in several of the group's subsidiaries.
With the arrival of the brand's new audio identity in September 2020, Samir carried out a complete update of the various subsidiaries. He worked with FCC for an optimal customer experience, all over the world.
You were responsible for the deployment of the Haulotte Flexible Contact Center, can you tell us how it started and for what purpose?
It all started with a satisfaction survey. It showed that we could still improve the way we connect our customers by phone with the right resources through our various departments and subsidiaries. The service dimension is absolutely central to Haulotte's global offer. Moreover, the phone remains by far the most efficient and most widely used channel for all our customers. The objective was therefore to improve, homogenise and fluidify all these interactions by phone in order to provide concrete and rapid solutions to all our clients' requests or questions.
How does this work in practice and who does it concern?

This is an interactive voice server with pre-recorded messages in the form of customer itineraries. The purpose is to enabling each of our customers to be put in touch with the right Haulotte contacts, whoever they are, wherever they are.
In concrete terms, our customers have a single number per country to contact all our departments. It can be as much the spare parts department, technical service, after-sales service as our finance department. Each call is automatically directed to the right contact person and available with an optimised callback option. The dropout rate is now 95%, 90% of which is in less than 20 seconds. For Haulotte, responsiveness is crucial. With this tool, it is also possible to organise calls in order of priority, to archive each call… always with a view to providing the best solutions as quickly as possible.
And at the international level?
After France, we have deployed this solution through our main European subsidiaries: in the UK, Italy, Germany, Belgium, the Netherlands and Spain, and finally in the USA for North America. A final deployment is currently underway in Australia. The architecture of the interface and the customer paths have been dimensioned and personalised for each country.
We have kept the systems already in place for the other subsidiaries, given the satisfaction rate and call volumes.
Haulotte has just unveiled its new audio identity. How has this impacted the operation of the various FCCs?
It is more creative and catchy than the music we've been using up to now. Haulotte's new audio identity has been integrated into all our FCCs and the reception messaging of our 21 international subsidiaries. We have taken advantage of the opportunity to re-record all our messages and update our voice paths. If you call our customer service department, you will be able to discover it directly. It's an audio identity that really suits us.