Haulotte Group launched recently a website page dedicated to Haulotte used equipment to better meet market demands. The new webpage is available on Haulotte websites and features a wide selection of Haulotte's used machines from its 21 subsidiaries.
Used equipment Manager – Haulotte Group
Ludovic has joined Haulotte in 2015 as Sales and Marketing Manager – Telehandlers and is based in the headquarters of the group, in France.
Since April 2018, he works as Used equipment Manager and supports the 21 international subsidiaries regarding the trade-in of used equipment fleet and its resale on the market.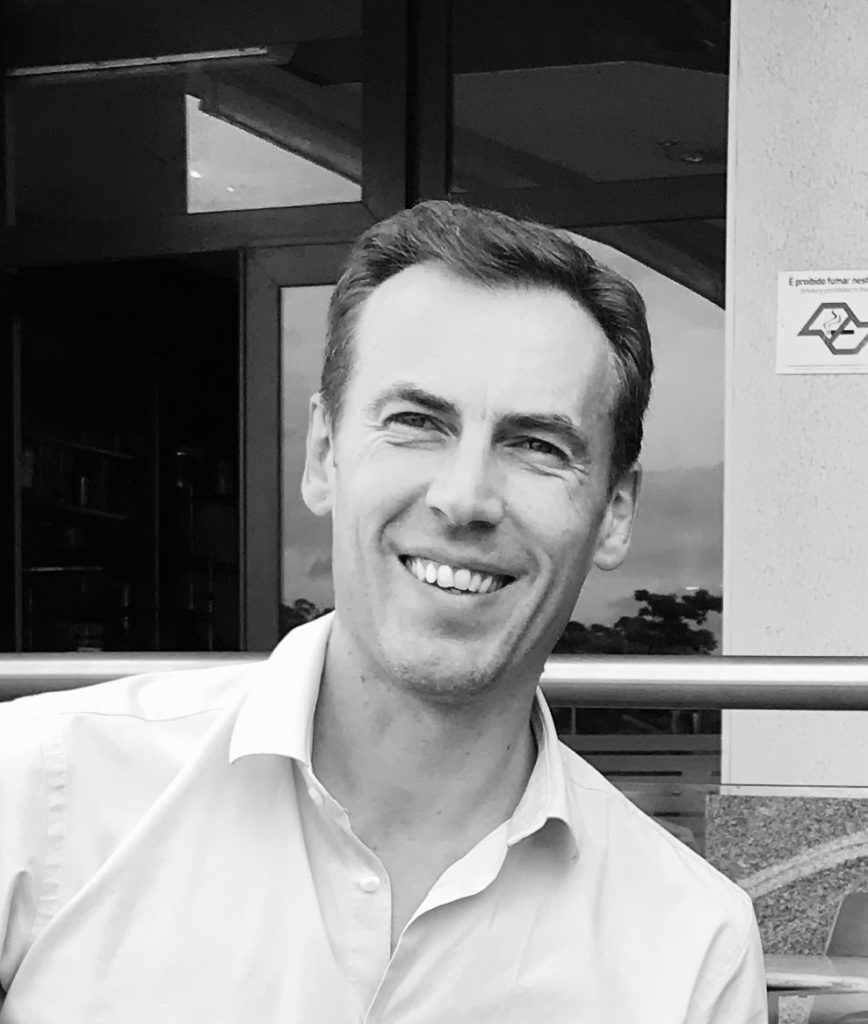 What does the activity of used equipment sector at Haulotte consists in today?
As a manufacturer, the two main missions of the ''used equipment'' department are to facilitate the trade in of pre-owned fleet of telehandlers/lifting booms of our customers when selling new machines is subject to trade-in. In such a case, the used equipment activity is inherently linked to our business performance in terms of new equipment and consequently to the evolution of our market shares.
We also need to provide our customers with Haulotte-certified pre-owned machines in addition to our range of new equipment. This complementarity allows us to be well-positioned when the capital of the customer does not allow for a 100% investment in new equipment and that a new/pre-owned machines mix is the objective, but also of course to satisfy all the customers looking for Haulotte used equipment.
What are the specific advantages of the used equipment sector?
We provide trade-in services for customers who want to renew their fleet with Haulotte equipment without having to deal with the resale of pre-owned machines. In this case, we take care of logistics and removal of machines, as well as of the time consuming resale.
In the end, customers are able to focus on their main activity and become more serene. The only prerequisite in terms of trade-in is that machines need to be "customer ready" and up-to-date regarding periodic general checks ( VGP – vérifications générales périodiques).
Machines can be available quickly for customers looking for used equipment, with a good value for money which ensures an efficient return on investment most of the time.
In order to effectively meet the needs of this market and to improve the customer experience as well as the visibility of their used equipment, Haulotte has recently launched a brand-new dedicated website « with the expertise of Mascus (see below the interview with Gauthier Dominicy)
When accessing Haulotte website, Internet users will now have access to all the available machines as well as the necessary details of each machine: pictures, year of manufacture, hours of use…
In addition, from now on they can also contact our local teams directly to obtain additional information or to pre-order the machines they have selected.
What are the guarantees given by Haulotte on used equipment?
Every pre-owned machine is thoroughly inspected by Haulotte technical teams upon arrival in one of our subsidiaries. An inspection report allows to grade machines via a 1-5 stars scale, depending on their current condition. All the spare parts used in the process are Haulotte-certified original parts.
The guarantee provided by the subsidiary selling a machine depends on the expectations of the end-customer, the condition of the machine and the level of reconditioning.
In the end, this flexibility allows us to adjust the services that are provided in accordance with the expectations of our customers.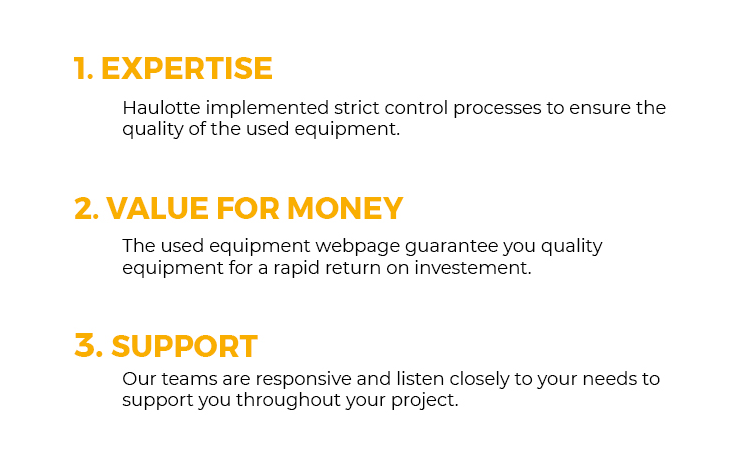 Haulotte now operates in 150 pays.
Do you sometimes note different trends from one market to another?
Although the new equipment market cycle is historically high at global level, we have noted disparities, with a readjustment on the market of telescopic booms and telehandlers in North America and Europe, a very strong demand in Asia, driven by Chinese market where rental companies buy massively and a balanced situation in Latin America.
Used equipment market remains dynamic at global scale and we sometimes observe a readjustment and rebalancing of prices after a period of higher demand than supply.
Chief Marketing Officer – Mascus International (Netherlands)
With more than 4 million visits of buyers every month, 450 000 permanent ads and 6 000 professional sellers, Mascus International is one of the first websites for buying and selling used industrial machinery and trucks.
For nearly 20 years, Mascus has been providing a marketplace available in 38 languages, with 33 offices throughout the world. It centralizes buying opportunities, direct selling and auctions of used equipment in 6 categories: construction equipment, trucks and trailers, material handling, agriculture, grounds care and forestry equipment.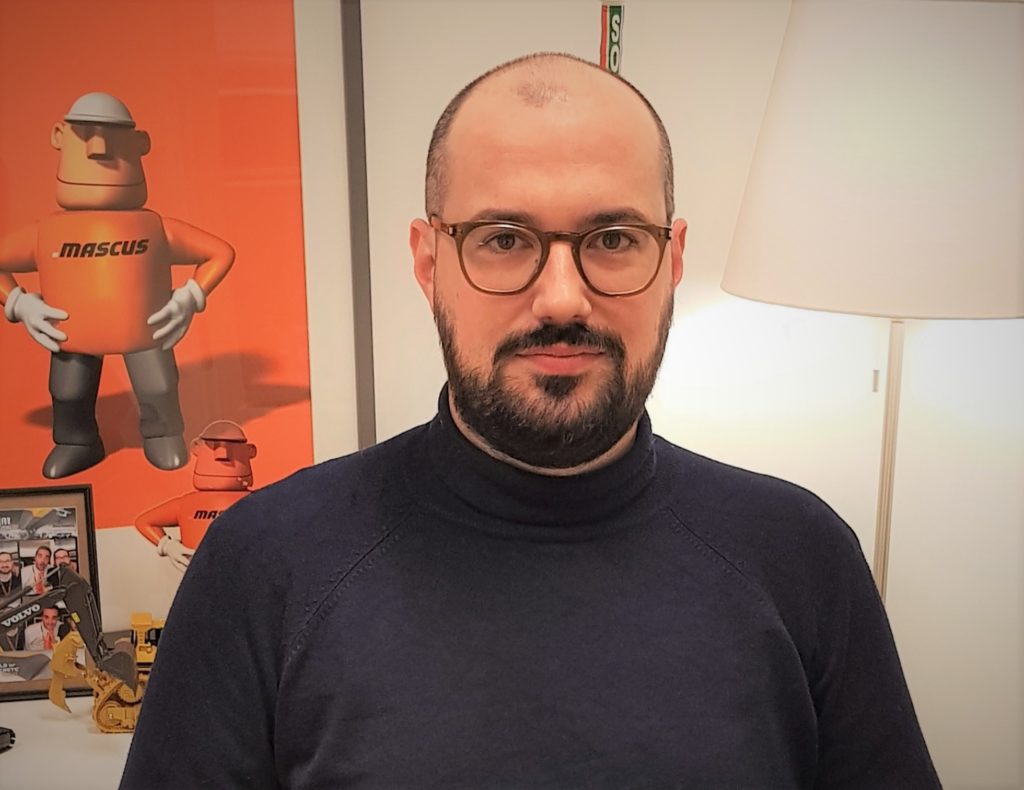 In your opinion, what are the major trends in the international used lifting equipment market?
The international development of our Mascus.com plaftorm shows a strong dynamic in the public works and lifting used equipment market in the recent years, all over the world.
We currently have a 25% turnover every month for about 450 000 permanent ads. This dynamic is driven by three underlying trends.
First of all, a globalization of business activities expressed through an increase in equipment sales to foreign buyers. For three years, we have noted an almost continuous economic growth, with a more and more significant demand of both new and used equipment.
The order books of big manufacturing companies are full and some customers are not willing to wait several months for their order to be manufactured, which also explains the growth of the used equipment market.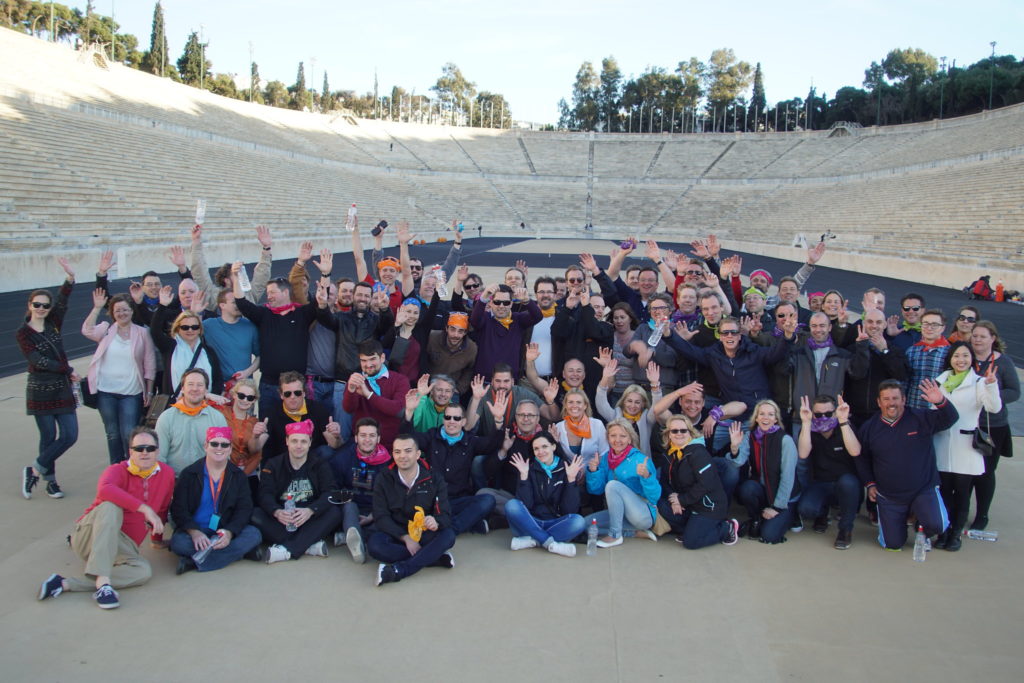 We can also note a massive digital transition in the used equipment market: from hard-copy ads that offered regional or national visibility to online marketplaces such as Mascus that provide opportunities all over the world.
Unlike 15 years ago, most of contacts between buyers and sellers are now made on the Internet.
Finally, we can also mention the massive integration of used equipment market in the development strategy of manufacturers and their distributors. Driven by this digital transition, new and used equipment markets have structured themselves in two dynamic and closely related ecosystems.  
Which means that manufacturers must also assist their distributors in the process in order to generate liquid assets.
What about other continents?
North America, with USA, Canada and also Mexico represents a trio of markets where the used equipment demand remains significant.
In Asia/Oceania, the dynamic is also very good, with China, India, Thailand, Japan, Indonesia, South Korea and Australia, in that order.
In Africa, our top 5 consists of Algeria, South Africa, Egypt together with the Middle East and  Morocco…
But beyond the market trends, I would also mention the considerably increased internationalization of trade. On mascus.com, international sales now account for more than 30% of total sales.
We frequently have feedback from customers regarding insignificant sales of equipment at the other end of Europe… or the world.
What has been the impact of the digital transformation on the used equipment market?
The impact has been huge. The transfer of transactions in this market towards digital platforms has been massive in the last ten years. This digital transition had both a structuring and stimulating effect.
This is something we witness every day: on our marketplace, with 50% of connections from smartphones, but also via the digital services we provide. The other activity of Mascus consists in assisting manufacturers, dealers and distributors in their digital strategy.
For example, we built for Haulotte a used equipment online webshop and an online inventory management system to help their distributors manage their stock.
In the end, Internet allows both buyers and sellers to act quicker and more efficiently. By addressing a broader public, online offers allow to reach the right people at the right time. Which also allows buyers to compare all the offers and sellers to have a better grasp of the return on investment: it is a win-win situation.
According to you, what are the expansion prospects of the used equipment market?
Are we heading toward a consolidation of the sector?
The used lifting equipment market is now more dynamic, structured, international, fluid and standardized, largely thanks to this digital transition. But the most positive point is that it is no longer a lesser market, in the hands of stakeholders that are not the same as in the new equipment market.
Today, all the brands, manufacturers, distributors and dealers are regaining the upper hand in the used equipment market and include it in their growth strategy.
This new, better structured and more open ecosystem creates a strong consolidation of the sector.
The other positive impact is that it will also allow reducing the range of increase and decrease of transactions in this sector regarded as very cyclical.
The prospects are very good for sellers who will be responsive to the expectations of buyers and will provide very detailed products with pictures, price and other information regarding the machines they are selling.
I can also tell you that sellers ready to go global will have an advantage, especially when their local market economy will slow down.