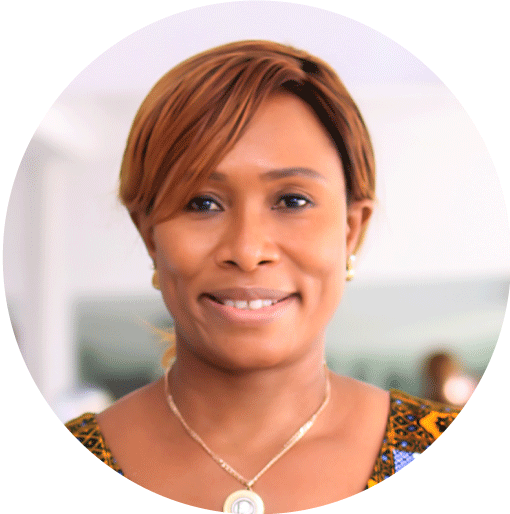 A computer scientist by training, Eliane Johnson has always worked in a very male-dominated professional environment, in the transport and logistics sector, as a purchasing and general services manager. Today, this manager is the General Manager of the Togo-Benin subsidiary of Groupe Premium, a distributor of capital goods in construction, mining & quarrying, transport, and logistics present on the African continent. 
Did you take over the management by creating a company, buying a company, or benefiting from an internal promotion?
I benefited from an internal promotion. I was General Manager of Premium in Cameroon before opening the subsidiary in Benin and Togo, where I am originally from, but I had never worked in Togo. I am a computer scientist by training, and I worked for a long time as a purchasing and general services manager in the airline sector, railway sector, and logistics. I have always worked in a male-dominated environment. Now, I am in the distribution sector in the Premium group, which I joined in 2017. Premium sells transport equipment such as trucks, forklifts, aerial work platforms for construction groups, industrial customers, and logistics players. My job is to represent the company, define the overall strategies for managing the business based on the group's guidelines, and lead and supervise the technicians and salespeople teams.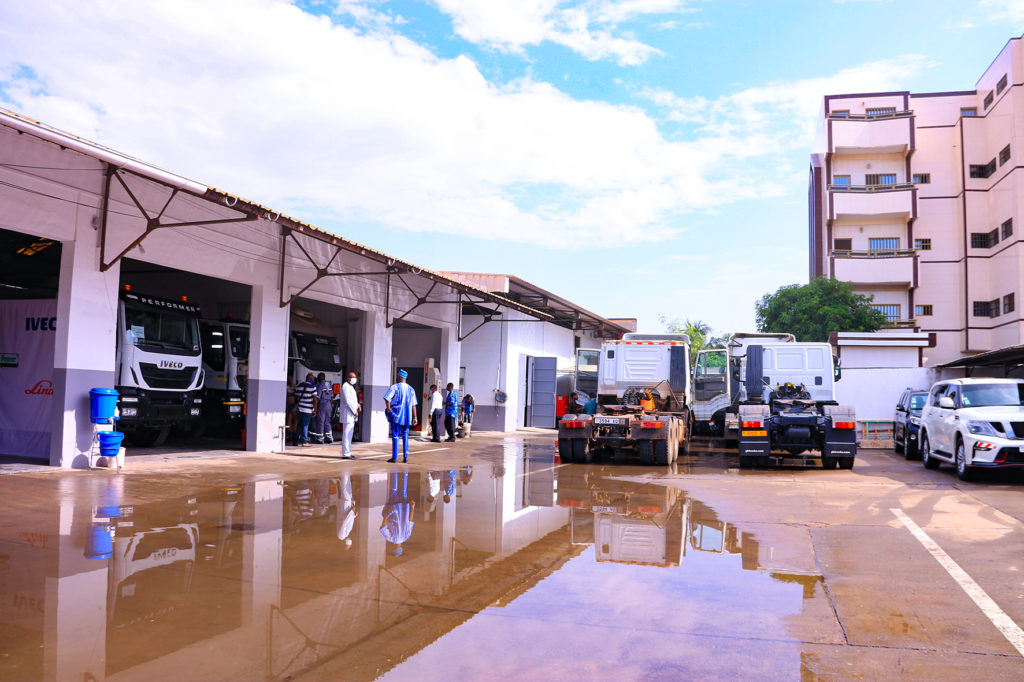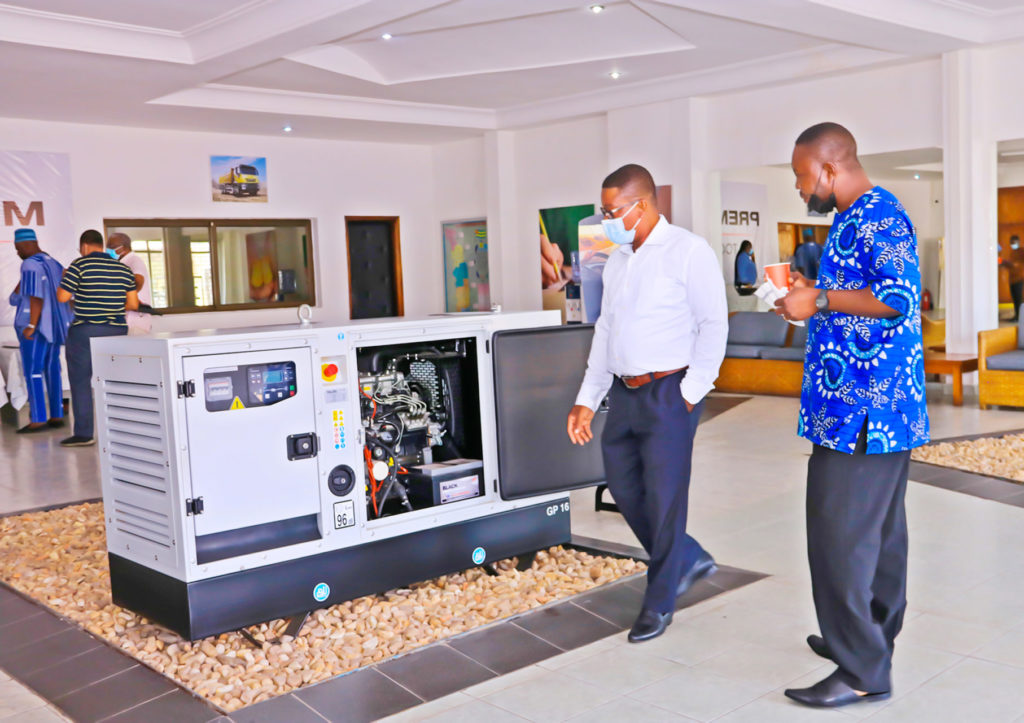 Are women better business managers than men? Do you have to work harder to prove your leadership skills?
Yes, this is a common misconception. The quality of a manager is not linked to gender. What counts is the competence and personality of the manager. However, women have a different management model, combining empathy and benevolence with rigor. I am in a man's job. In an environment that is not formatted to see women in charge, people are sometimes surprised to see me arrive because they expect a man. It would be best if you were up to the task, and I am often tested on the technical side. It's challenging. When I started, I put a lot of pressure on myself. I read a lot before my appointments to know everything about my products.
According to you, it is often said that women entrepreneurs have a more participative management style than men, "myth or reality"?
It is a reality. It would help if you united all forces. I always encourage my employees to take the initiative and to be a force of proposal. Good ideas come from the whole team and are vectors of change. In Togo, where I was born, I rely heavily on my teams because they know the country better than I do.
Are women leaders less tender with their peers?
On a day-to-day basis, what do you find most challenging and rewarding?
The most rewarding is when you succeed in challenges that seem impossible, to motivate a team, to help people become more efficient, more autonomous. The most challenging thing is to keep employees always motivated. It is not easy. The other tricky thing is to have to let go of employees in case of economic difficulties. It's complicated for a manager because it's a failure.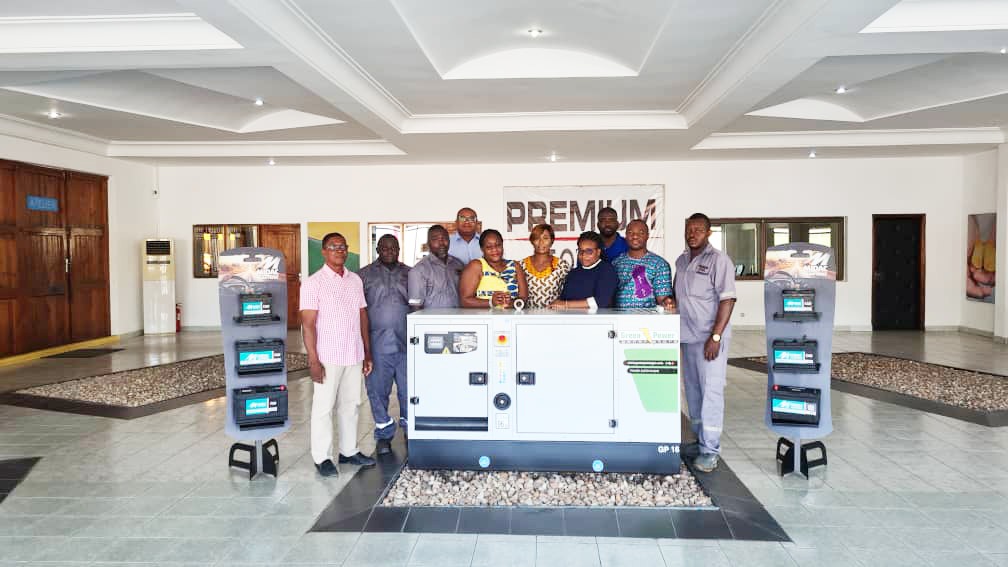 You say "preconceived ideas" if I tell you that it is challenging to reconcile professional and personal life?
It's not a preconceived notion, it's daily gymnastics that is never won in advance, but you must manage it. Without this balance, you can't move forward because a failure in your personal life can impact your professional life. So, every day, I play the balancing act between my professional life and my life as a mother.
Any advice for young women who want to start their own business? A mantra?
You must dare, accept constructive criticism to improve yourself, be open to learning, have commitment and passion. I love what I do. I am eager to learn, and I always read many articles related to my activity. You can't put barriers in your way and go for it. My daily mantra is to say that there is always a solution, no matter how difficult it is.
All about MEWP categories
IPAF segmentation