The International Powered Access Federation (IPAF) promotes the safe and effective use of powered access equipment worldwide; through providing technical advice and information; influencing and interpreting legislation and standards; and through safety initiatives and training programs. All IPAF trainings are categorized according to the machine type, it is thus essential to understand this most internationally recognized common segmentation.
Understanding the IPAF main categories
The IPAF defined four major MEWP categories. Classification is done according to 2 criteria:
Mobility: is the aerial platform static (category 1) or can it be driven during elevation (category 3)?
Elevation type: does the equipment elevate vertically (type a) or in different directions (type b)?
Here are the most common IPAF categories and their relevant abbreviations
The IPAF 1a category covers MEWPs which exclusively elevate vertically and can only be operated when stationary. They can be moved around and driven into position. Before elevating, outriggers must be deployed.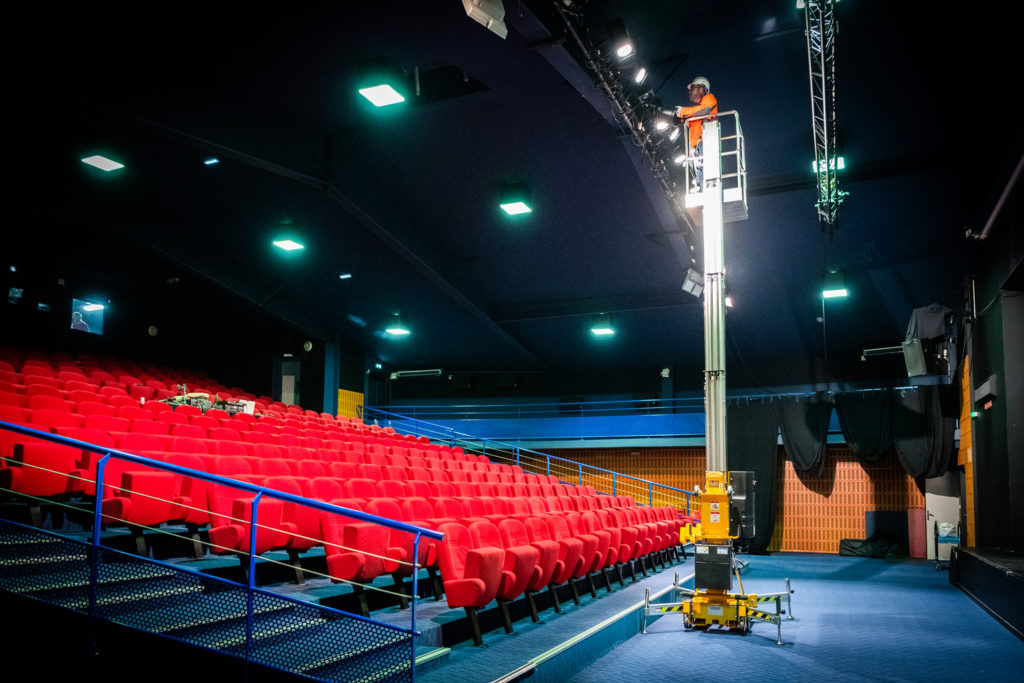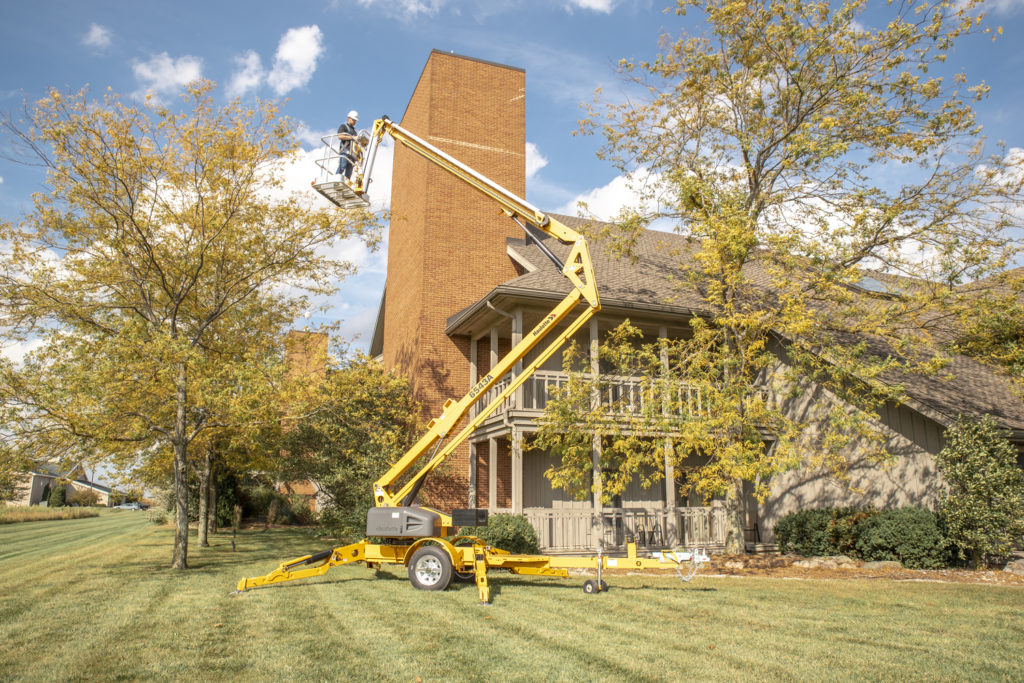 In the same way as the 1a static vertical MEWPs, static booms must be stationary in order to be operated and used. They must have stabilizers deployed before they can be elevated. These platforms are capable of both vertical and horizontal platform movement, enabling them to reach further and in different directions. They are also known as trailers or vehicle-mounted platforms.

Mobile Vertical (3a, 3a+)
A 3a/3a+ machine is a self-propelled machine capable of vertical lift only. Mobile Vertical MEWPs can have scissor or vertical mast mechanisms to elevate users above the ground. They can be driven and moved during elevation. Larger machines may have a maximum height restriction for driving. Mobile vertical equipment can be used indoors or outdoors depending upon machine specification.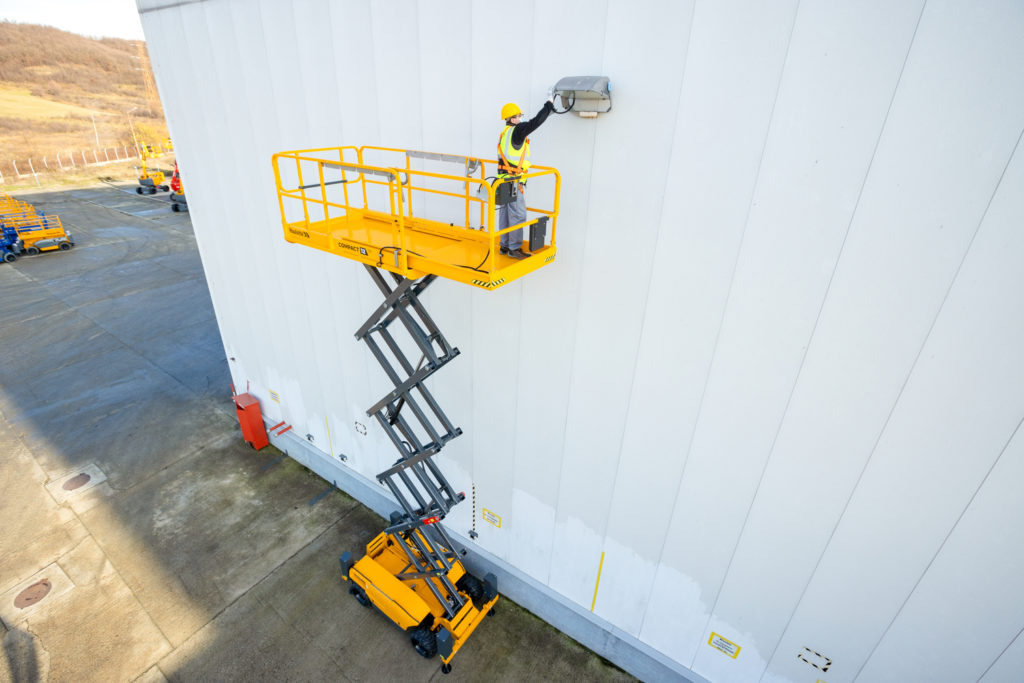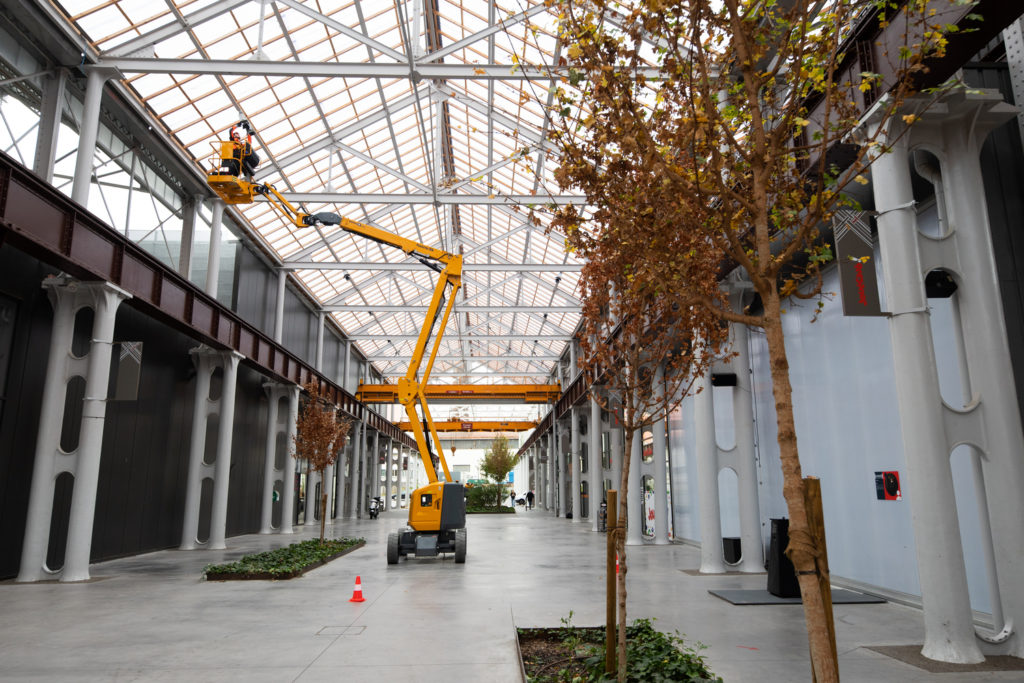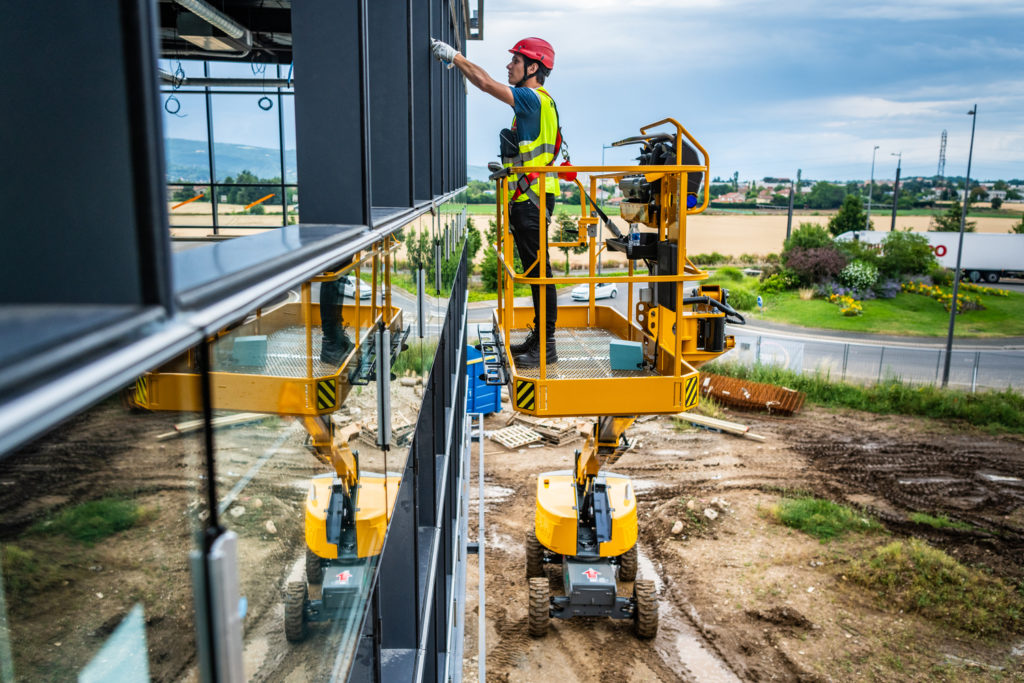 Mobile booms are self-propelled machines which can be driven by the operator from its elevated basket position whilst in use. The 3b category includes both telescopic and articulated elevation mechanisms; they have an extensive reach potential and can easily overcome obstacles. These vehicles can be powered through a variety of means.
What the "+" symbol means?
The + symbol means that the operator has obtained a more advanced IPAF training, covering additional practical training and testing on the machine category indicated.
What about push Around vertical (PAV)?
Push-around vertical systems (PAVs) must be manually pushed into position, though they cannot be moved once in use. They are only capable of vertical lifting, but do not require outriggers before elevating. Low-Level Access equipment belongs to this category.
Before operating a MEWP, be sure you have the right and valid IPAF authorization! Don't forget to check your PAL card.
Boom Lift Permit: all you need to know