Peter Chen is the founder and CEO of Shanghai Sibang, one of Haulotte's main distributor in China. Established in 2013, the company has focused on the field of aerial work operations and mainly serves as the sales agent for Haulotte products.
HOW IS BUSINESS GOING?
HOW DO YOU FEEL ABOUT THE CHINESE MARKET?
« Things are going well for us ! »
We have been selling dozens of machines directly or indirectly through Sibang every year. More than 90% of our company's business is related to Haulotte products. As a whole, the rental market is growing faster than the terminal sales market.
Due to the rapid growth of labor costs in recent years, the costs of construction have also risen. In addition, work safety is now increasingly valued by the government, construction firms, and on-site construction in China.
Regarding the current domestic aerial work platform market, the use and popularity of these platforms have entered the fast lane and are rapidly increasing. They have gradually become indispensable tools for on-site construction in China.
How did Shanghai Sibang get to know Haulotte
and enter into partnership with them?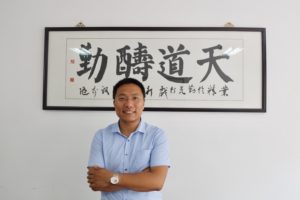 « I actually had the honour to join haulotte shanghai in 2008 for about four years. « 
During my time at the company, I learned about their equipment, the brand, and the aerial work platform industry. With these years of experience in hand, I chose this industry and selected Haulotte's products to start my own business in 2013. I hope that Shanghai Sibang will continue to grow and bring Haulotte's products to more customers.
Who is Shanghai Sibang's current core customer
and what is the most frequently purchased product?
« The products most frequently purchased are aerial work platforms under 20 meters. »

At present, our core customer base mainly includes the following categories: foreign-funded enterprises, joint ventures, and listed companies in tobacco, electricity and other sectors.
For example, our most successful model is the Star 10 (US name Star 26 J): Haulotte's AC powered vertical mast with jib, 10m working heights for even ground. The Star 10 is favored by customers and has now become our best-selling product.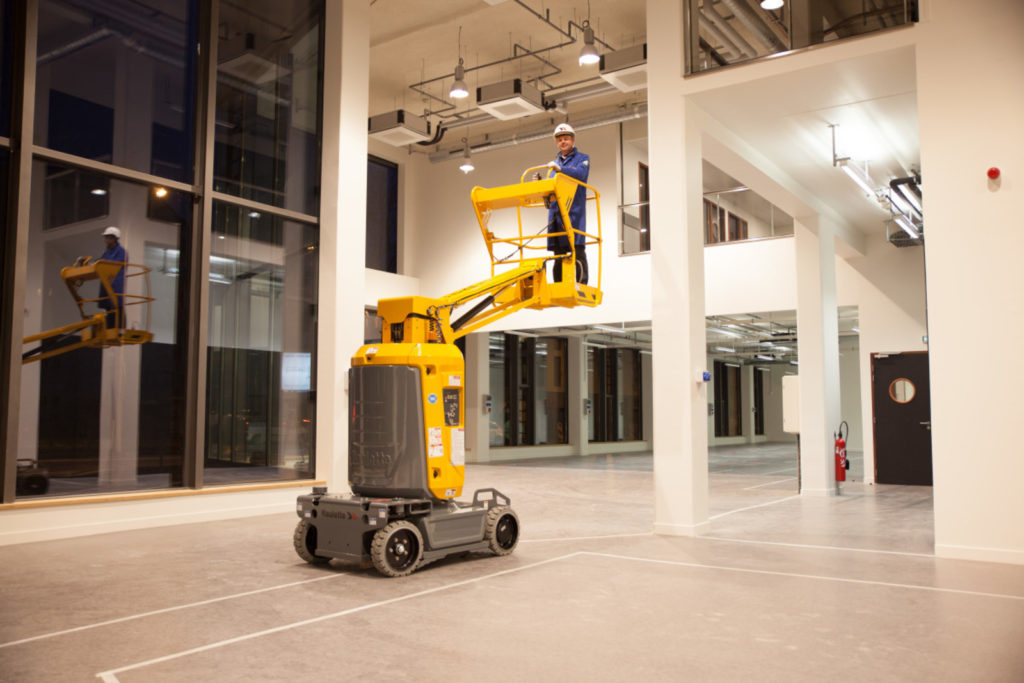 What are the essential factors for Shanghai Sibang
to be successful in the Chinese market?
« I think every industry requires specialized talents in order to succeed. »
Currently, all industries in China are getting more sophisticated and competitive. Based on this market situation, it becomes a challenge to solidify our position both in the present and in the future. For us, being a small-sized enterprise, means it is necessary to become an expert in our niche.  As the old Chinese saying goes, "it takes a good blacksmith to make steel". In the past few years, we have achieved goals and identified areas of improvement at the same time. We will continue to work hard.