For operators to work safely on Haulotte aerial work platforms, it is essential that they are maintained following the instructions in the manuals and are up to date with any safety campaigns launched by Haulotte. Therefore, Haulotte is implementing simplified procedures, with a digital toolbox, for easy access to safety information.
« Safety first » has been Haulotte's motto since its inception. To ensure that machines are used in optimal safety conditions, since a long time ago, Haulotte has established processes to analyze problems reported by its customers that can lead to the launch of safety campaigns when deemed necessary.
Since 2019, everything is done to simplify the life of machine owners thanks to digital tools. Haulotte has developed its « Safety web » so clients can easily identify themselves on the digital platform and register a machine they have just acquired, report an incident, or check if a device is concerned by a safety campaign.
On the « haulotte.com » website, users enter the machine's serial number to receive technical information about any safety campaigns.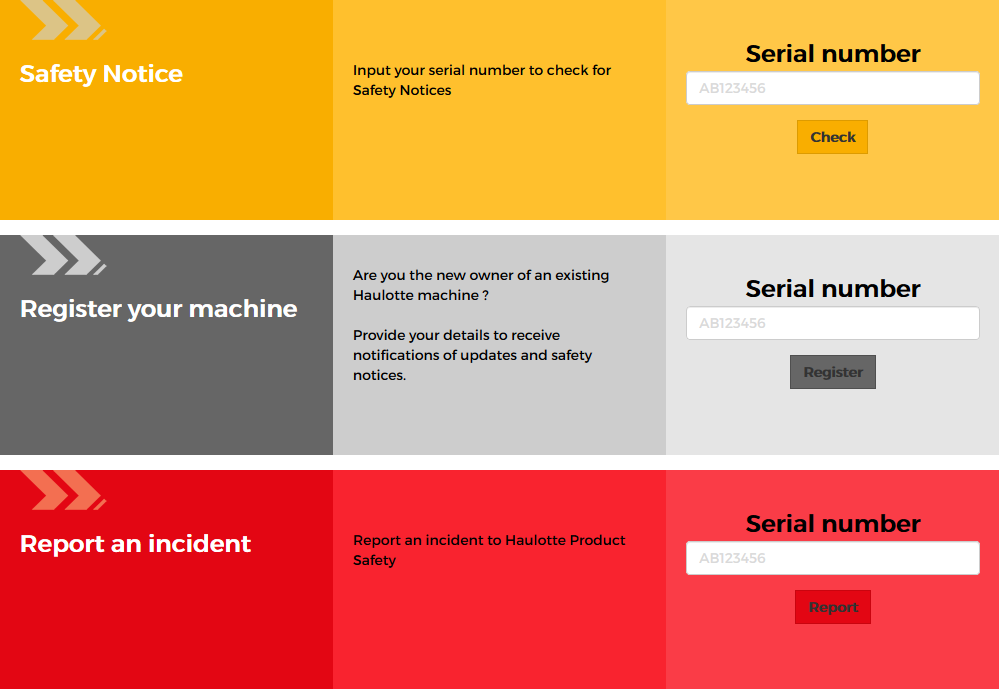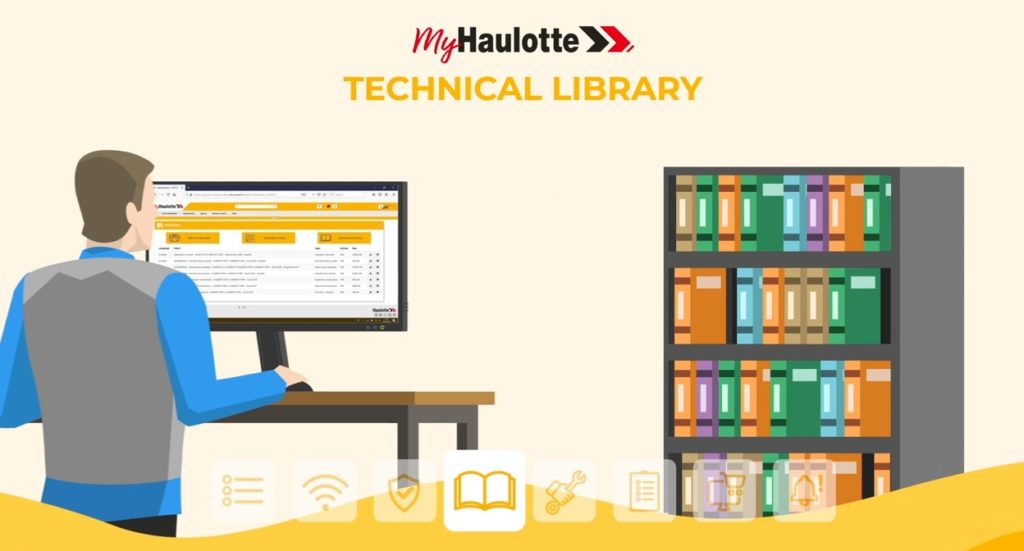 On the MyHaulotte.com platform, the subscriber customer can consult the technical information relating to his machine fleet and the safety campaigns.
When searching for a spare part on the dedicated website, the requester will also be automatically informed by entering the machine's serial number.
Identify all Haulotte machine owners to carry out campaigns.
Some machines remain challenging to locate or identify.
Haulotte is therefore launching a mass distribution of a newsletter to its ecosystem, which appears under the « Service/Safety » tab on the website of each Haulotte subsidiary worldwide. It's a one-page summary document, translated into ten languages, inviting machine users to visit the dedicated Haulotte websites by scanning a QR Code. 
Working at height in complete safety
Safety campaigns are rare, but they must be dealt with quickly and comprehensively. They may concern the potential failure of a component, a maintenance fault, an alert about dangerous use, etc. It is crucial that the owners of our machines are responsive so that we can intervene quickly. If a customer uses a boom lift, it is for its efficiency and to allow the operator to work safely.
From design to after-sales service, the safety dimension is integrated into all stages of the life of Haulotte machines. The Safety Department is involved in the work of the design offices, from machine design to training in safety processes for the service managers in the various zones around the world.
Every month, our Safety Committee analyzes the requests made by the plant quality departments and incident reports from around the world to decide whether campaigns need to be launched to optimize the use and safety of our machines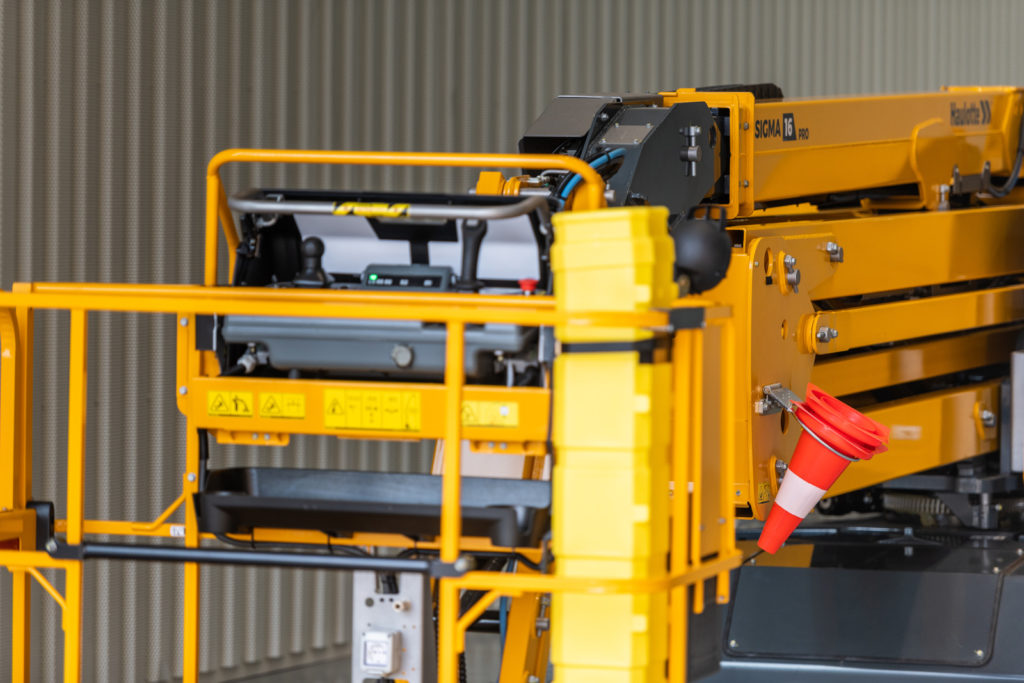 A 10-year partnership focused on "Green"
Allan Meltzer confidences