The International Powered Access Federation (IPAF) promotes the safe and effective use of powered access equipment worldwide in the widest sense – through providing technical advice and information; through influencing and interpreting legislation and standards; and through safety initiatives and training programs.
It is a not-for-profit organization, which is owned by its members, i.e., manufacturers, rental companies, distributors, contractors, and users.
IPAF members operate the majority of the world's rental aerial work platform fleet and manufacture approximately 85% of the platforms on the market.
Peter Douglas, CEO and Managing Director of IPAF, said in our interview dated March 19th, 2021: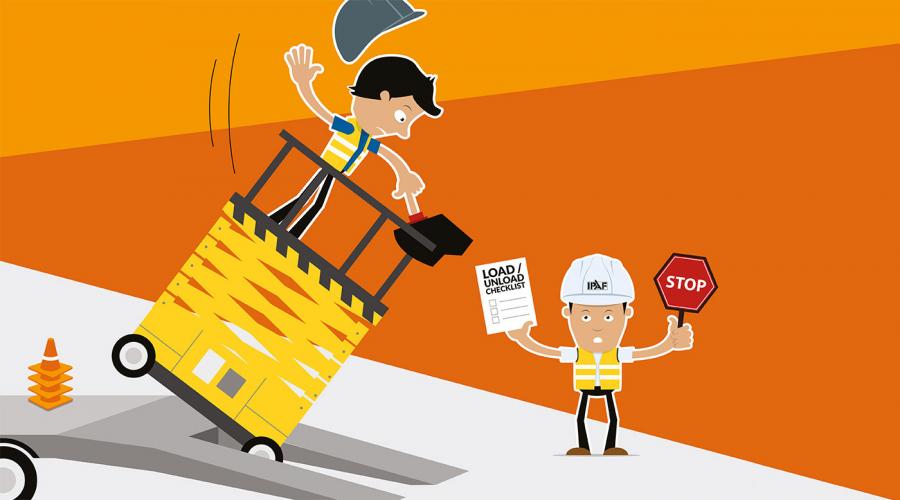 Safety is part of Haulotte's DNA. The Group was the first manufacturer to be awarded "IPAF sustaining member" in September 2018, after the company announced that all future new products would be electrical.
Haulotte Community decided to interview IPAF's area managers to benefit from their local understanding of "safety" and know if there is a specific cultural behavior.
Starting in February, find a monthly testimonial from IPAF members to have a clearer vision of safety in different markets!
Spain Market overview
MAINSA's interview