Antonio Barbosa, 64, is from the state of Minas Gerais. After a career in industry, successively at Caterpillar, Scania, Navistar International and Sandvik, he joined the International Powered Access Equipment Federation (IPAF) in 2012.
He agreed to share with us his vision on safety for the South American market.
Could you please present your role within the IPAF organization?
I am looking after Brazil, Uruguay, Argentina, and Portugal. I supervise all Latin American activities, where I get some help from a colleague based in Mexico.
The whole area counts 91 members, 42 in Brazil, 20 in Mexico, 8 in Argentina, 6 in Colombia and Chile, 4 in Peru, 3 in Uruguay, and 2 in Ecuador.
According to you and your regional scope (South America), what means "safe and effective use of powered access equipment "?
For me, the answer is simple: allow employees to work safely to go home to their families.
Personal safety must not be sacrificed for productivity. When we try to save people's lives by preventing accidents (for instance, to operators and their colleagues), we indirectly contribute to the equipment's preservation and to the company's ability to grow. This is my point of view, but it isn't easy to evaluate incident rates without figures and proper data on the topic.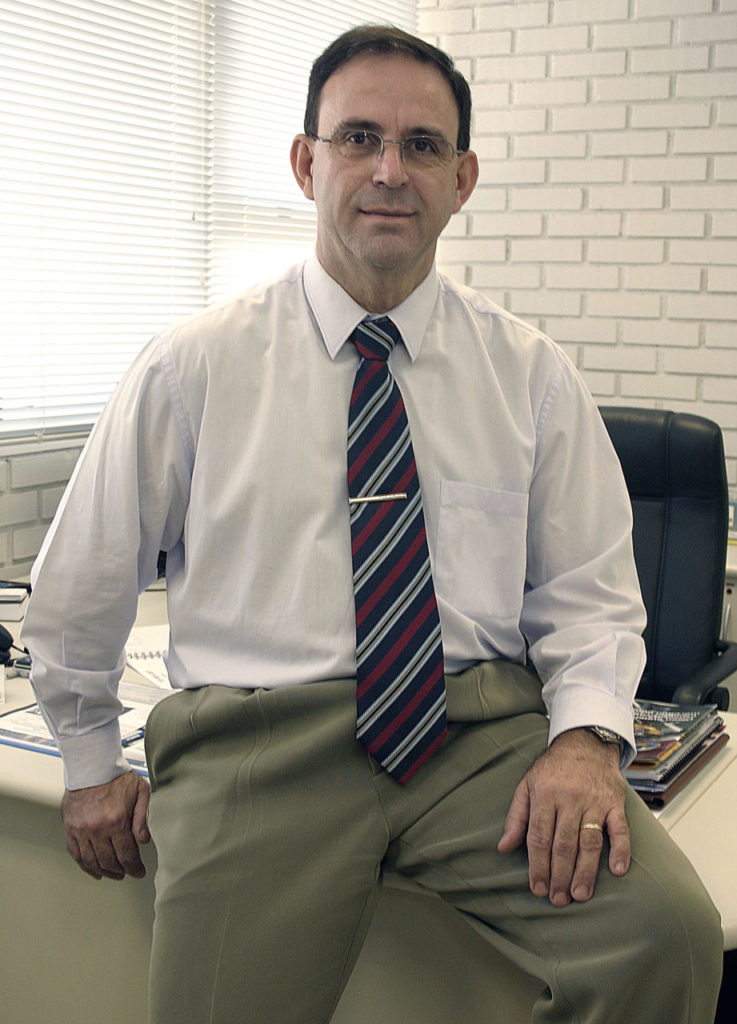 Is there a local understanding of "safety"? or there is no specific cultural behavior?
I don't think we should dissociate employees' safety and productivity. It's a whole; one will have an impact on the other.
In a good way, or not.
In the past and I think this applies to most countries, safety was not a priority. Many companies were doing their part and following the regulations, but only to avoid paying fines. Obviously, with an increase in the cost of work-related incidents and the price of the equipment, people's mentalities have changed.
Nowadays, there's a genuine feeling of awareness regarding safety. It is part of the corporate culture, particularly for big national companies and international ones located in Latin America. It is particularly true for those that have entered the stock market. They need to be more vigilant. Not only from an economic point of view but also because they fear that this could deteriorate their public image.
Small businesses are still working on that. At the moment, some are doing the bare minimum, but it is slowly changing as well.
Is the maturity of the market correlated with the safety rules?
Clearly, yes. Till very lately, many companies were still using traditional methods for access at height, but they came to the point where they understood the value of MEWP.
They understood that these platforms were offering safety and productivity. This is a big win-win for businesses.
And what is your vision for the next 10 years? What would you expect in terms of MEWP safety?
I believe that the MEWP industry will continue to grow and make the most out of the opportunities. I do not know how it will impact the business. Still, from my experience, I do see an increase in the demand in the following sectors: construction, retail, shopping malls, airports, large hotels, places of worship, and the events sector. In the long-term, painting, cleaning, and small businesses will also have to transition to safer equipment for their employees' sake. 
Golden rules for traffic management
Keeping vehicles and pedestrians apart