Gerson de la Portilla is an industrial engineer with an MBA and is currently the commercial director of MYMMSA, a family business specializing in forklifts and lifting platforms located in Mexico. He joined the family business 8 years ago and spoke to Haulotte about the particularities of this business model.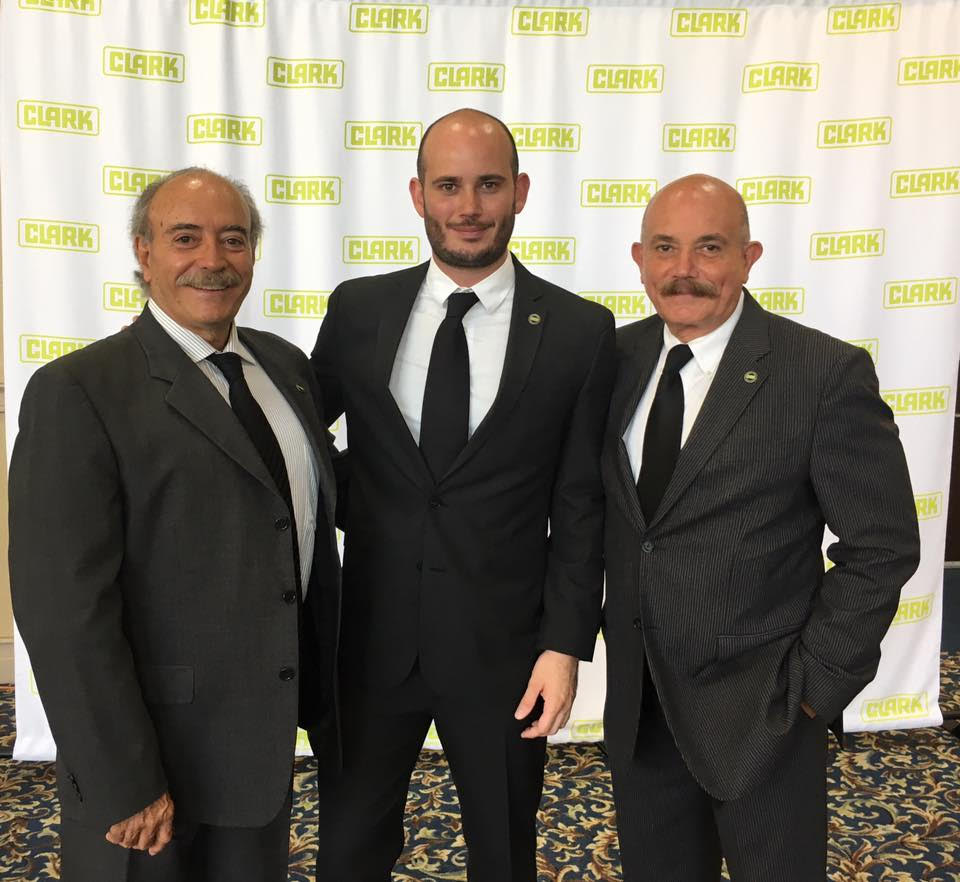 Could you tell us about the history of the Group, who started the business, and how many generations are already involved?
The company is 32 years old and was founded by my father, Carlos de la Portilla. Currently, my father, my uncle, and I work in it. It all started when my father was the commercial director of a forklift brand (Clark).
After the factory closed in Mexico, the brand supported my father a lot to become a distributor of the brand in Mexico City because of the know-how he already had, and that is how the company started. Then we grew, and we have been Haulotte distributors for about 15 years. For us, it is vital to manage only one brand per business unit because, since our beginnings, loyalty and commitment to a brand have been vital for us.
Our goal is always to find a good business partner and grow together.
Would you say that working as a family is easy and smooth? What is the easiest? What is the most difficult?
I started my career in multinational companies, and after having the opportunity to be on both sides, I believe that working as a family has its pros and cons. In my case, it has had more benefits. Although it is complicated to make difficult decisions with the family involved, I believe that when there is a good family union at the end of the day, you have the certainty that everyone will look out for the benefit of all. There has to be a lot of communication, and in our case, we have been able to achieve that. Having a united management team that goes in the same direction gives you great strength. It is very different when you are on the other side, wherein most large companies you can be just a number or just another worker. I love the family business because every person counts, and we also try to replicate this with the other people who work with us so that they also feel like part of the family.
When working as a family, the easiest thing is making decisions in challenging moments, especially considering the market we are in, where there are crises every 4 or 5 years. When these decisions are in the hands of the family, they are made more easily because of the support there is and, in my case, because of the generational support as well. My father and uncle have lived through other crises before, and they have knowledge that I still do not have because I have not been touched by crises as strong as the one that happened in Mexico in 1994. Therefore, I can learn from their experience, which helps make better
and easier decisions.
On the other hand, the most challenging thing is to break with specific synergies and ways of seeing the work because when you have been in the business for so long, and new ideas come in, sometimes there is resistance to change.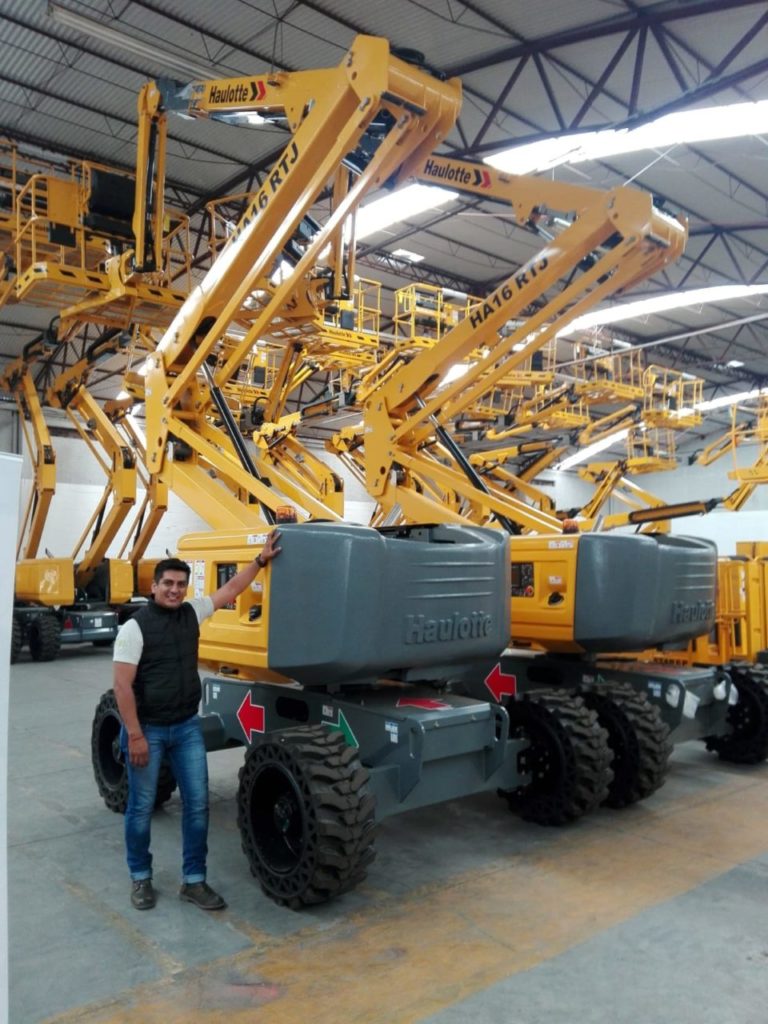 Do you complement each other? What are the roles and responsibilities of each one of you?
My father and uncle are the CEOs, and I am the commercial director. Still, as a good family business, we all do a little bit of everything, and depending on the strengths of each one, each one focuses more on specific areas and responsibilities. When it comes to making important decisions, we usually make them together. Still, each one always tries to solve the problems in the area in which he has more experience or has more facility.
My father and uncle are mechanical engineers, and I am an industrial engineer. So we have related backgrounds, but I may tend to focus more on the business side while my uncle can help me a lot on the financial side, and my father has more technical knowledge.
Does work interfere with your personal relationships?
At present no, fortunately, we don't have any problems. When I was younger and still lived with my father, it could be a bit complicated because sometimes you transfer burdens, emotions, and concerns, but it was only initially.
Now that I don't live with them, we don't have problems.
Now we have a learned balance. I arrived with other ways of working, and, sometimes, there are generational clashes.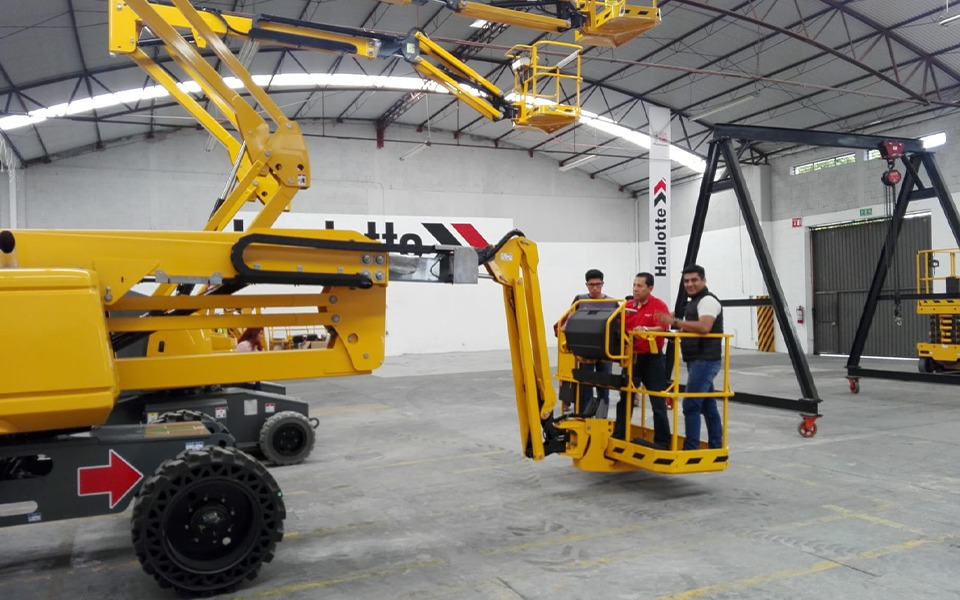 Benefit from the experience and the support of the previous generation, is it heavy to carry, or is it a real advantage?
For me, it is an advantage. I love working with my family going to visit clients together. Sometimes they can see things that I don't see, or I can complement them as well. We can support each other and grow together. I can bring new ideas, and I am fortunate that they are very open to listening to me; maybe they don't implement them, but at least they listen to me and allow me to express myself.
How is the handover going?
The truth is that we have been trying to work together and make decisions together.
 So we all have the same opportunities to convince each other, and it becomes like a little council. Not only does one person make the decisions, but we all make them together, which allows me to have more scope. We can be calm because we are always informed of what is going on. If it is necessary and someone is not present, the probability that one of us will decide what the three of us consider appropriate increases. So, what I mean is that is not a question of handover at the present time, but a collaborative work!
Do you plan to continue the previous generation's work or make your mark?
I think you have to take the good and the bad. We all have successes and mistakes, and I would like to maximize the wins and correct the mistakes. My priority would be to build a solid team to help me grow and help me improve my shortcomings.
Is there already a next generation?
So far, it's just me. I'm still young… The truth is that in our family, we have never forced anyone to be interested in the family business.
I have other cousins who were not interested, and I was the only one who came to work in the family business. I plan to do the same thing, to build a company that does not depend on one family but that is institutionalized so that it can continue to survive in case the younger generations are not interested.
Focus on fall arrest equipment
Adequately select and use your PPE