Rasmus Andersen is the CEO of AO Materiel a Danish company specialized in the rental of lifting equipment. Established in 2001, the company grew over the years and now provides products and services all over in the country.
Please tell us more about your business.
AO Materiel is officially celebrating its 20th anniversary in business!
We built it from scratch to a full-grown and very successful company. Many things have changed over the past few years, but we always aimed at best fulfilling our customers' needs. Today, we have got over 200 machines, and a team of 7 highly motivated persons. We are now in the pass of selling the company to a very interested buyer. Yet another transition to come, and we couldn't be happier about it!

What do you think are the specificities of the Danish market? What do you foresee as the future?

The market is quite national, with local companies and international ones competing with one another. The bigger the company, the more established it will be on the Danish territory, mainly because they will have more depot here and there, which is not necessarily the case for small and local businesses like ours. We only have one in Fredericia. However, we have seen some support from similar-size companies that are doing re-renting operations when needed. We are renting all type of machines, from scissor lifts to articulating booms, depending on the project and the customer's need.
In my opinion, I can see international companies slowly but surely taking over local ones. I fear they will increase the number of rental agencies and eliminate the competition locally. Our strategy to limit the damages was always to offer greater customer services. We always made sure to be available, responsive and reactive.
So, customer satisfaction is key?
Definitely. Our top priority is to address any customer's issue personally.
We always make sure to be available and reactive. We will continue to improve customer satisfaction in the nearest future, by: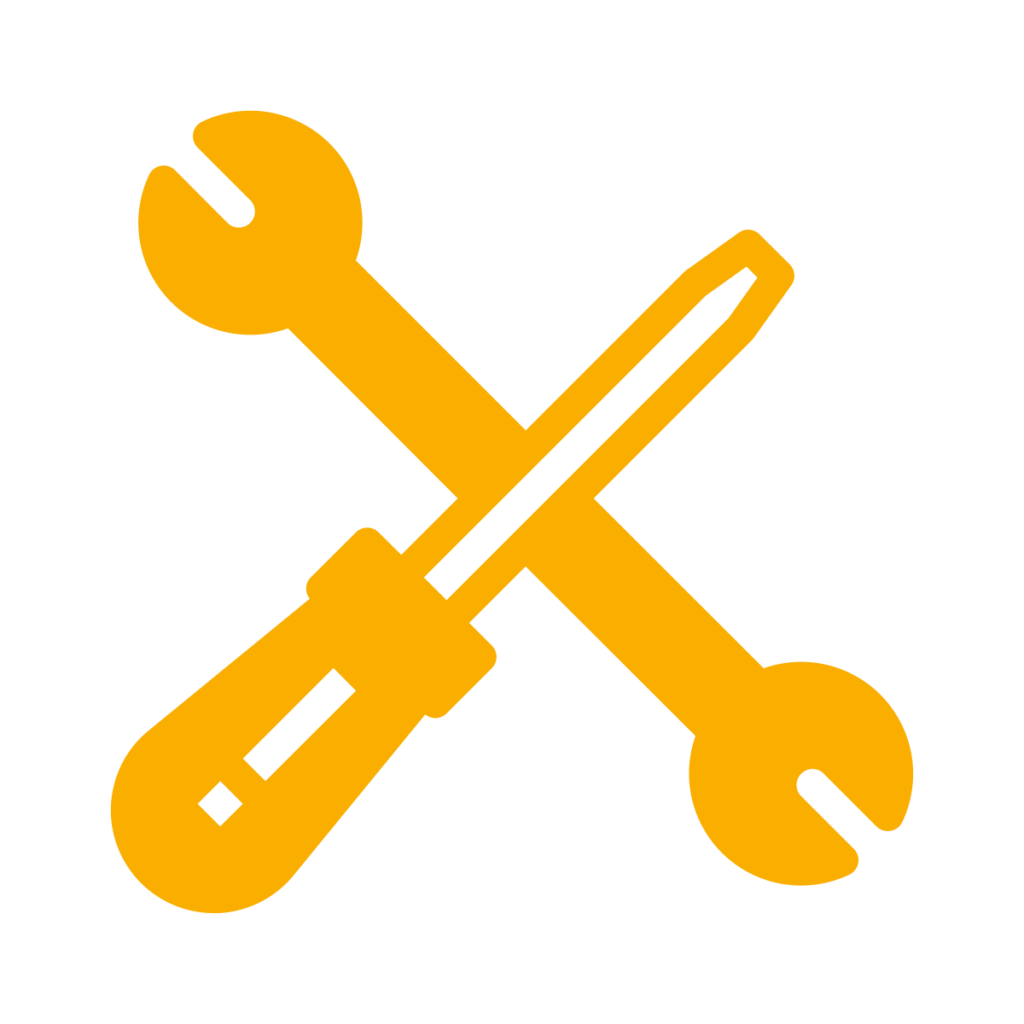 modernizing the equipment and the offer whenever it is required,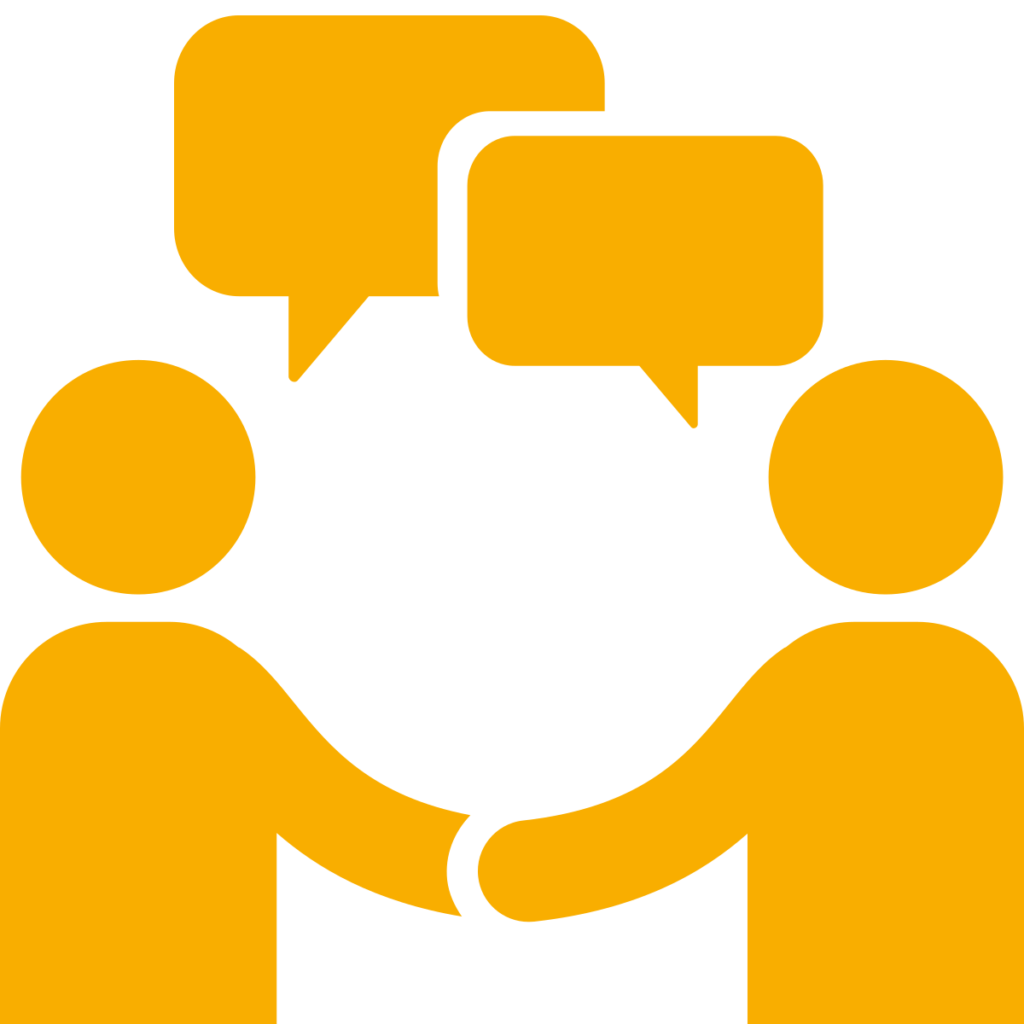 following more and more the demand,

continuing to digitalize the company as much as possible,

and by becoming more sustainable and protective of everyone's data.

How would you describe the relationship with Haulotte?
We have started to work with Haulotte back in 2017. We have a well-established partnership with the brand. When buying a Haulotte machine, you get access to some technical information / knowledge, which allows you to upskill. You also get training for maintenance and installation here and there. We have a common goal: guaranteeing our customers' satisfaction.
We are very happy with the support that we are getting from Haulotte, even though there could be some ups and downs from time to time (delivery time is one of the few points that have caused some internal challenges), but overall, we remain very grateful for our collaboration.
The place of women in the rental business
Testimonial from Maria Lastra - Chile