At the end of February, Haulotte launched a new electric articulated aerial work platform, SIGMA 16, an opportunity for us to go behind the scenes of the release of this machine with part of the team that imagined the communication concept and contributed to its realization. Let's explore the backstage of this original shooting with Ludivine Beraud, Thierry Granjon, and Thierry Seon.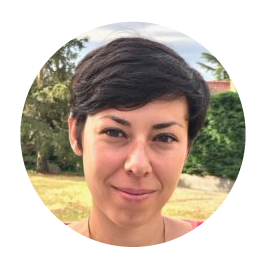 Ludivine Beraud, Haulotte senior communication manager
She joined the group in February 2019. She is in charge of coordinating internal and external communication actions for all Haulotte products and services.
Thierry Granjon, Haulotte Technical Project Manager
He joined the Haulotte group in March 2011. Thierry has worked in the development and technical validation of new design projects for ten years. Since the beginning, he has collaborated to develop machine architecture up to the industrialization of the new articulated platform SIGMA 16.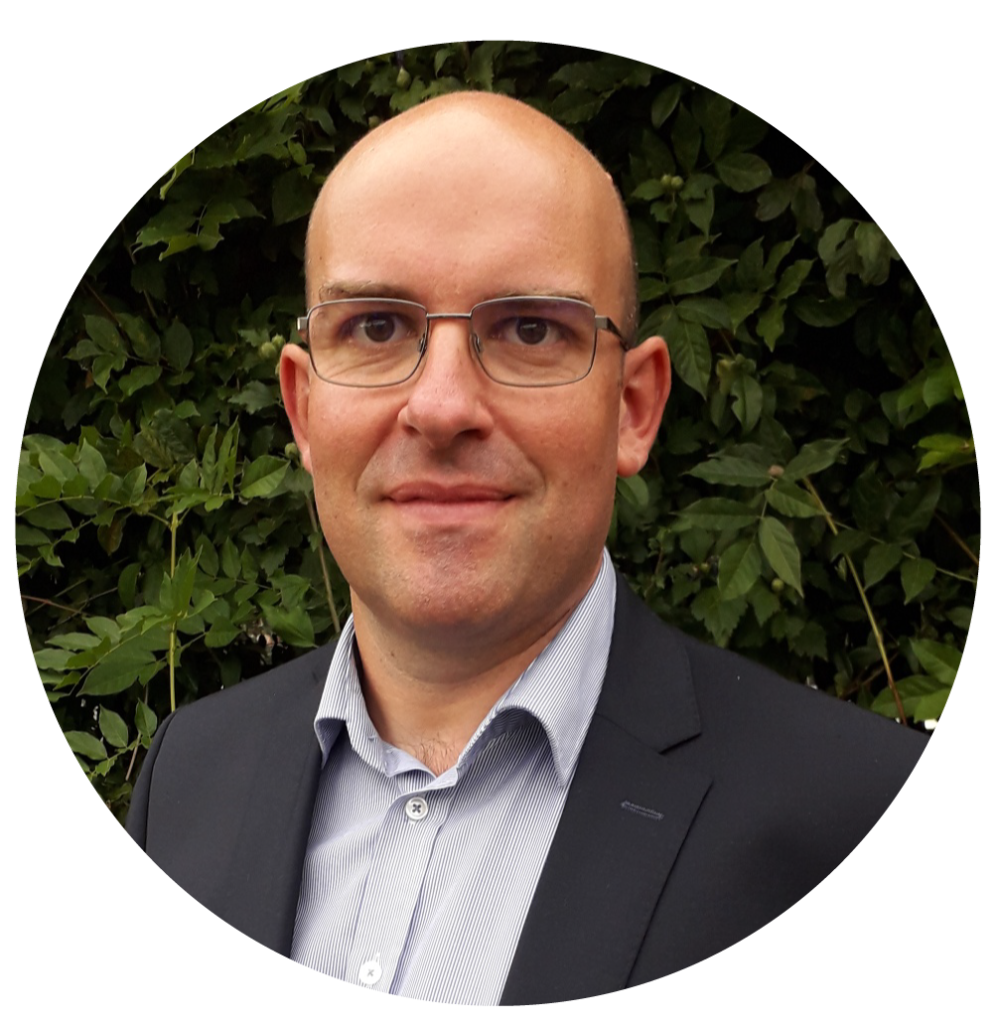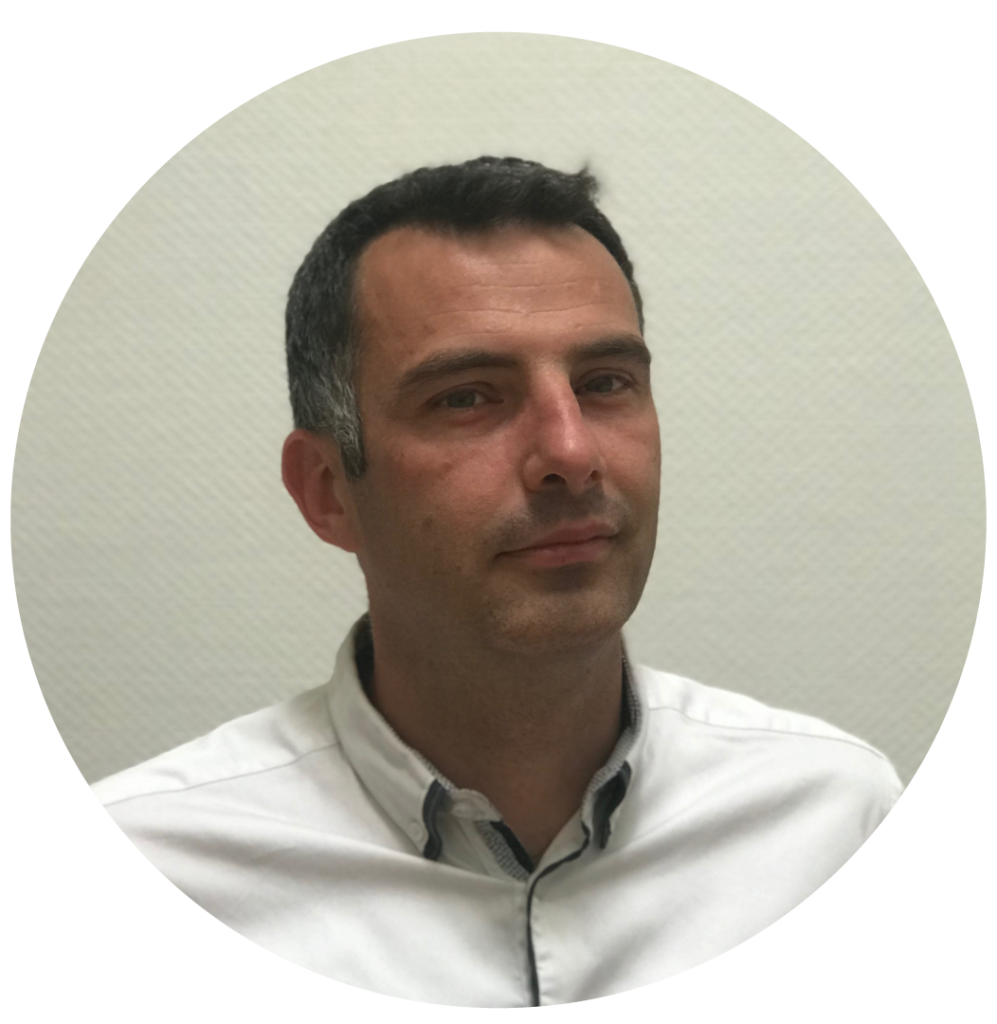 Thierry Seon, Manager Haulotte Services Zone Europe
He joined Haulotte's customer service department in September 2010. He then held the position of development project manager for five years. Today, he is responsible for Haulotte's services activities for the European zone.
The video's script for the new SIGMA 16 platform's launch is astonishing. What was the initial idea?
Ludivine Beraud: 
This articulated platform is easy to use thanks to its simultaneous movements, proportional controls, and horizontal rotation pendulum. It's this notion of simplicity that appealed to us all. We have focused our communication materials and our commercial video on this simple idea: with SIGMA 16, working at height is child's play. We never mention these features and have chosen to suggest them through images. For this occasion, we made a scale model of the platform with small building bricks. The analogy between the scale model and the SIGMA 16 platform evokes ease of use and highlights the performance, agility, safety, and comfort of maintaining our new machine.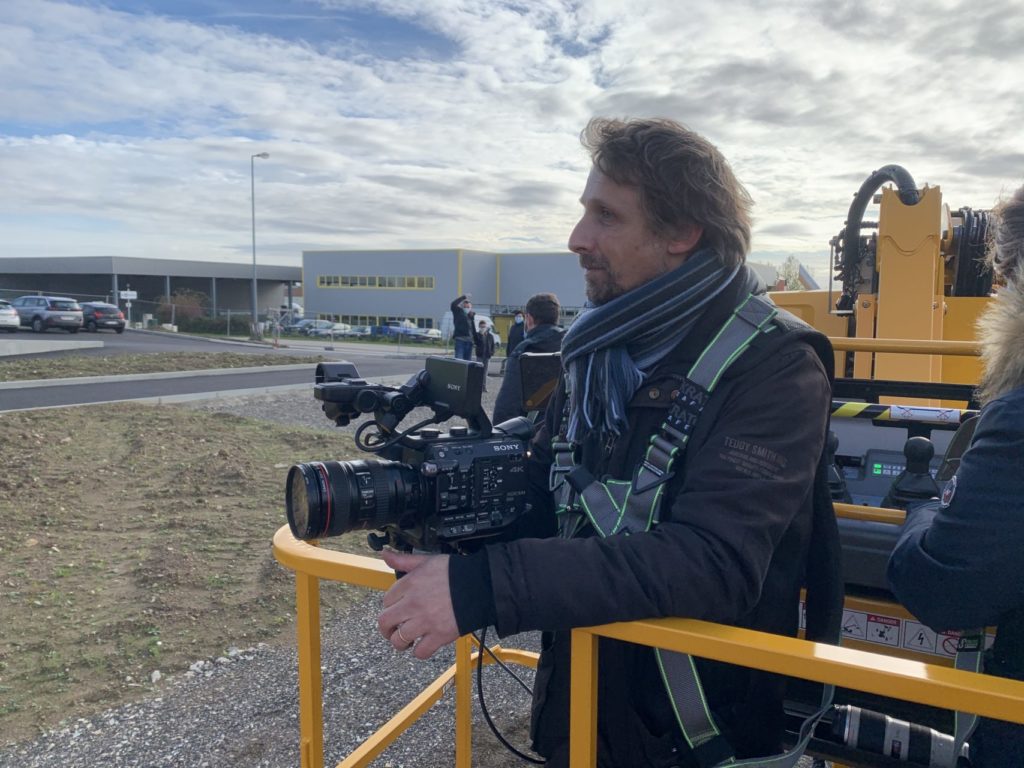 Thierry Granjon: 
Directed with the Studios Bouquet, our audiovisual partner, the scenario has the originality to stage a young boy building and playing with a basket made from bricks to assemble. We are far from the communication standards of the construction industry!
Thierry Seon:
Ludivine contacted me in June 2020 to find out if I wanted to participate in the demonstration video of our new SIGMA 16 with one of my sons because she needed a young « actor » to realize her script. It was finally with Aimery, ten years old, that we applied for this shooting. It was entirely new for him as for me and a fascinating experience. Aimery was very comfortable. Discover this together was incredible. A beautiful father-son adventure.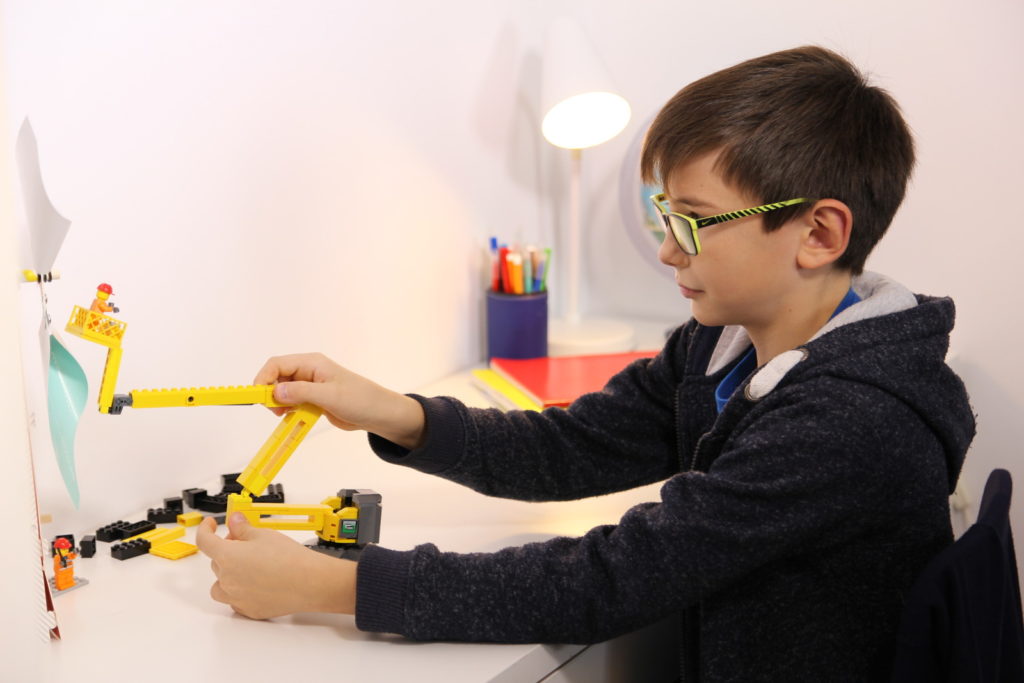 Ludivine Beraud:
The shooting took place in November and December 2020. The shooting spread over four days and six different sites. We filmed in the rehabilitated monumental halls of Saint-Chamond (department of the Loire – France), outside near a carpentry shop, in a warehouse in the Saint-Etienne region. We even shot the scenes where Aimery plays with the scale model in one of my daughters' bedrooms! Aimery was very attentive to all our instructions, and we took a lot of pleasure to see him evolve throughout the scenes we shot. The competition is now challenging for the future collaborators who will shot on the next product launches!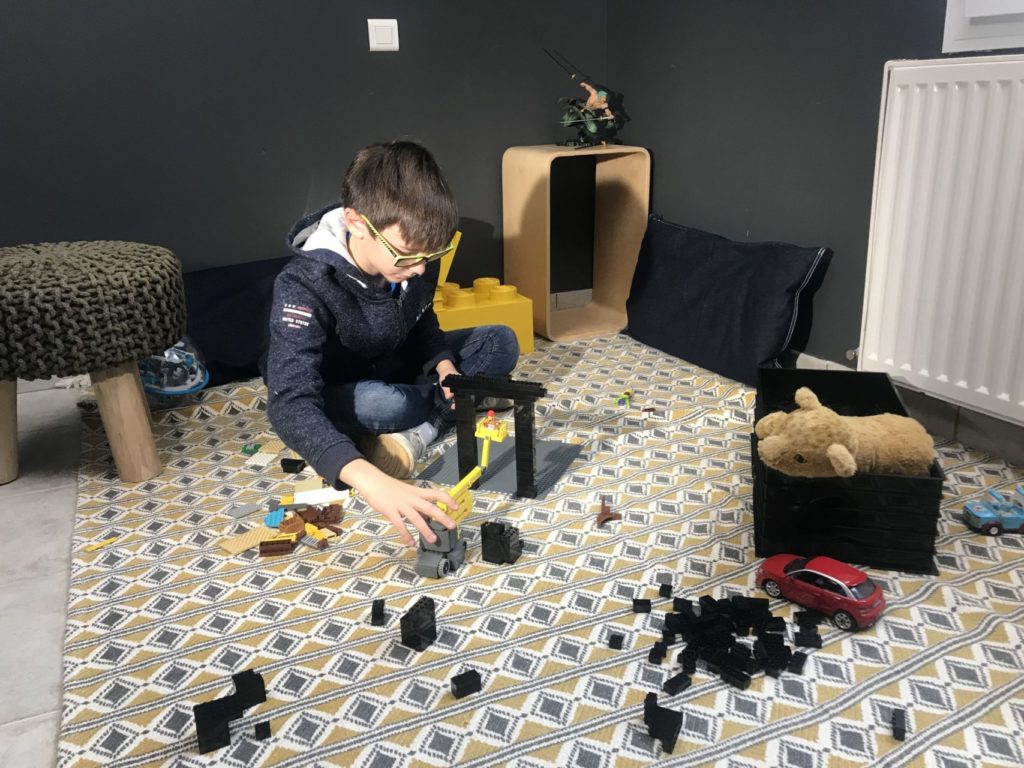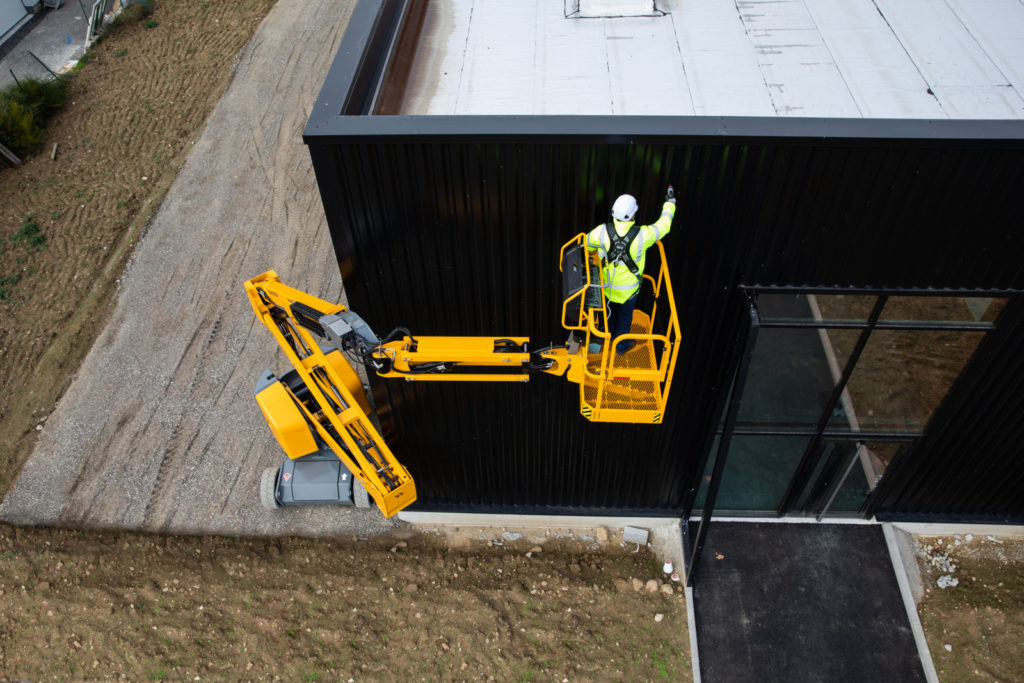 Thierry Granjon:
I'm driving the SIGMA 16 platform in the scene that illustrates the outdoor use and the high load capacity. Having worked from the design to the validation of this new platform, it's an incredible satisfaction to drive it in the commercial video. We took various shots highlighting the machine's performance. We used another platform for these shots, our HA20 LE PULSEO, which goes up to 20 meters. It allowed us to take the cameraman on board for all these aerial shots. 
Thierry Seon:
I discovered what filming was like on this occasion. It's a lot of work! Each shot is shot at least three times, with different angles. The first shot at ground level, a second shot at eye level, and the third shot from our HA20 LE basket. It was very different with my son Aimery. We shot for a whole day. You can see it in various configurations with the brick model and outdoors next to the « real » basket. Aimery had a lot of fun, even though he had to repeatedly rehearse certain scenes. He was a little tired at the end, but he discovered his dad's job, and we had a great time together. He is very proud. He tells all his friends that he is a Youtuber!
How does this launch mark a change from the previous ones?
Ludivine Beraud:
I don't think we can talk about a change. We opted for a more playful and original campaign, and we allowed ourselves individual freedom in the tone and creation of our communication. We are promoting the idea of building bricks through all our media, with a competitive game on our social networks where young and old alike will have the opportunity to create, why not, the future platform! Let's bet that many of them will fall back into childhood. There is something universal and timeless about building brick games. It speaks to everyone!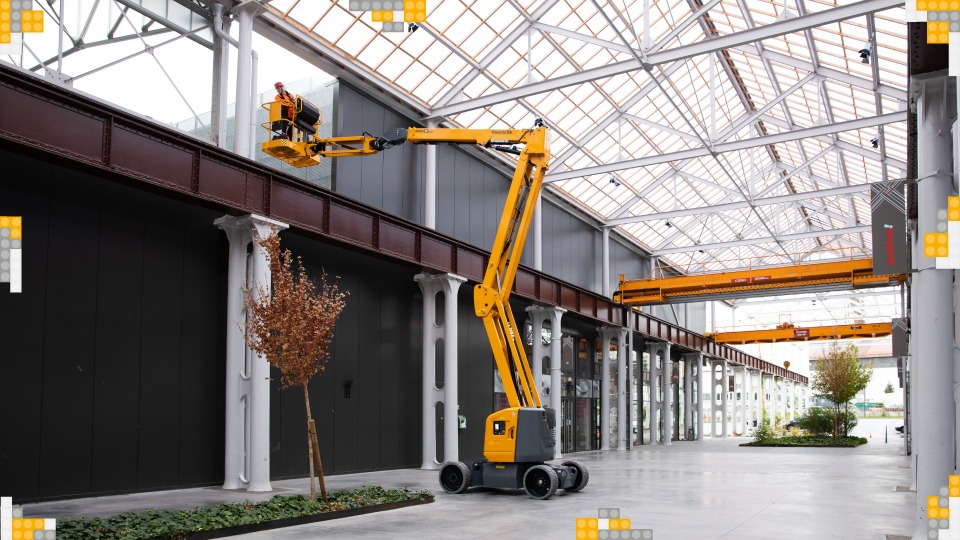 Thierry Granjon: 
While Ludivine doesn't strictly speaking evoke a breakthrough in terms of creative concept, the SIGMA 16 product summarizes Haulotte's innovations. It's an indispensable daily platform, not a break with the latest machines but in line with the group's strategy. 
Thierry Seon:
I join Ludivine and Thierry. I don't think there's a break. On the contrary, this SIGMA 16 platform is the sum of the group's know-how. It can equip with our new Fleet Management telematics solution – SHERPAL. This new connected service allows us to have a maximum of information about the machine remotely. This interface also allows to carry out diagnostics and technical maintenance operations remotely. To sum up, I can assure you that this SIGMA 16 device impressed my ten-year-old son a lot, a real child's dream!
The worldwide MEWP market
IPAF CEO Interview