Paul Herreen, co-owner of All Star Access Hire, has been in the industry for 22 years. He opened his business back in 2015 along with his brother Tim. Today they've got over 400 machines in Victoria, South Eastern Australia.
How long has Haulotte been a partner of yours?
It all started when we came back into the industry with our own company four years ago. I saw all the massive improvements on their products as well as their ability to serve their customers. That's when we decided to partner with them.
We believe that their product offer is far superior compared to those of other brands. We buy machines based on quality because we want to supply the best to our customers. That is why Haulotte holds the vast majority of our purchases. They're really good to deal with and we have a great business relationship.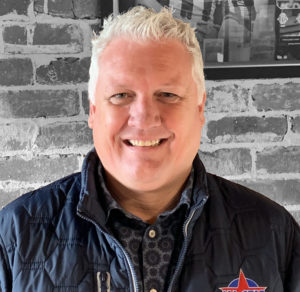 Do you remember the first machine you bought when
you started doing business with Haulotte?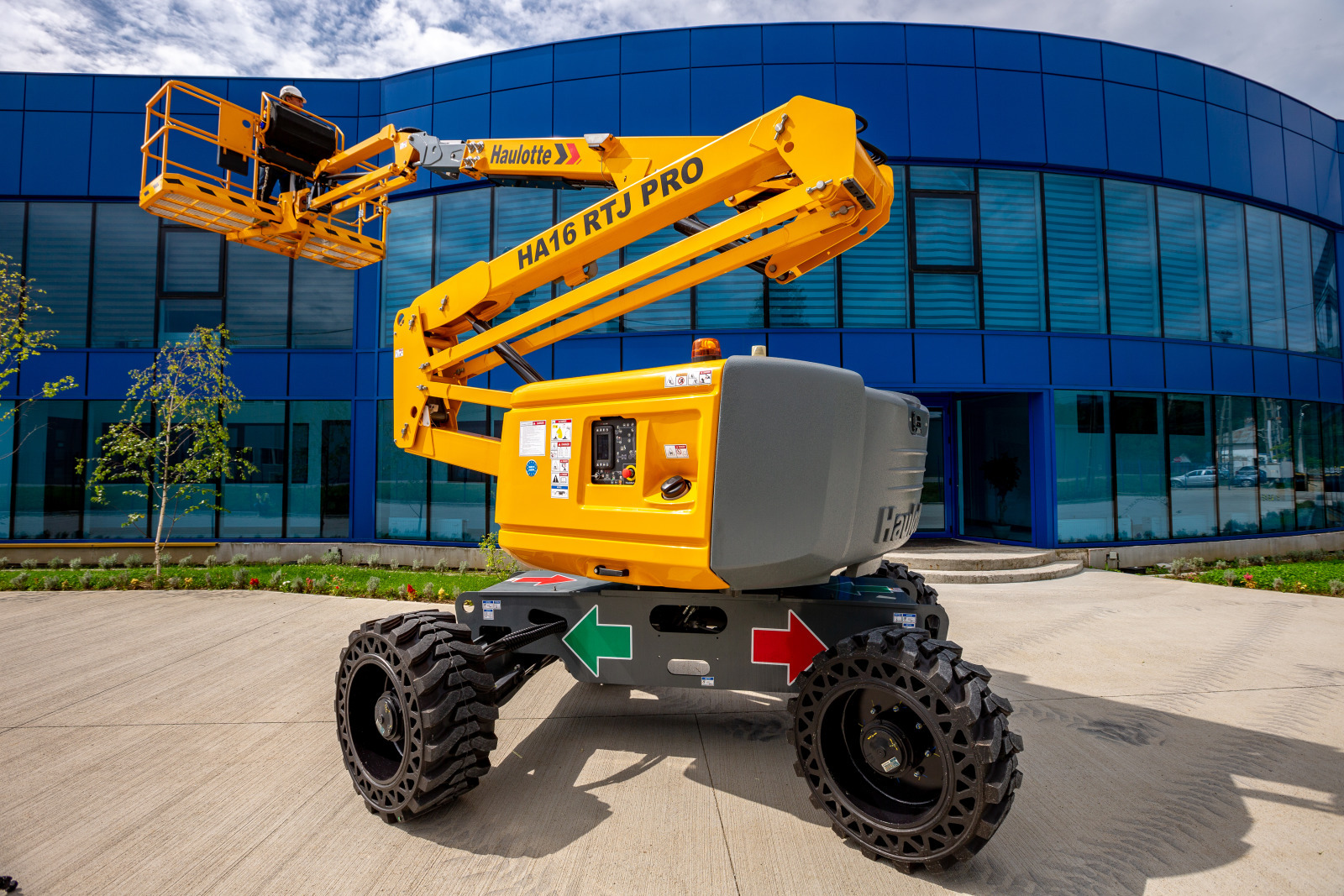 The first machine we bought was a 45 Knuckle. Before we bought the HA16 (US name HA46), we looked at different options and field tested each one of them.
We believed that Haulotte was the best, so we decided to stay with them. And from there we went into buying different products such as bigger booms and rough terrain scissors. Today, I would say 90% of our booms and 60% of our scissors are Haulotte. Like I said, Tim and I have never been influenced by price, it's more about finding best product we can supply to our customer. 
Could you share any insights about the way the market
in Victoria has developed over the last 20 years?
Well, Victoria has the largest number of hire companies by state, I think we've got about 52 alone. The market shifted towards customer awareness: meaning consumers now know what they are getting, and they also know what's out there. Which means companies can't no longer send an inferior product. They will notice right away and go "hey, I know can get a better one than this". Customers are now demanding a lot more than they used to.
What do you foresee as the future of
the industry over the next 20 years?
I think R&D is going to be a massive part of our industry over the next 5 years. I think with the new safety requirement coming in, as well as the new global awareness of pollution it will be a thing. It's also going to be about reducing the size of the machines. We're running out of space; our sites are getting smaller and smaller.
But I say R&D, research and development bring out new products that have low emissions, that are quiet and provoke no noise pollution.