Spring is coming! If you haven't used your machines for a while, now is the perfect time to make sure everything is working.
Follow our 4 tips to get your fleet ready for the busy season ahead.
Give your equipment the spring cleaning it needs!
Cleaning not only improves the appearance of your mobile elevating work platform, but also prevents costly breakdowns.
If your equipment has been left outside during the winter, get rid of any snow or ice. Use a pressure washer to remove any dirt or mud from the aerial work platform.
Control boxes, plugs, and panels are sensitive to water; simply wipe the surfaces down by hand to avoid damaging them.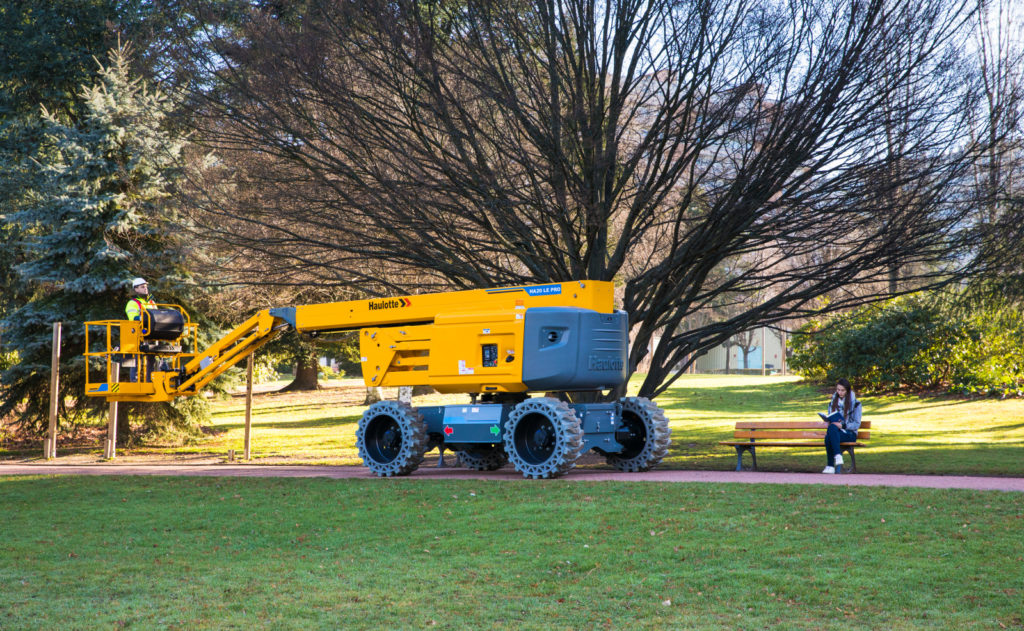 Perform an in-depth inspection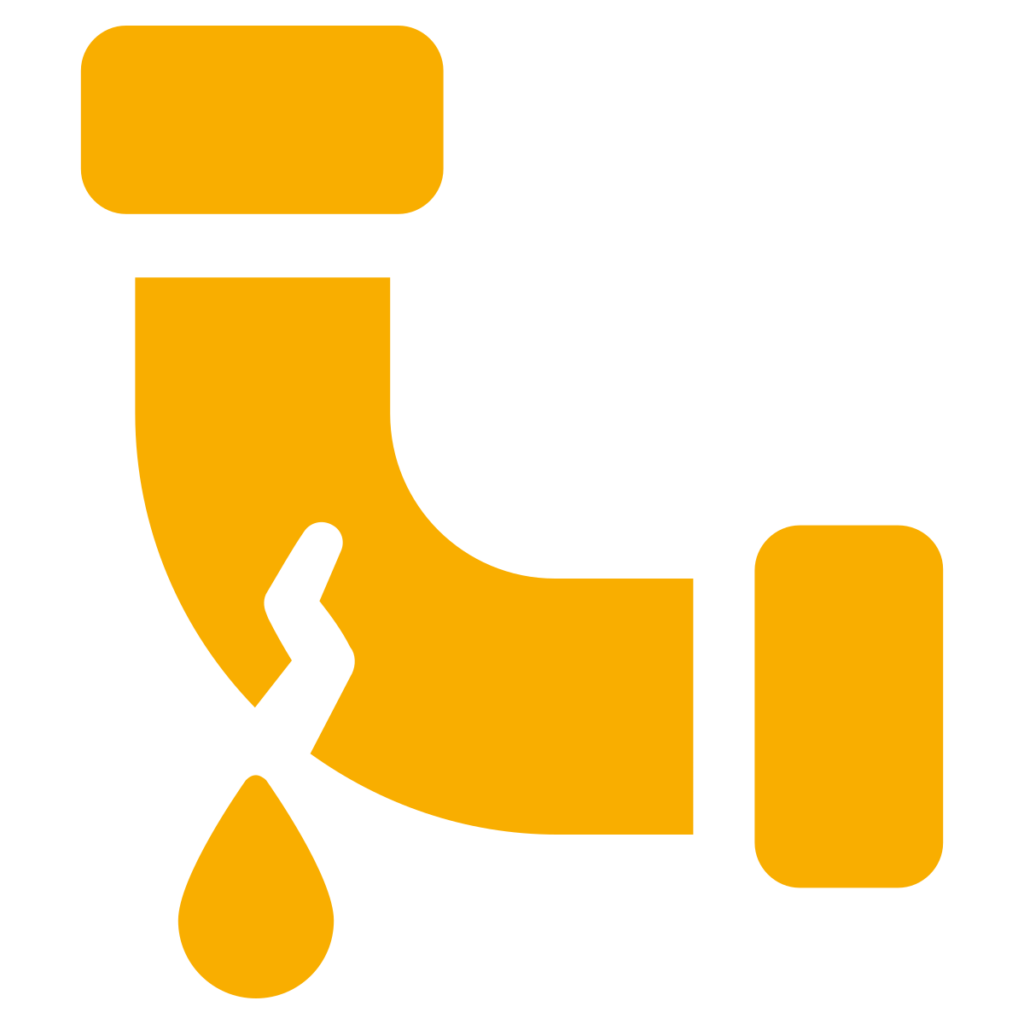 Look for obvious signs of leaks, corrosion, or wear.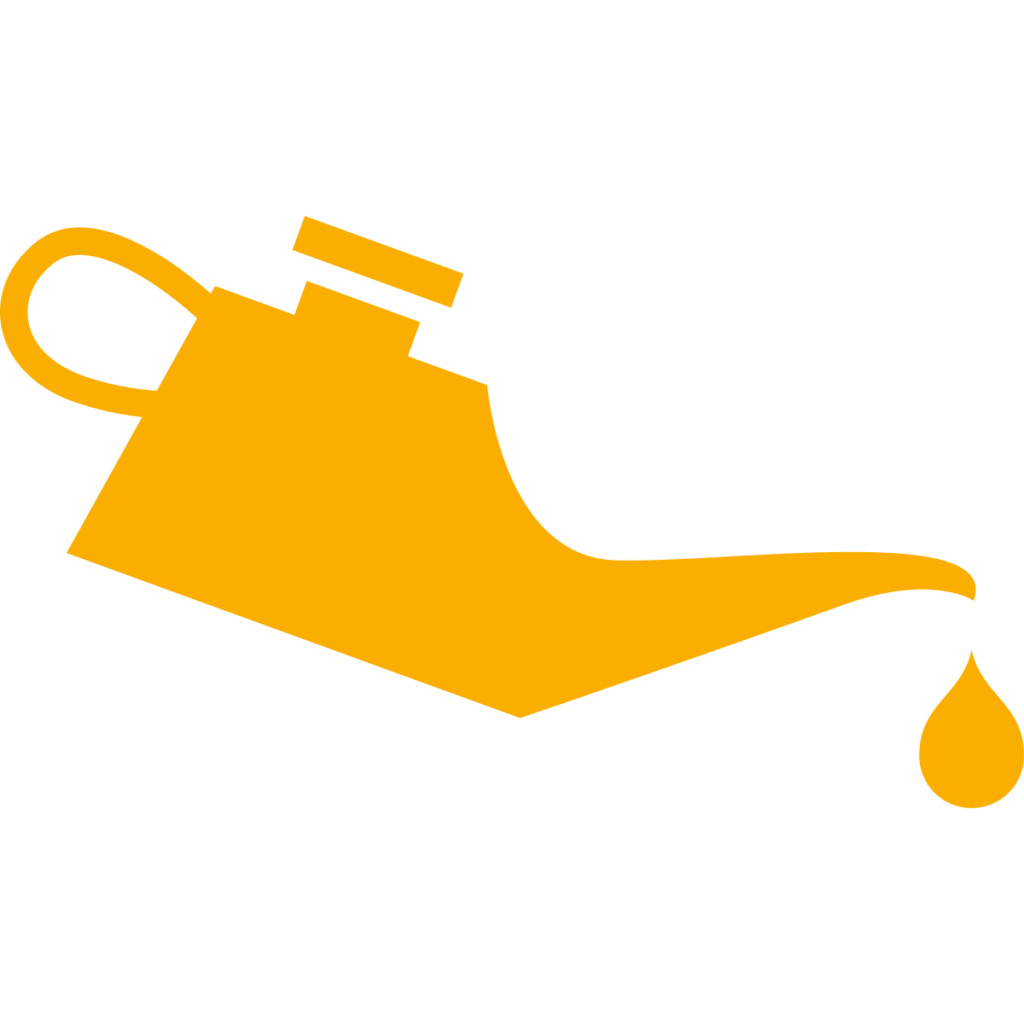 Make sure moving parts are well lubricated.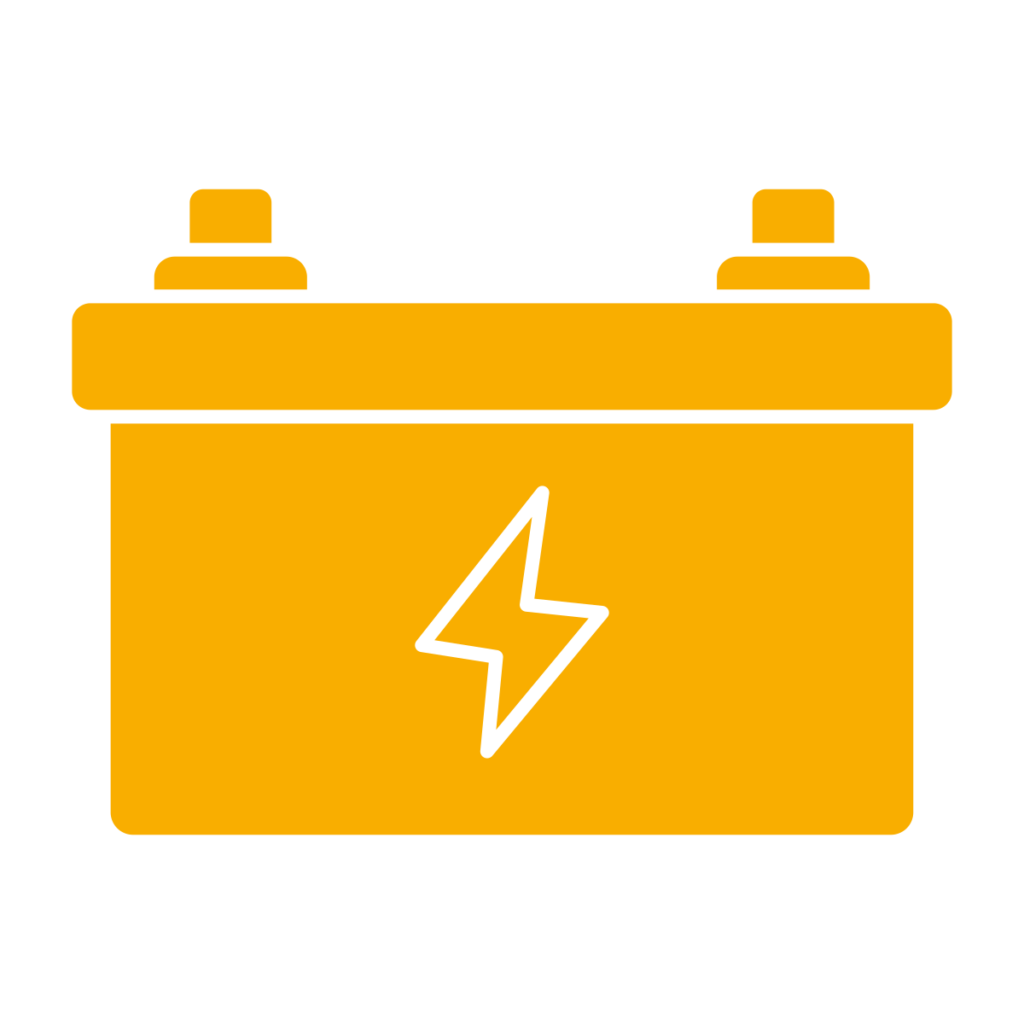 Check your batteries: they should be clean and free of corrosion,
ensure the water level and charge are correct.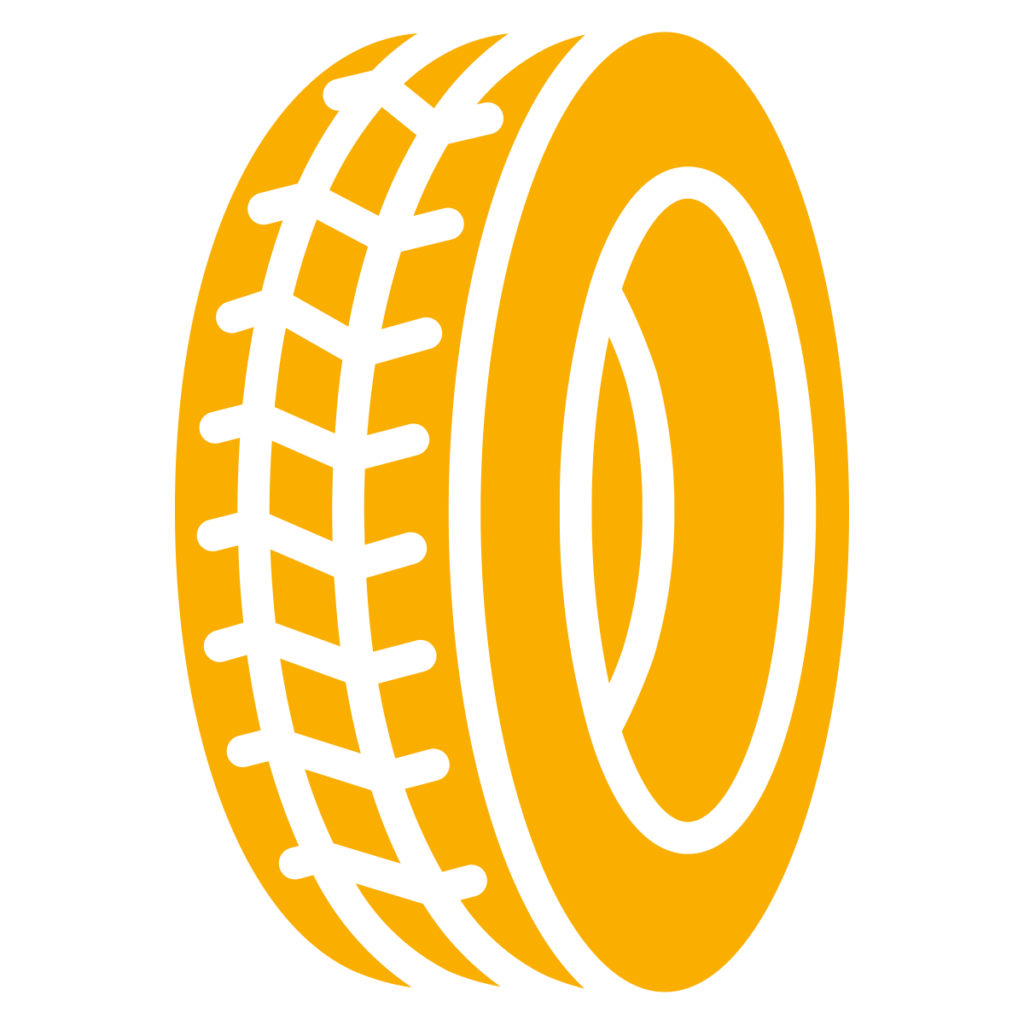 Inspect tires and tracks for wear.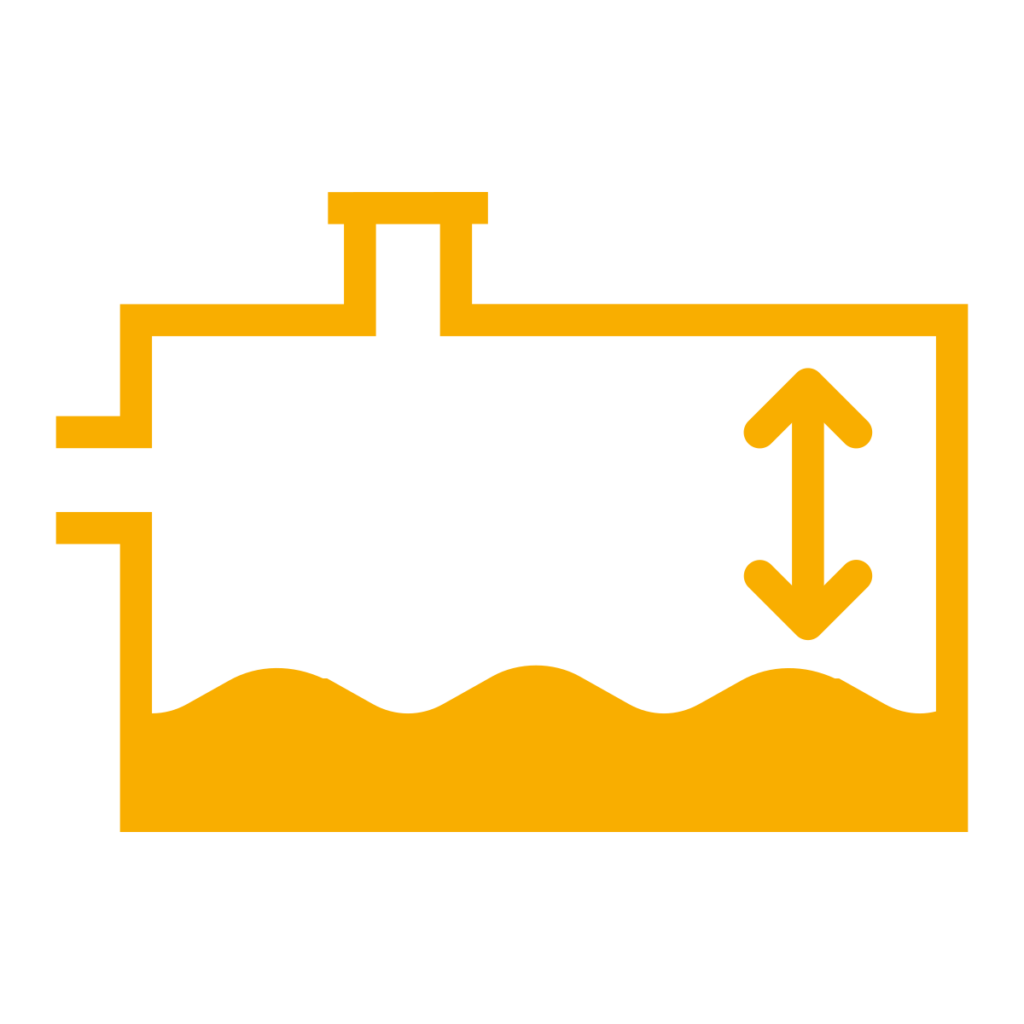 Look at the condition of filters, oils, and coolant.
Once you've done your walkaround, you can start the machine. Make sure all movements are working properly and perform calibrations if necessary.
To ensure a successful start to the season, make sure there is no software to update or safety notices by checking the serial number of your equipment. If your machines are equipped with a telematics solution, such as Sherpal, take time to analyze the data.
The activity reports help you measure and understand the activity of your machines.  Prior to the busy season, identify underutilized machines to maximize your efficiency and reduce operating costs.
Spring preparation is not restricted to equipment. It's also time to make sure that you are up to date with your papers…
Is the

periodic general inspection

still valid?
Are the driving licenses of your employees still valid?
Are your machines still under warranty?
Are your maintenance contracts still valid?
Are your machines still covered by your insurance policy?
Are all required documents present in the machine's basket?
Why training your technicians is the right choice for your fleet?
Haulotte's expertise at the service of customers