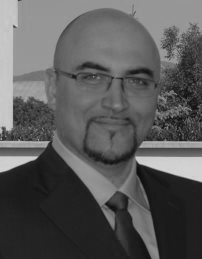 Siniša Đurđević, owner of the Up Rent company in Croatia have been working in the rental business and sales business of the platform for 20 years. They began to work with Haulotte 4 years ago. 
Could you please explain briefly your activity, where you are based, and few figures which could highlight Up Rent ?
Up Rent is a very young company, it's only five years old. Our fleet is now composed of 120 platforms that we rent and sell. We also propose special transport services, accession equipment and services. We employ 10 employees and we support Haulotte in Slovenia, Bosnia and Croatia for maintenance, selling and renting. 


How long has Haulotte been a partner of yours and how would you describe the relationship? Do you remember which machine you acquired the first time you deal with Haulotte?
We started 4 years ago with Haulotte Italy. At that time, we had stopped working with our current dealer and needed to replace our fleet. As I always been in the Platform business, I knew very well Haulotte and I have been in contact with M. Violini (Haulotte Italy General Manager) to offer our support. First machines Haulotte Italy supplied was Compact 12, Optimum 8, Star 6 and a HA16 articulated boom. From now, we have always had great support and a very nice friendship with Haulotte Italy.  
For our company, it was an opportunity I had to take. Haulotte is such a human company, you can feel the support and the will to help behind each email or phone call. And this is so important for us. In the future, we will continue this strong collaboration with Haulotte because we really feel like family. It's important to me that each client feels that he is part of this big family. 
What is the market environment in term of competition? How do you differentiate yourself?
The market in Croatia is very competitive. Croatia has a total of 700 units for rental and we have a population of 4 million people, so the big companies fight to be part of the rental market and develop their market share. Due to this huge competitiveness, the ratio is not high enough and sometimes the rental prices are very low, this is the main problem in Croatia. 
At Up Rent our differentiation is our customer satisfaction. First of all, by being flexible and having all our machines ready for rent. For example, we already delivered in the middle of the night a machine because of customer special request. Secondly, by being irreproachable; all machines in our fleet are in perfect rent conditions. Thirdly, the customer follow-up by proposing training and additional services to our clients. We keep making extra efforts for our customers when they are presenting a problem, it is our job to solve it. 
What are the cultural habits in business in term of product and service today and for the future?
In the Croatian market, the new products are not the most popular, customers often prefer vertical lift machines, articulated boom and telescopic boom. Demand is growing slowly with the Croatian market. According to me, for the future, hybrid and electrical machines will be more popular. Apart from the equipment, customers choose a company where they can find as much support and professional advice as needed.
We tried to introduce new things, like platforms with GPS Satellite Control. It's running slow the Croatian market is less tech-friendly. We set up a training where we explain to the owner, that if they had control on the machines they could work with more efficiency, protection and regulation.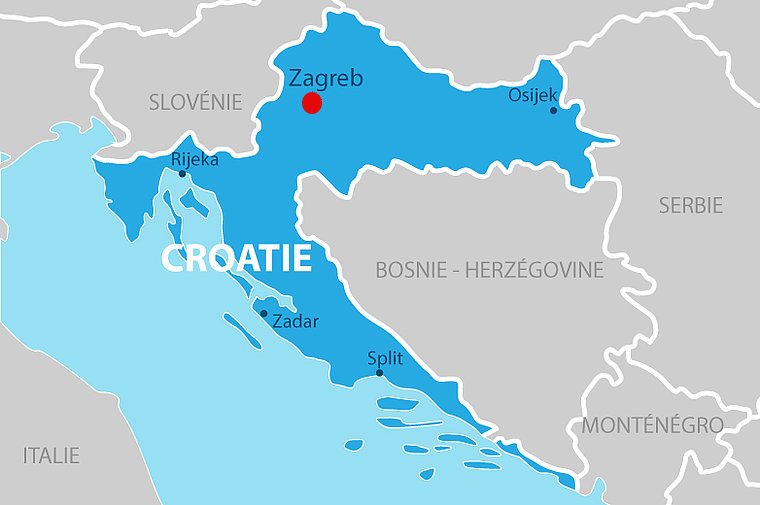 What has been / is the impact of COVID-19 so far in the Croatian market and for Up Rent, if any?
We prepared at the end of December, when we heard about the virus in China. We prepared our cash flow and we tried managing the client's demand. We had everything ready to manage the crisis inside of our company. To this day, strangely, we have increased the rental rate and we have increased income. Apart from this, we are also very flexible with our clients, the maintenance and sometimes the price, and now, more than ever, we give extra support to our customer to get better rental rates.