Roggenland Arbeitsbühnen- und Staplervermietung GmbH currently has 23 employees and an annual turnover of € 6 million. Their customers come from at home and abroad. The company rents machines mainly within a radius of 200 km around Everswinkel. Through the PartnerLIFT network it has access to around 10,000 machines throughout Germany.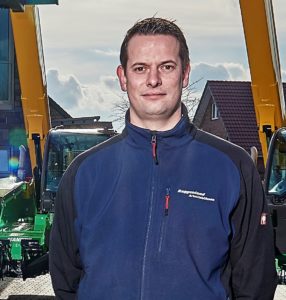 André Roggenland is the 2nd managing director of the Roggenland company, which was founded about 20 years ago.
He tooks the time to give us an overview of the German rental market.


What is the characteristic regarding the products on the German rental ?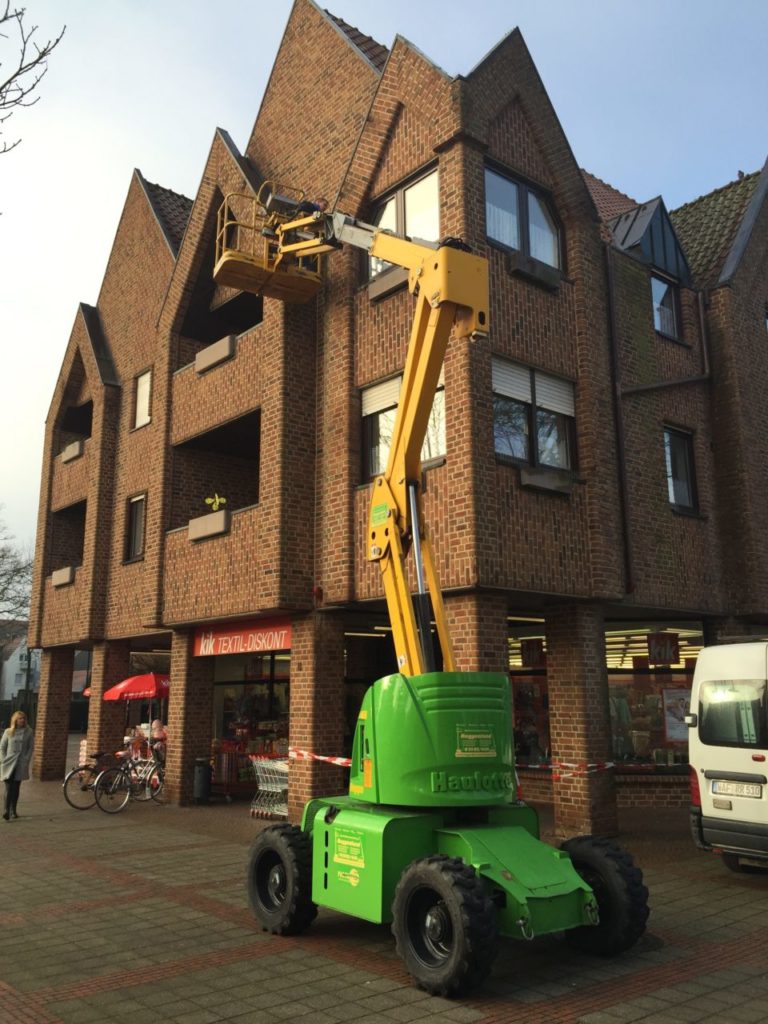 In contrast to our neighboring countries, the German rental market is organized with many small companies that rent out their machines around their location and do an excellent job. The German rental market has grown rapidly in the area of work platforms over the last 25 years.
I also see numerous opportunities for the future. Work platforms have become an increasingly important factor on construction sites and in industry when it comes to working safely at height. That's why working platforms are absolutely indispensable today, especially to increase work safety on construction sites and in industry. 
Basically, we must always be one step ahead of the market. As a medium-sized company, we have a high degree of flexibility that enables us to survive in a fiercely competitive environment. We are able to react flexibly, quickly and easily to customer requirements.
What is the situation of the German rental market or the demand for environmentally friendly, alternative "clean" machines?
On the German rental market, the demand for environmentally friendly, alternative « clean » machines is increasing all the time. The number of contractors who want to reduce their Co2 footprint is increasing all the time. Many contractors want to drastically reduce emissions and, above all, noise on construction sites.
For us as a rental company, we could, of course, in the best case, make use of low operating and maintenance costs compared to diesel models. However, these machines must first prove themselves on the market in terms of service life etc. The purchase costs are of course not negligible in our view.
So let's see what else the future brings.
How do you stand out from your competitors?
Our philosophy is to react flexibly to the requirements of the market and to offer the customers the best services. It is important for us to provide our customers with detailed advice. My employees and I are always to be found at the locations where we work. We also make sure that our staff always meets the market requirements, so that the customers always have the best experience with us. Our philosophy is to always be in contact with our customers, exceed their expectations and provide them with a high quality service.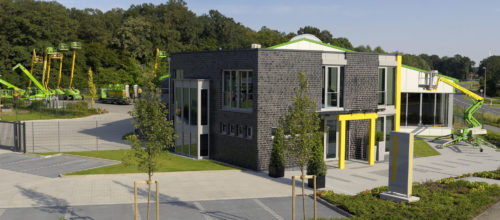 How and why did the collaboration with Haulotte come about?
When we founded our company, we were looking for a full-liner in the field of working platforms. We have an excellent relationship with Haulotte, and we can communicate perfectly with the very competent Haulotte employees. We expect Haulotte to keep us up to date with all the latest developments in order to ensure a continued good cooperation.
Have you felt the impact of Covid-19 on your company?
Yes, we are definitely affected. So far we have had to register an average decrease in sales of 20%. I think that the pandemic will accompany us for a long time to come. We will see where we stand at the end of the year and especially what will happen next year.
Let's cross the fingers !