Haulotte is manufacturing a wide range of MEWPs: scissor lifts, vertical masts, push-arounds, telescopic and articulating booms…Using the wrong machine could damage the workplace, the equipment or cause serious injuries. For this reason, it is essential to select the right aerial lift for each particular project.
Here are some questions you may consider while determining the aerial lift that best fits your jobsite needs.
Who is using the equipment?
Knowing the amount of people that need to be on the platform at once will help you to determine the basket size of the machine. Before work begins, do not forget to check the training level of your operators!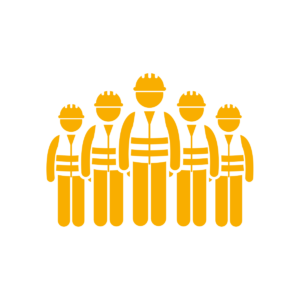 It is critical to estimate the load to be lifted in order not to exceed the lift capacity of the machine. This includes the weight of the material, tools and operators.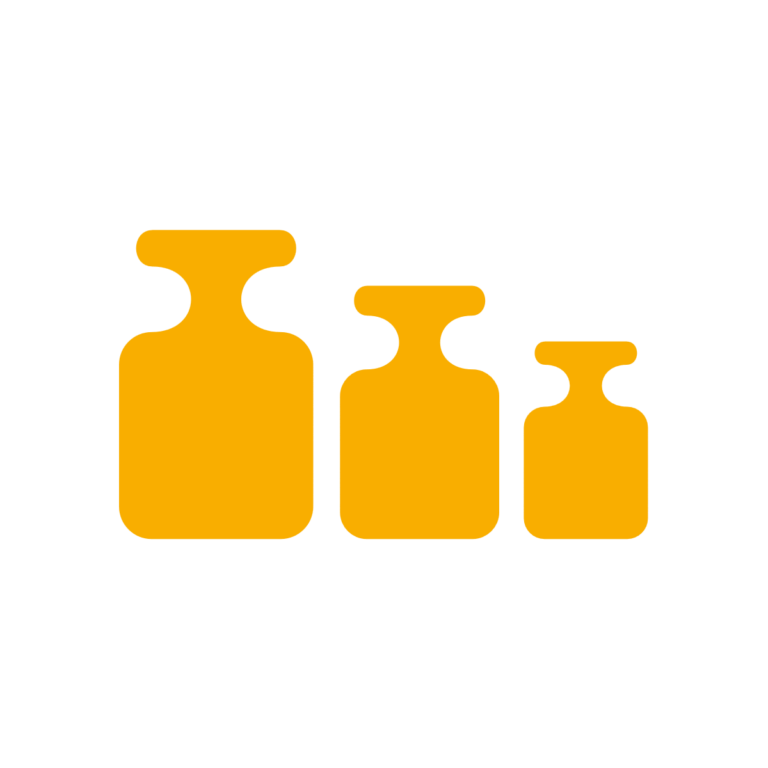 How high do you need to work/reach?
Another important selection criterion for MEWPs is the working height. Have a look at the machines' working envelope which indicates the horizontal outreach and vertical height.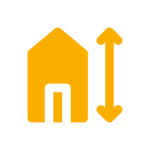 Where will the equipment be used?
Location and ground conditions are key factors when choosing the right MEWP. Whether the work is indoors or outdoors impacts model and power source selection. Another major point is the working area accessibility: some jobsites have fixed obstacles, either on the ground or in the air, that may require specific machines. You also have to consider any specific restrictions, such as emission or noise, to identify the best equipment.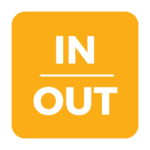 When will the equipment be needed?
The required period impacts the serviceability of the machine. In the case of a long-term need, you have to take maintenance needs, recharge or onsite refuel capabilities into account.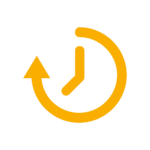 Download our mobile app Haulotte Quick Positioning, available on iPhones and Android Phones. Within a few seconds, find the right Haulotte machine according to the work applications you plan to handle.