The words « clean » and « organized » don't usually come to mind when you think of a construction site. Several companies and sometimes hundreds of people work in a confined space. Objects and materials are moved from one place to another, dust is constantly flying, trash and debris litter the traffic areas… All these are accidents that can happen.
This article aims at explaining why it is important to keep a jobsite in order and how this effort can have a positive impact on your business.
Why having a clean jobsite matter?​
A construction site is inherently messy, but it is important to keep it clean throughout the project. Indeed, an orderly jobsite can improve your safety, efficiency and reputation.
Safety: Safety starts with a clean job site. When construction debris, such as scrap wood, metal, excess building materials, nails and screws are left on a work area, the risk of serious injury increases significantly. Accidents such as tripping, falling, bumping, and cutting can be easily prevented by keeping a clean work site. Jobsite cleanliness also provides clearer escape routes for a safe exit. By implementing a clean work site policy, you ensure the safety of employees and visitors, and avoid some legal trouble.
Productivity: Cleaning may seem unnecessary when you're in the middle of a construction site, but the benefits are worth it. In addition to safety, a tidy and organized site will increase your efficiency. No more wasted time! A clean jobsite means that employees know where tools and materials are stored. Workers are more productive and no longer need to wade through debris and scattered materials. Finally, regular cleaning prevents activities which require a clean surface such as painting from being delayed.
Good reputation: While a messy job site may cause a customer to question the quality of your work, a clean jobsite exudes professionalism and greatly strengthens customer confidence. An organized construction site will also impress neighbors, visitors or for anyone passing by or entering the site and may lead to more business.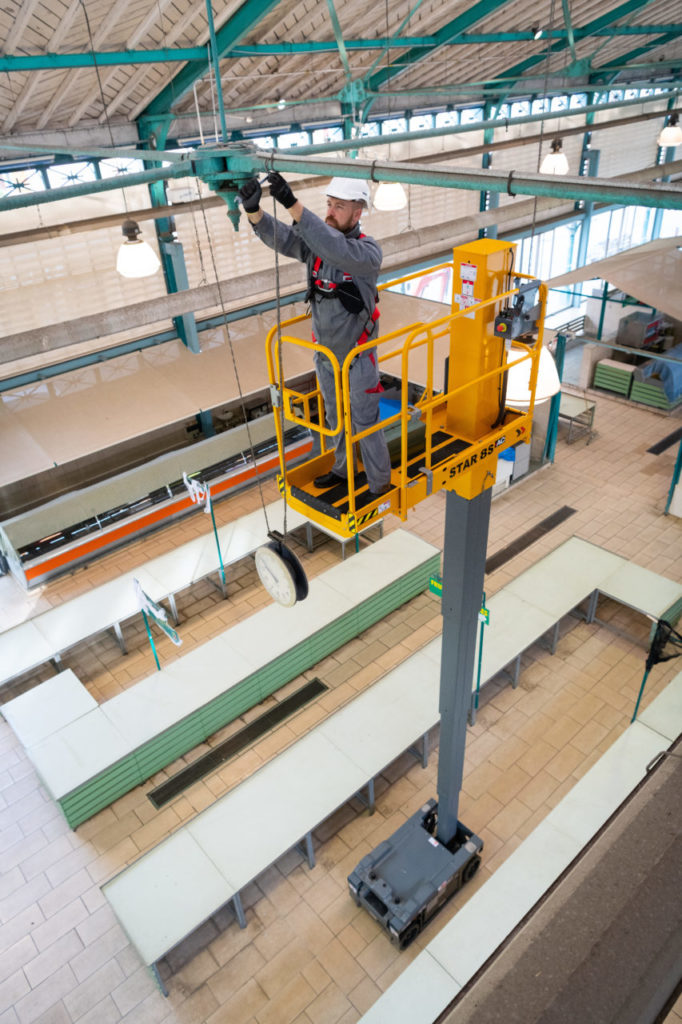 Our guidelines for a clean and safe workplace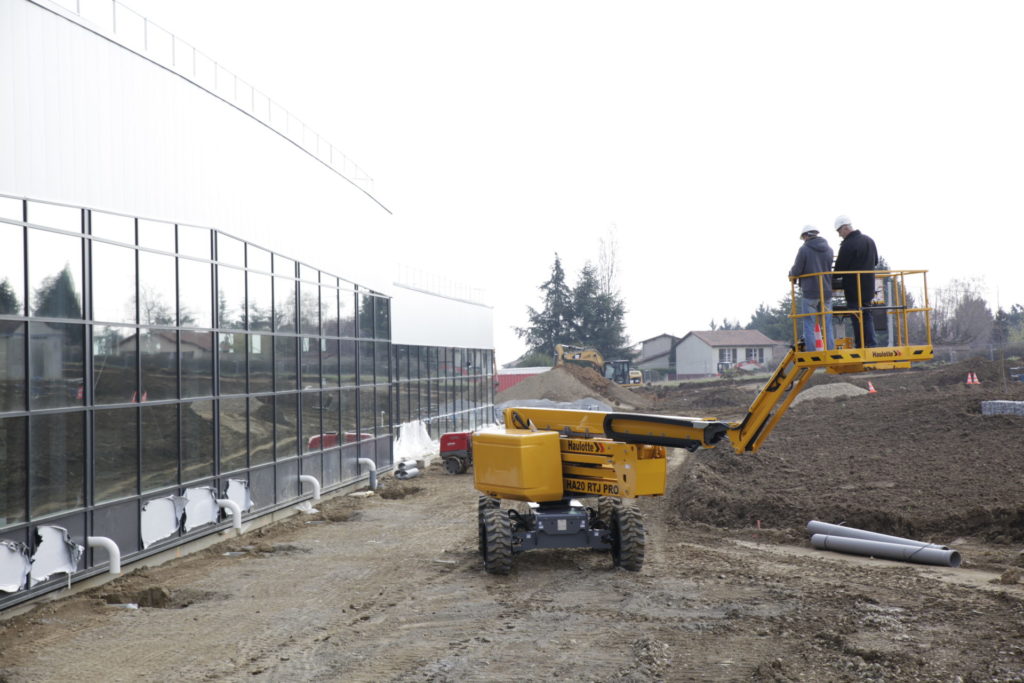 Keep floors clear
Ensure that the site's walking/working surfaces are clear and free of debris: trips, slips, and falls are the most common workplace injury.
Make it easy to exit your work area by keeping stairs, hallways or corridors clear of materials, supplies and obstructions.
Create an area for rubbish and waste
To keep your site clean from piles of materials awaiting disposal, provide trash cans and dumpsters throughout the site. Not only will it help to keep clutter at a minimum, but it will also facilitate recycling or disposal of debris or trash. Remind your staff to sort the waste and deposit it in the correct location.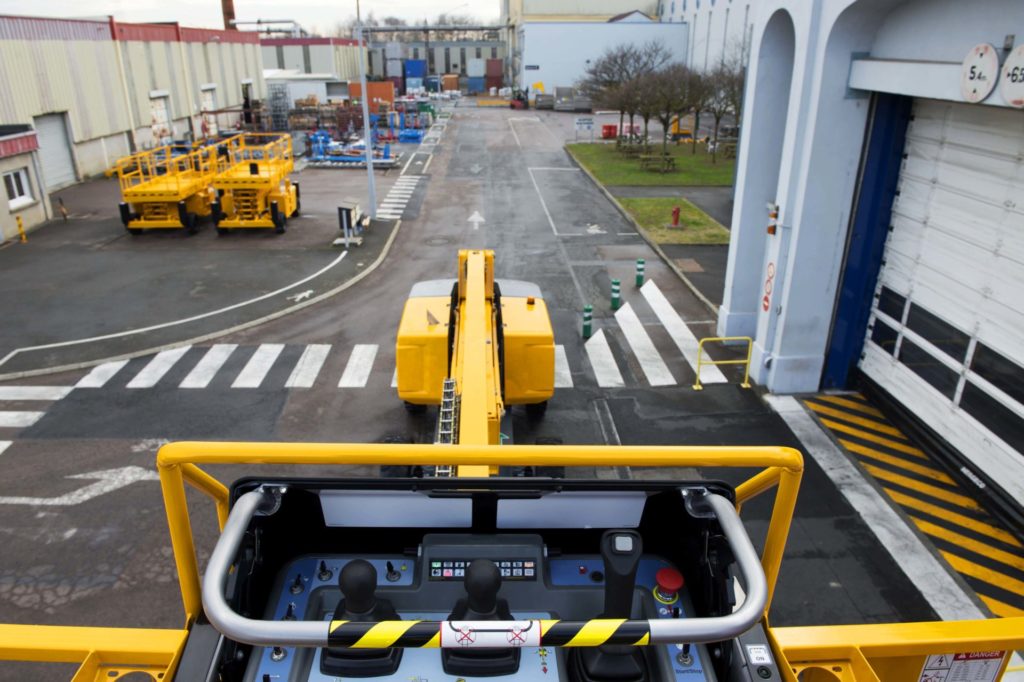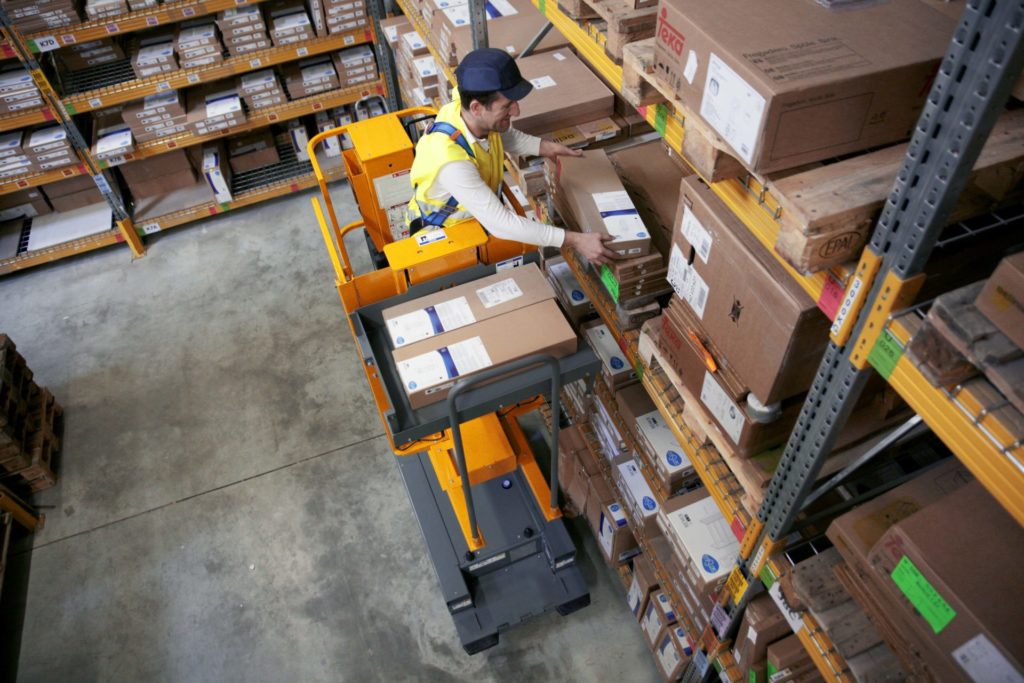 Pay attention to proper storage
Out-of-place objects can cause crushing injuries or damage to property. It is crucial to store tools and materials safely in dedicated areas when they are out of use.
Remove them from the work area and store them in their proper place.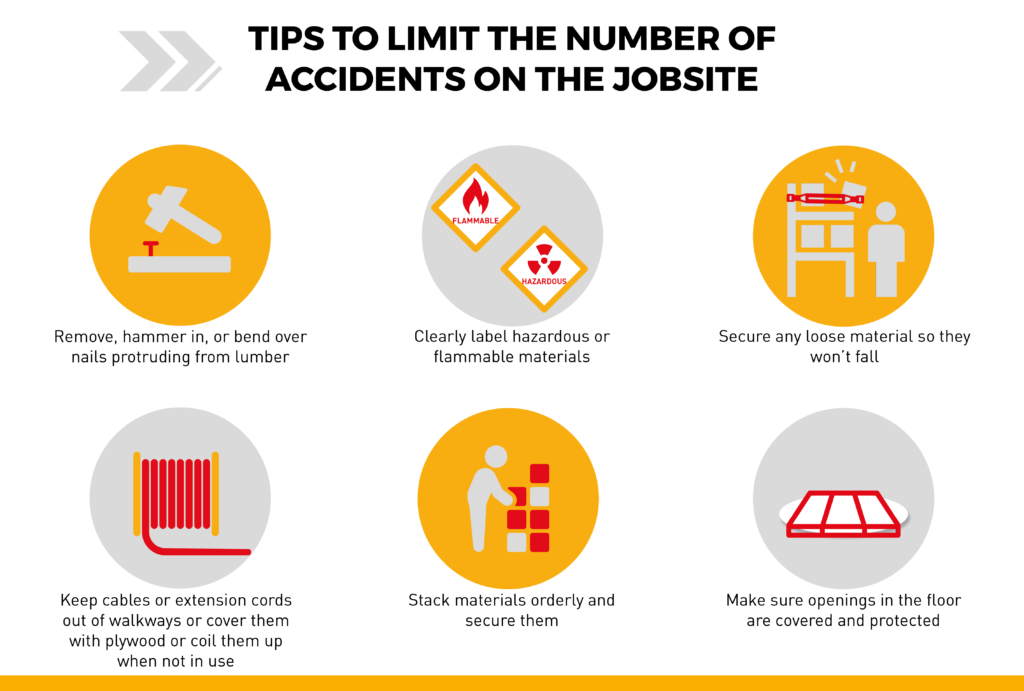 Simple steps can be taken to maintain a neat environment and a clean jobsite. Don't think you can clean everything up at once when the project is over! Implement a cleanup routine, ensure the commitment of all employees and you'll be on your way to a safe work site.
The place of women in the rental business
Scandirent's interview for Haulotte's blog