Preventive maintenance is a key tool for improving TCO (total cost of ownership) for all equipment owners. Effectively managing these operations contributes to greater efficiency and productivity. To facilitate the maintenance process and improve the user experience, Haulotte has launched a new online tool, « How to » : this first series of tutorials is specifically designed for each preventive maintenance operation.
This new video tutorial service, enhanced by complementary functionalities, allows users to efficiently prepare for and perform the machine maintenance with peace of mind.
Simple and effective, this tool will be an indispensable ally for all machinery fleet technicians. 
Thanks to this "How to" tool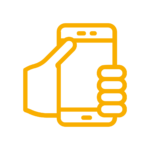 Employees can easily access preventive maintenance procedures from a PC, tablet or smartphone.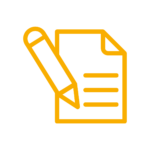 Procedures can be printed out to serve as a guide when in front of the machine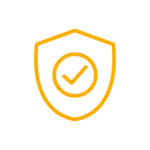 Memorizing the different steps is made easier through this visual tool. Reading by chapter provides easier navigation of the video. The technician's attention is focused on key messages.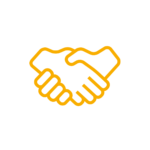 Consumables and spare parts can be ordered online, by clicking directly on the product reference
The « How to » tool increases the effectiveness of the learning process : the technician is able to put into practice on site clearly defined and instructional procedure viewed online.
Available in English in the launch phase, Haulotte is planning to make this new tool available in French, Spanish and German.
Step 1: the technician watches the video tutorial
Each video is an instructional tool, by providing step-by-step illustrations of the different steps to follow, in addition to communicating:
the list of PPE needed,
the Safety instructions,
the necessary tools and consumables,
the « Tips and Tricks » to facilitate the maintenance operation.
The « auto pause » function focuses the users' attention and helps them concentrate on the key points of the procedure.
The chapter menu simplifies navigation and makes it possible to review or skip a given step.
After viewing the video, the technician has pre-memorized the context of the task and the main steps to be completed.
The technician can now download or print a simplified procedure extracted from the video, prepare the PPE, tools and consumables.
Step 2: the technician performs the maintenance operation on the machine
The simplified procedure guides the user with each step of the operation, and recalls the main information (operational and safety) that were viewed previously.
The risks of errors and omissions are minimized.
The possibility to watch the video again on a digital platform
The electric rough-terrain articulating boom HA20 LE (HA61 LE – US name), the first machine of the Pulseo Generation range, is the first articulating boom supported by this new digital tool.