Nishio Rent All is a Japanese rental enterprise focusing on two industries: construction (90% of its business) and event organization. The company mostly deals with road construction and public works and provides services all over the country. Their clients rent tower cranes, lifting materials, generators, and compressors. Nishio Rent All has 260 sales offices in Japan and is part of the Nishio Group – that has locally two headquarters: one in Hokkaido and one in Kyushu. Besides rental, the group is also involved in the tunnel construction field (Nishio T&M Co., Ltd., Shin-Tomoe Electric Manufacturing Co., Ltd.) and urban construction (SACOS CO., LTD., VOLVO construction (Yamazaki Machinery Co., Ltd.). It is present in Vietnam, Thailand, Malaysia, Singapore and Australia.
Yoshihiro TONOMURA, Senior Managing Director at Nishio Rent All, accepted to tell us more about his activity, his local market and his relationship with Haulotte.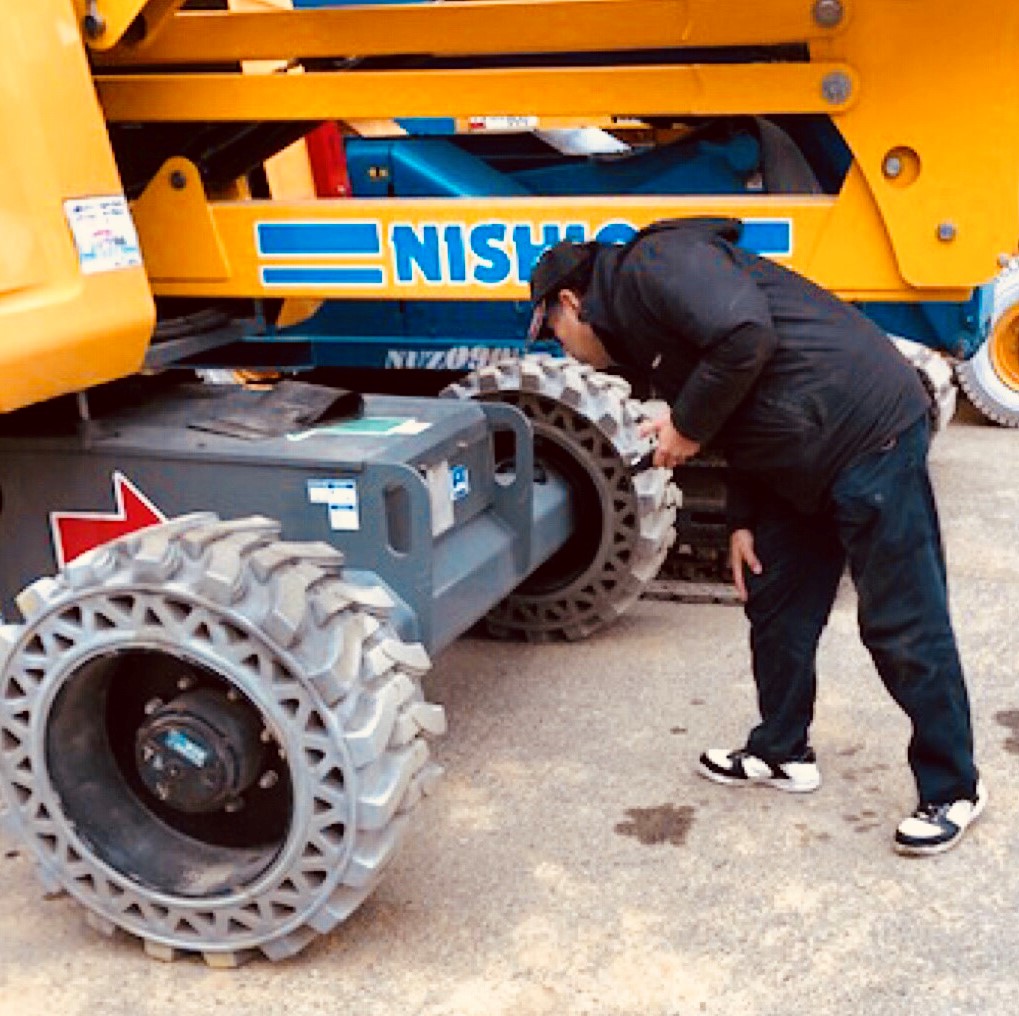 How would you describe the equipment rental market in Japan today?
For the past year, there has been a big business shift due to the pandemic in 2020-2021 and then to the Olympics in Tokyo over the summer. The number of sites requiring lifting equipment has decreased significantly, particularly in big cities (buildings construction, etc.).
However, since September we observed an improvement with some parts of the construction industry becoming more and more active. Nishio Rent All has made extensive use of Haulotte machines intended for indoor purposes. We are starting to receive new requests for the construction of factories in 2022, such as a semiconductor factory, which will require lifting equipment. It seems like the demand is now increasing again, which is great, but I am afraid that at some stage, we might not be able to respond to it. 
So the pandemic impacted your activities and your relationship with your suppliers?
Several construction projects (ex. office building) have been postponed which directly impacted the demand for small lifting booms. Many suppliers lacked spare parts, which penalized many of them, on top of the cost increase on iron. There was (and still is) a delay in delivery from Japanese suppliers and those in China and Malaysia. It was very difficult.
Precisely how would you describe your relationship with Haulotte? What do you expect from the Group?
Nishio Rent All has been collaborating with Haulotte for about 20 to 25 years. Haulotte products are essential to our business. Quality-wise, it gets better and better, even if we have some small issues about quality control. What I would like to see in the nearest future, and which applies to Haulotte as well, is more adaptivity and a more customized offer for each project that we could have.
The requirements are different from a construction site to another. For example, you have a different request for a hospital and a factory. I would appreciate it if our suppliers could consider that when working on their product ranges. That would allow us to fulfill more and more people's needs.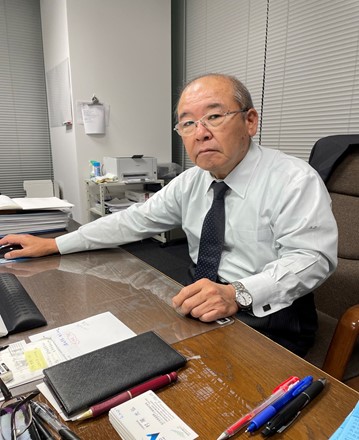 How do you think the rental and elevation market will evolve?
I can predict a remarkable evolution of the lifting equipment industry and more and more demands for such products, following the new standard of labor policy in Japan (employment of the older people, productivity improvement, etc.).
The market will continue to develop itself.
Safety around the world
Focus on Nordic and Baltic Region