Sterling Access is a South Africa based rental and sales company offering a wide range of mobile elevating work platforms (also known as MEWPS), to suit all their clients' work at height needs. Amongst their fleet is Haulotte full product range, available to clients through its network of 6 agencies.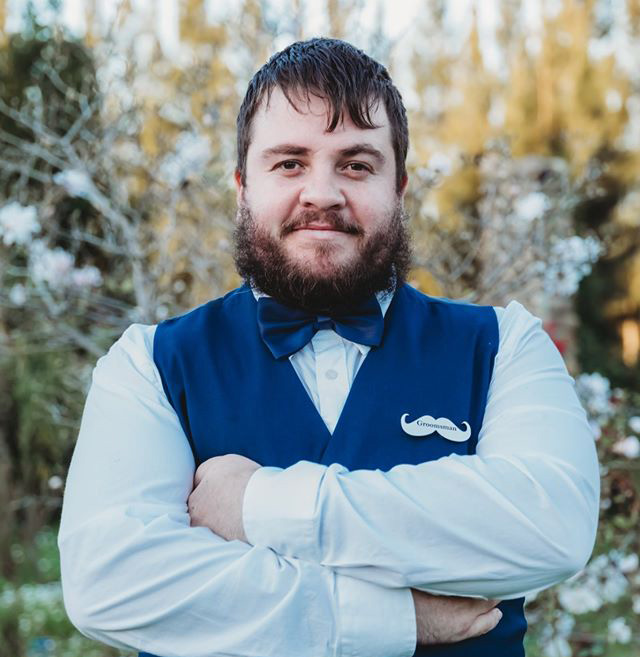 Sterling Access adheres to both local and international standards and complies to the manufacturer's recommended service plan, guaranteeing excellence in service and safe working conditions. As Haulotte Group recently named three new official distributors in Africa (Promatex OI in Réunion Island, Sterling Access in South Africa and Pie Tnufa in Israel), aiming at providing better local service support, we asked Sterling Access co-owner Duanne Bodenstein to tell us more about his activity, his local market and his relationship with Haulotte.
Could you give us a short presentation of your specific business and of your local market?
We are based in South Africa. Sterling Access is a family-run business, with family values. My late father David Bodenstein came out of retirement in 2006 to start the business. The business was initially just Access Rentals but my father thought there was a market for Access sales too, as there was only one supplier for a couple of years and one manufacturer who had been dominating the market. We are facing numerous obstacles in South Africa but we always say it creates new opportunities.
There are currently approximately 5 000 access units in South Africa so it is still a growing market. We are indebted to be a part of it and we are very excited for what the future holds.
Which activities and customers are the most recurrent for Sterling Access?
I have to say we have had some ups and downs in the market. We actually do not think there is a specific way to determine the market, which is why we believe you have to be ready and prepared for whatever comes your way. We are in a fortunate position, as we do both rental and sales. So if one of them does slow down, the other usually tends to pick up. We believe that as long as your equipment and after-sales service are of high standard, customers will always return. We always strive for the best customer service in the industry.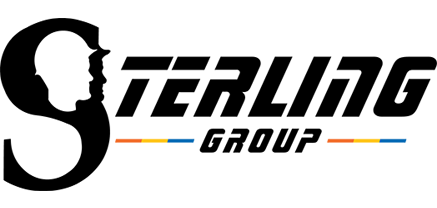 In your opinion, what are the key factors to make a successful deal and what is the most important to satisfy customers?
Oh my, we could definitely spend days talking about that! We believe that each element contributes to the success of a deal. As I said earlier, we always strive for complete customer satisfaction, so each factor requires the same amount of attention and detail. We have a team of experts working together and our business model is unique. We also have an expanding footprint across South Africa and we have the backing of the best manufacturer that is Haulotte. We reckon all of these contribute to customer satisfaction. As Haulotte official distributor for a couple of months in South Africa now, that allows us to offer customers a complete "out of the box" solution to all the access needs.
How did you meet Haulotte? When and why did you start business with us?
We bought a couple of Haulotte products about eight years ago from the then distributor for Haulotte in South Africa. We were very impressed with the durability and the user-friendliness of the machines. Since then, we have always followed Haulotte and when the opportunity came about to be the official distributor in the market, my father grabbed it with both hands! We then pursued the opportunity and we would not be where we are today without him. We have known about the brand for a couple of years now but it is only lately that we have been pursuing to be the official distributor. Didier Mertens (General Manager of Haulotte Africa) for the last year and a half has significantly helped us to establish the relationship between Sterling Access and Haulotte.
How would you describe your relationship with Haulotte?
According to Sterling Access and, maybe in a few words, what is essential to succeed in your specific business?
It cannot be pointed out to a couple of specific factors; everything needs to work together to one goal. My late father always said that the sky is not the limit and this is what we are heading for.
What is your current vision of your business and market?
We have already ventured into new markets with our current fleet and we are also venturing into new parts of the country to expand our footprint. What we are aiming to do is to offer a complete solution to our clients, for all their access needs. Even if they require something "outside of the box", we will be up for it. As for the future, we reckon there are numerous industries with endless possibilities in South Africa that can contribute towards our expansion and success.  And we believe that we are perfectly equipped for whatever 2020 brings for us.