Haulotte launches its telematics solution SHERPAL. The telematics device installed in the machines allows rental companies, fleet owners, and service managers to remotely access precious data on their fleet: location, machine status, maintenance deadlines, battery status. Available in real-time on the MyHaulotte portal, this data opens up new perspectives in fleet management. SHERPAL's designers reveal all aspects of this innovative solution designed to meet the needs of our customers.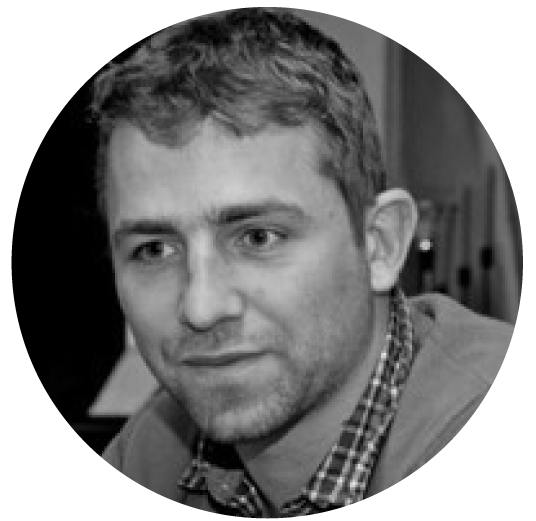 Nicolas Chaix, Project manager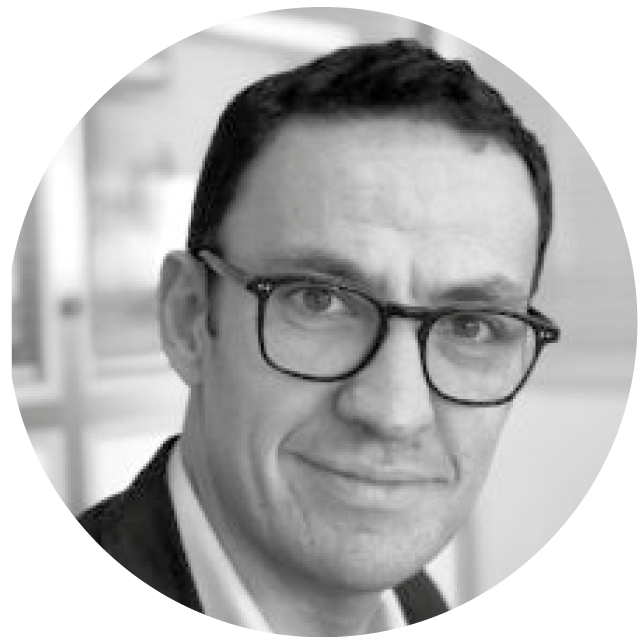 Rémi Heidelberger, Product marketing manager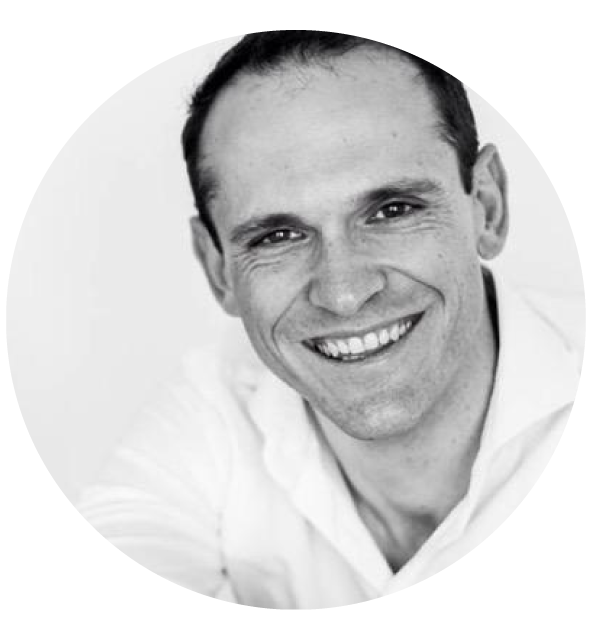 Christophe Lacaze, Operational marketing manager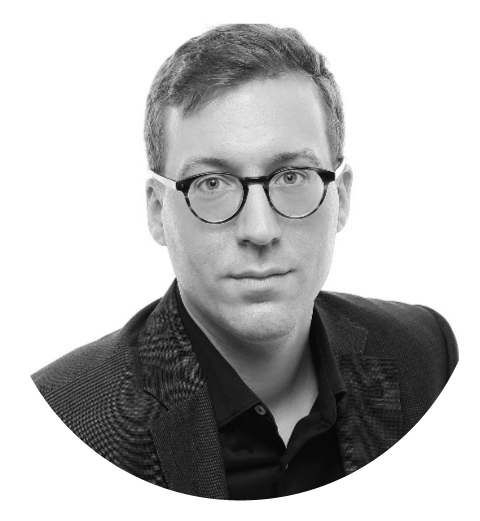 Etienne Garnier, Marketing Manager
How to define SHERPAL in a few words?
Christophe Lacaze : It's an innovative operational efficiency tool. It is a telematic calculator that allows a MEWP to communicate. Connected to the Can Bus of the machines and equipped with a 4G telecom antenna, it sends data to servers that will interpret and restore them in an intelligible manner.
Nicolas Chaix : SHERPAL is a bit like the machine's health card. SHERPAL transmits all the information necessary to track and maintain a fleet. The customer has access to all the services on a single portal.
Etienne Garnier : SHERPAL is a real-time maintenance logbook of the machine. With the new MyHaulotte.com portal, it's all Haulotte from a computer or a smartphone. It is the customer's point of contact with the manufacturer for all services.
Rémi Heidelberger : We go even further in the services we provide to our customers by helping them optimize their fleet management and associated costs. This is real value creation in their day-to-day business and their organizations of tomorrow. 
How was the idea of SHERPAL born?
Christophe Lacaze : Telematics has been present for several years now in construction equipment and heavy-duty truck fleets. Logically, these needs have extended to other sectors, including lifting activities. Making machines communicable makes it possible to improve productivity, to control their use and know their location, to manage their availability, to lower maintenance costs, to secure worksites… So many requests from our customers. 
Etienne Garnier : Three years ago, we launched a major worldwide market survey of our customers to find out their expectations and needs at every stage of the machines' life cycle. We have therefore built our technical and service offer based on these requests. 
Why did you choose a solution "made in Haulotte"?
Nicolas Chaix : We studied all the possibilities and decided on an in-house solution to better control this tool and make it evolve. All of the group's departments and entities were mobilized on this project: from the design office to the legal department, from the sales department to human resources, at the head office, in the subsidiaries, and the factories. All business lines were involved. By joining forces with partners with complementary expertise, we created the alchemy that enabled us to propose a unique offer on the market in less than two years. 
What can the SHERPAL solution do?
Etienne Garnier : With SHERPAL, the customer can know everything about the geographical location and health of his equipment, remotely identify potential sources of malfunction thanks to the fault codes and their meanings, prepare his interventions by accessing the repair instructions, optimize the travel of his technicians' thanks to interactive maps, ensure compliance with the instructions and maintenance intervals of equipment and their components, monitor dangerous components, misuse or movement of equipment, or analyze usage data to better understand their use. This solution responds to everyday problems and is designed to guarantee the physical integrity of the machine and the operators.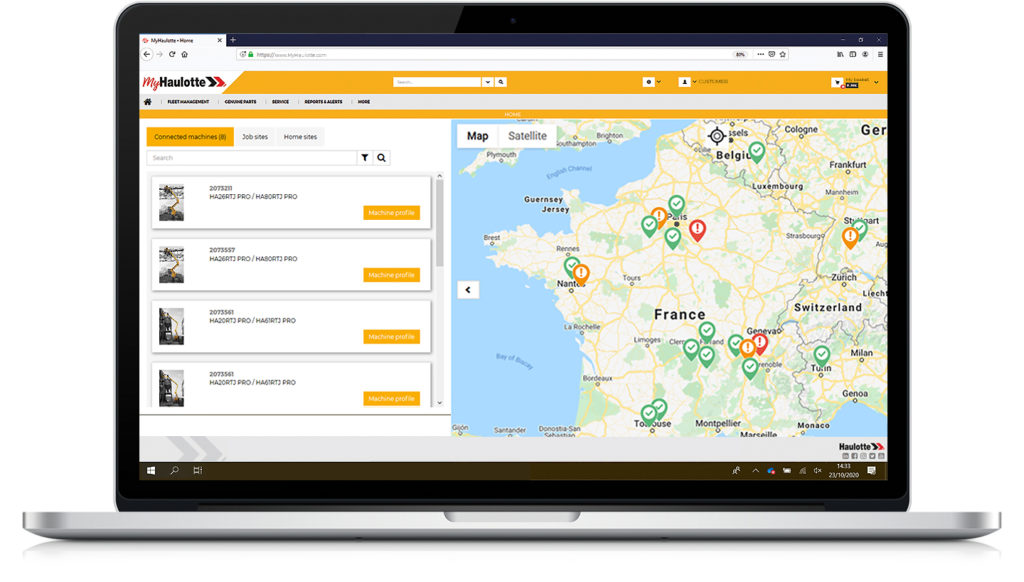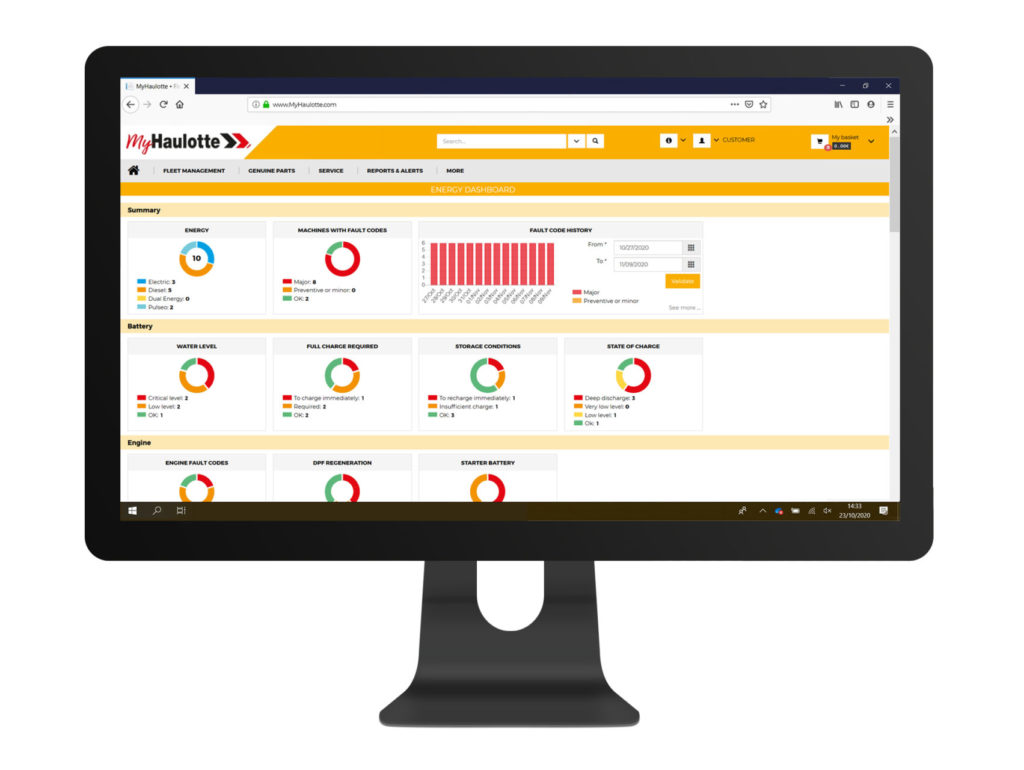 Rémi Heidelberger : With SHERPAL, the data is accessible for each machine or gathered in the form of indicators and fleet reports. Our customers thus have a real management tool to carry out remote diagnostics, and optimize maintenance operations, avoid unnecessary travel, reduce their maintenance costs and enhance the resale price of the machine. Telematics is a real solution to improve our service to customers and support all their requests. 
And how does it work for customers? What does SHERPAL offer?
Christophe Lacaze : We have built a commercial offer based on the different types of needs expressed by our customers. It is sold by subscription, per machine, for a minimum three-year commitment period. The first level is called WATCH, it is aimed at customers who just know the location and operational status of the machines. It is a real-time vision of the machine. The second level, PROTECT, allows them to optimize the life of energy components such as batteries or particle filters. It also integrates the sending of alerts on dangerous behaviors or machine maintenance deadlines. And finally, the third level, PILOT includes all the functions available: management of operating hours, delimitation of work zones, detailed machine usage, access to reports, and history.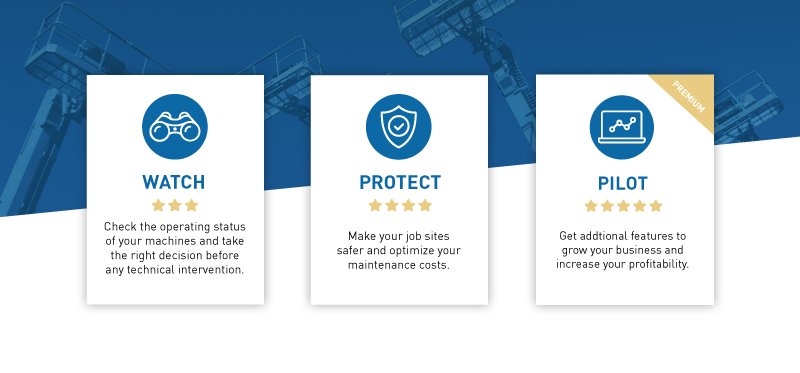 How is the deployment of the SHERPAL solution in the world?
Etienne Garnier  : We have trained the Sales, Service and After-sales teams, and have set up « referents » to relay messages in all the countries covered so that each employee can be an ambassador for SHERPAL. 
Christophe Lacaze : The SHERPAL solution is now available in Europe, New Zealand, Australia, North America, and Chile. It will gradually be deployed in other countries as approvals are obtained for the various local standards and regulations. 
Precisely, data protection is a major issue. What happens to the data collected by SHERPAL?
Rémi Heidelberger : We are the owners of the data, but everything is managed with DPM. We don't collect any personal data and we don't make any commercial use of it. This data is first and foremost available to our customers so that they can optimize the management of their machine park.
Christophe Lacaze : The information collected via the SHERPAL solution only concerns the machine, not its users. Our customers can access it directly on the MyHaulotte.com services portal or integrate it into their own IT tools thanks to an API, a data exchange interface between the servers.
Etienne Garnier : In the development of this solution, transparency of information was the watchword. It is this transparency that we are implementing in our positioning on machine data management that lays the foundation for our business relationship.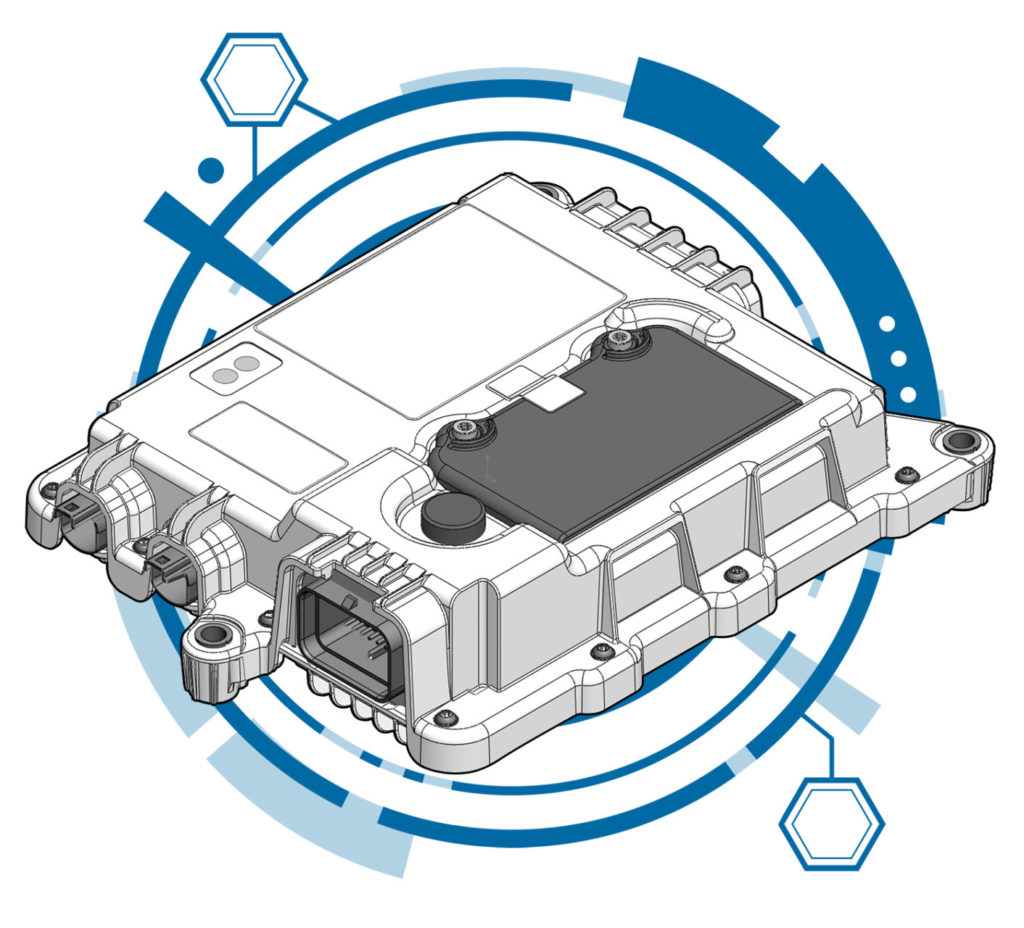 The SHERPAL solution has been designed to be scalable. What will this system allow in the future?
Christophe Lacaze : In the future, we should move towards more interaction with the machine remotely, give it orders, and carry out even deeper diagnostics. 
Rémi Heidelberger : Telematics will surely one day allow us to control machines completely remotely, especially for use in difficult environments. In the meantime, the SHERPAL solution is 100% scalable to adapt to all the needs of our customers and partners. 
2020/21 : review and perspectives
Stéphane Hubert's overview